Fashion School Daily caught up with Andrew Wedge and Amelia Statler, two 2010 B.F.A. Fashion Design Graduates trying to stay...
At last year's Graduation Fashion Show and Awards Ceremony, you were selected by menswear designer Patrik Ervell to intern with him...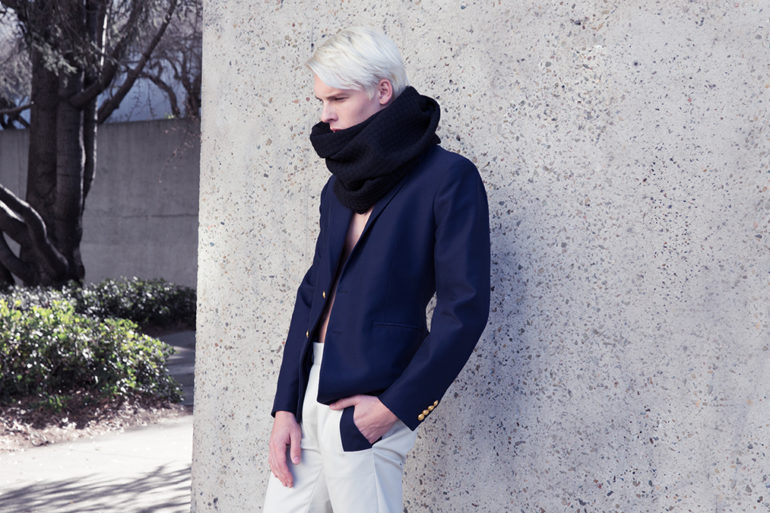 Antonio Luna, 2012 BFA Menswear Design Alumnus, presented his senior collection at the 2012 Graduation Fashion Show. In April 2013,...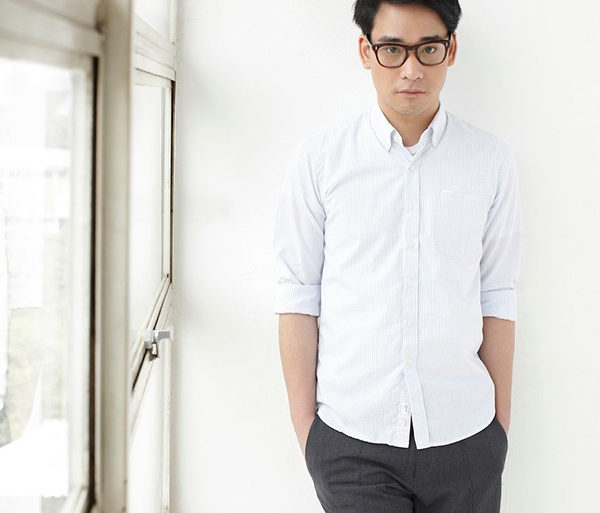 Bote Banchakarn. Photo Courtesy of JBB*. For our latest Alumni Update, we spoke with Bote Banchakarn, a 2002 BFA Fashion Design...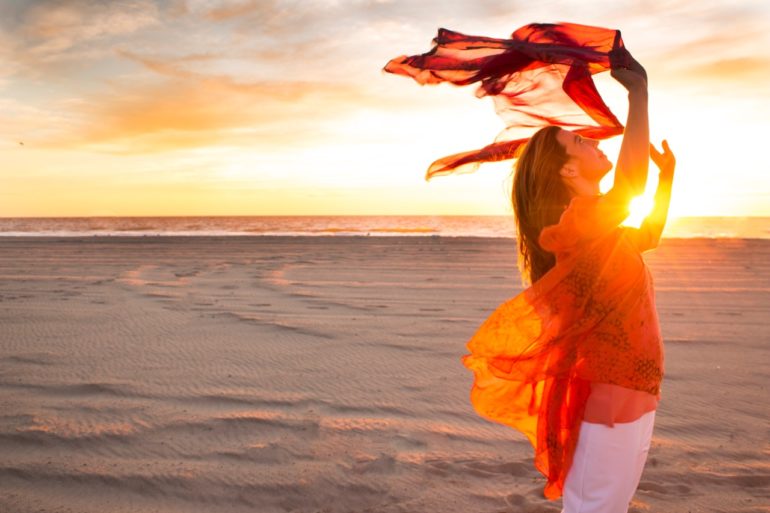 Actress Tanna Frederick for Camilla Olson, Spring 2013. Photo courtesy of Camilla Olson. Mercedes-Benz Fashion Week Spring 2011 was only...
In today's Alumni Update, we catch up with Cara Chiappetta, who graduated from the School of Fashion in 2011 with...
Cristina Palomo (right) with business partner Megan Papay on a visit to their factories. Today's Alumni Update is with Cristina...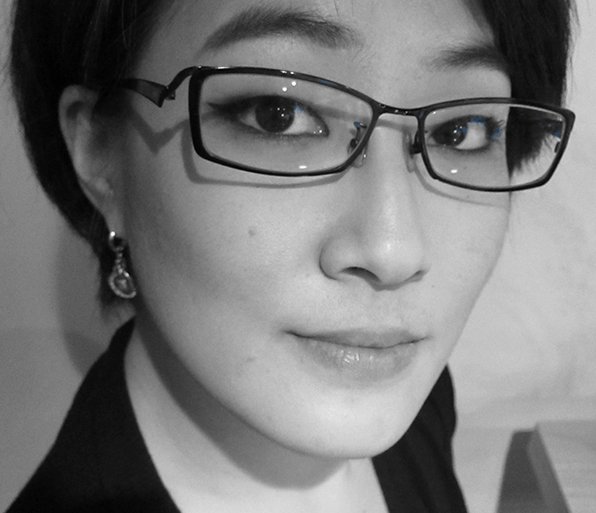 Fashion School Daily checks in with Alumni Dahae Kim, 2009 BFA Menswear Design and winner of the CFDA Award in...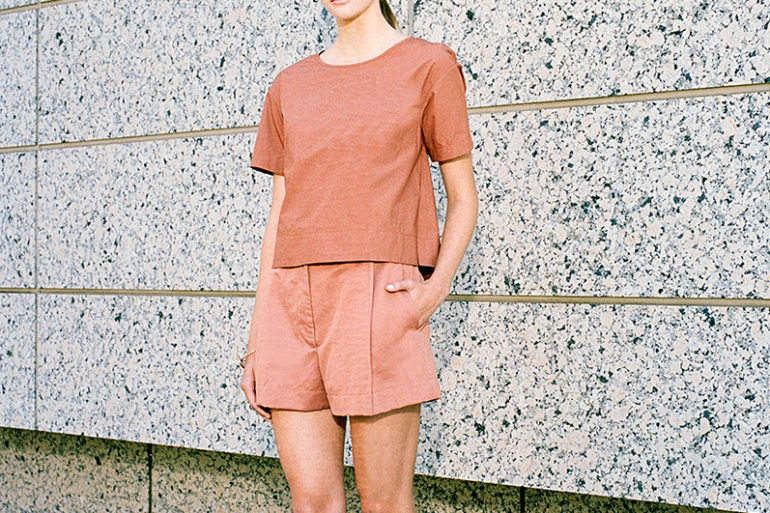 Danielle Colen graduated from the Academy of Art University School of Fashion with a MFA in Fashion Design in December...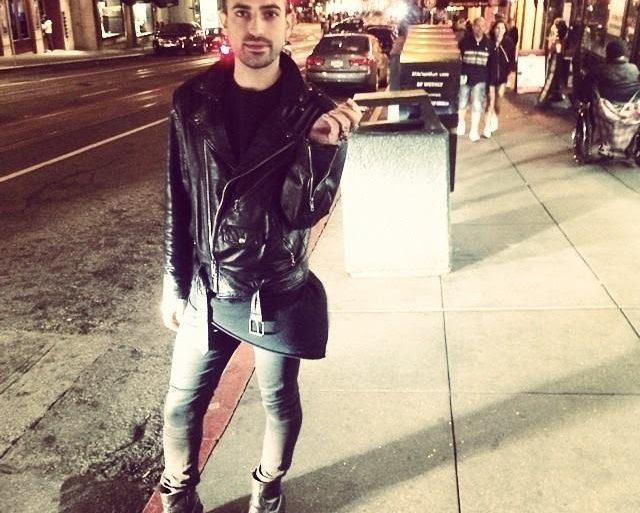 Eli Daniel Odisho came to Academy of Art University to earn a B.F.A. in Fashion Design, which he earned in 2012. He...
(Photo Credit: Billy Farrell Agency) We wanted to catch up with B.F.A. Fashion Design Alumnus Eric Holbreich. In May 2010,...