By Prachedes Germano, MA Fashion Journalism
Elaina Haviland, also known as Laney, has had a prolific career since graduating in 2018 with a BFA in Fashion Styling at the School of Fashion. Soccer was always a passion for Haviland, which brought her to San Francisco to play for the Urban Knights. Looking back, however, Haviland realizes that her younger version always knew where she belonged. The stylist explains that, in elementary school, she filled out a paper with different questions that she would open on her senior year graduation day. "I honestly forgot about this as time passed. But on graduation day, I opened the paper, and one of the questions was 'where do you see yourself in the future?' and I wrote 'in fashion'… so 'little me' knew that I had a tie to this fashion world."
To learn more about Haviland's successful career path and how she ended up working for British Vogue, Wall Street Journal, Harper's Bazaar (US), and more, read our interview below.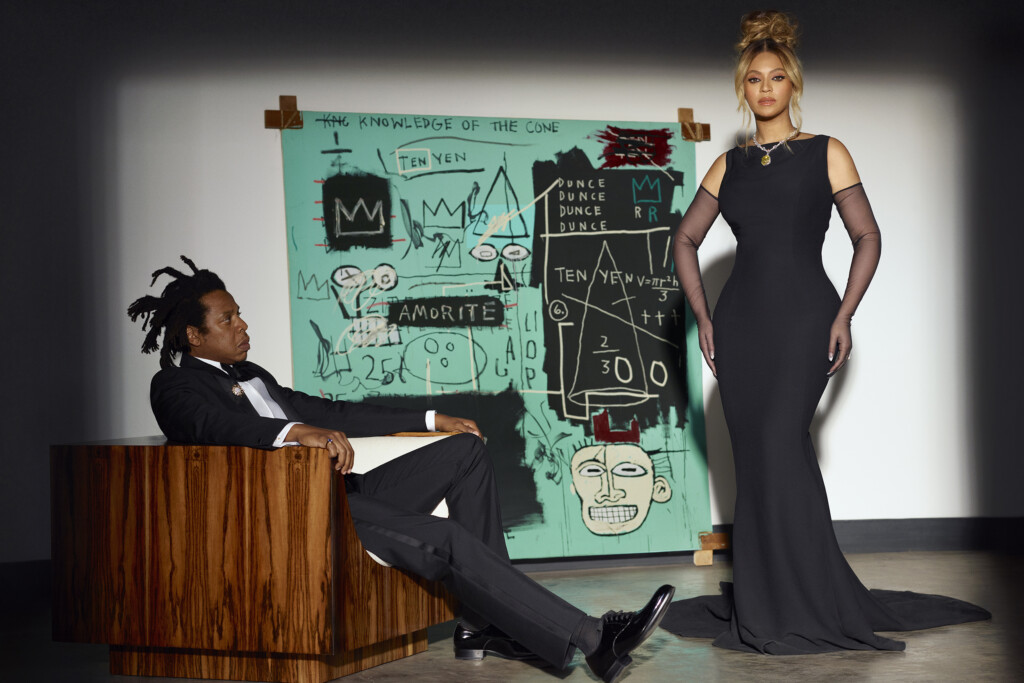 Germano: We know you are a freelance fashion stylist based in LA, but when did you decide to pursue this career? Could you tell us a bit more about your trajectory?
Haviland: I'm from a small town in Ohio, and although I come from an artistic family, fashion was not something I considered growing up for my career path. I always loved drawing little fashion sketches, and I had a sewing kit when I was younger, but I was an athlete through and through. Going into my senior year of high school, I woke up one morning and realized if I didn't have soccer, what would I want to do with my life? So that weekend, I chose to hop on a flight to San Francisco and start touring art schools. I fell in love with the city campus and programs Academy of Art University had to offer, and I remember sitting in the admissions office talking to the person, not knowing they had an athletics program. I said something like, "I really love this school, but I am a soccer player, and I'm not sure I'm ready to give that up." And the reply was, "you know, this is the only art school in the country with NCAA Division II athletics." I was sold right then and there. The coaches were from the midwest and were able to watch me play, and I signed my scholarship shortly after. I ended up being soccer captain of the Urban Knights during my time at the Academy.
I was between photography and something in fashion for my major. I read about the new styling program and just felt like it was the best fit to combine everything I was interested in into one. I approached my time at the Academy with an athlete mentality. I was on time, present, ready to learn, and strived to be the best stylist I could be.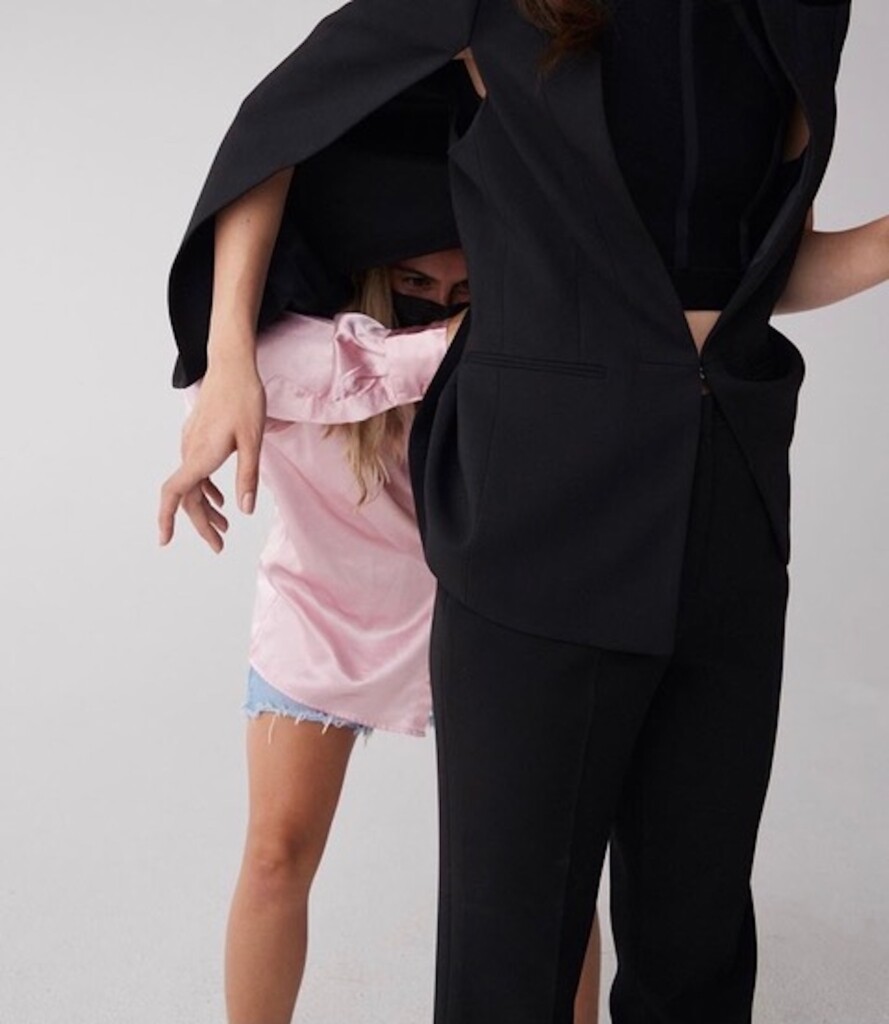 G: You graduated in 2018 with a BFA in Fashion Styling. Since then, you have worked on many projects and assisted lead creatives on shoots for British Vogue, Wall Street Journal, and Harpers Bazaar (US). Could you explain this process to us – what were your steps, after graduating, to get into the market and work for renowned names?
H: I'll start by saying everyone's path is entirely different. Mine started while I was at the School of Fashion where I assisted one of my teachers on various jobs throughout college. I also had an internship with a styling tech company where I met my mentor, who still to this day is my number one supporter. I learned a lot about business and marketing from her.
Basically, I worked really hard in college so that when I got out, I would have some network and credibility to my name. After college, I considered LA or NYC but ultimately decided I didn't want to leave the west coast.
I moved down here [to Los Angeles] as a freelancer, and many of my styling jobs started as referrals from Academy Styling alumni Sherelle Williams and Aly Morgan. After graduating, I also had the highly cool opportunity to live in Copenhagen, Denmark, for a few months. I was working for Martin Evensen's (also a Fashion alumn) sustainable sneaker brand. I had the opportunity to learn about ethical fashion and produce photoshoots while traveling Europe. It was the time of my life.
By word of mouth… I started to get more styling jobs in LA – some assisting and some lead. I was open to every opportunity and started to learn my worth more and more. My network grew with each crew I worked with. I also think Instagram is an important tool. Having a visual presence helps build credibility and aesthetic and helps to stay connected with people you've worked with onset. It's the new business card.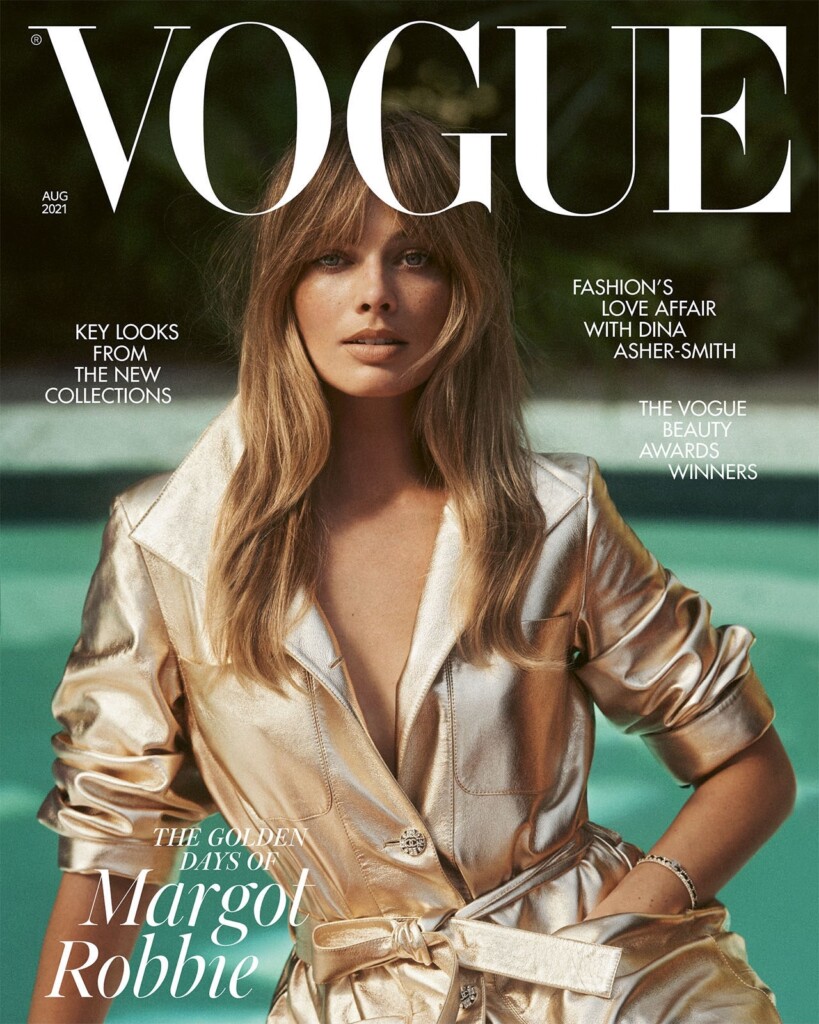 G: Which were your favorite experiences, the most exciting ones working as a fashion stylist?
H: Every experience is different, which is the best part about being a freelancer. But I would say the most rewarding part is seeing the images get released and knowing you were a part of that.
I felt most fulfilled when I was learning about sustainability, meeting innovative thinkers, and getting the opportunity to explore Portugal to see how factories produced sustainable sneakers from start to finish. The fashion industry creates so much waste, and working towards a more sustainable fashion industry is something I'm incredibly passionate about.
G: Which was the most remarkable work till now?
H: Getting to work on the MXM styling team for three different Beyonce projects was big time!! Ivy Park, Harper's Bazaar, and Tiffany & Co.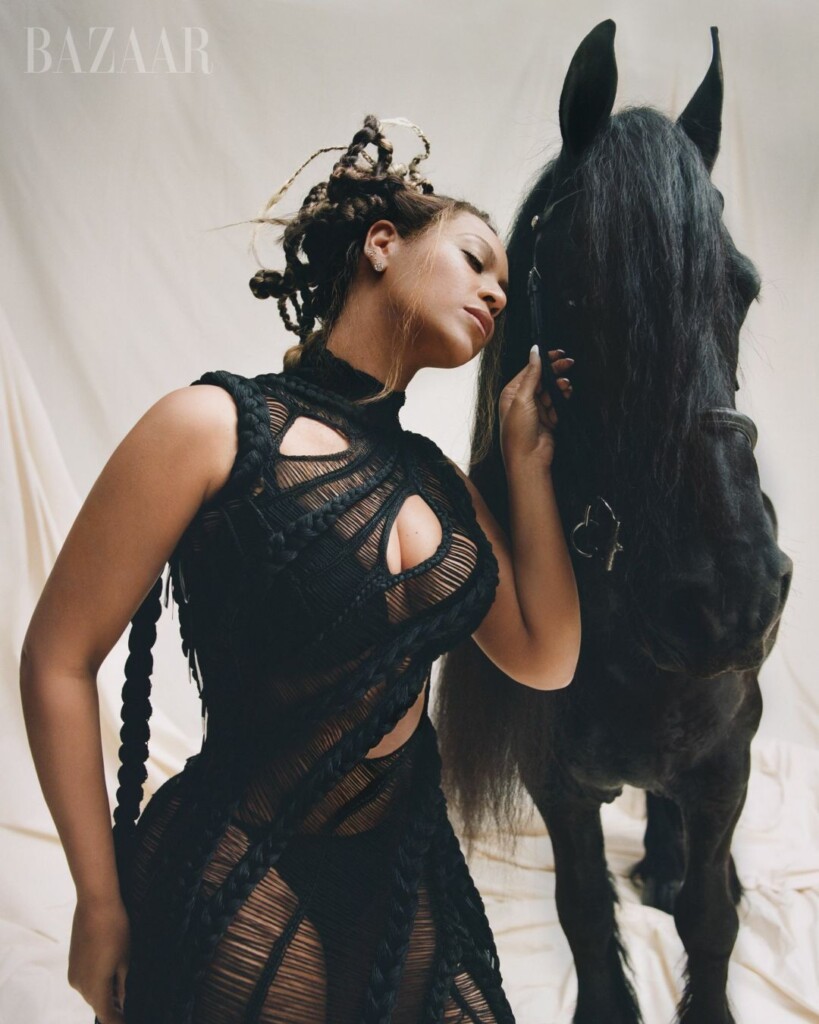 G: You also work as a part-time teacher of Art Experience at the Academy. How did this opportunity come to be?
H: Flore [Morton] reached out to me, asking if I would be interested in this position. She was my instructor at the School of Fashion. I thought it would be a nice opportunity to share industry knowledge and get inspired by young, fresh eyes and perspectives. My instructors and mentors made a lasting impact on me, so I hope I did the same.
G: What is the "one thing" you always share about becoming a fashion stylist with your students?
H: This industry can be challenging. Learning how to remain calm in high-pressure situations while still working quickly and efficiently is vital.
G: Any advice or words to share for students that just graduated and are looking for opportunities?
H:
Talk to people (you never know who they might be or who they might be working for).
Reach out to photographers you want to work with via Instagram.
Pay attention to everything around you.
Simple behavior, for example, being on time, saying hello/goodbye, and being thankful, goes a long way.
No one wants to work with somebody with a bad attitude so be kind.