Erin Frederick graduated from the School of Fashion in 2010 with a B.F.A. in Fashion Merchandising. She now works at...
Fayrouz at the May 2011 Graduation Fashion Show Fayrouz Abi Assi graduated from the School of Fashion in May 2011...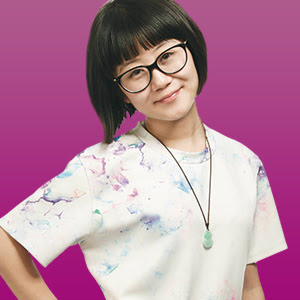 While 2012 BFA Fashion Design alumna Hanmiao Yang was a student, she went back and forth to New York City to explore the...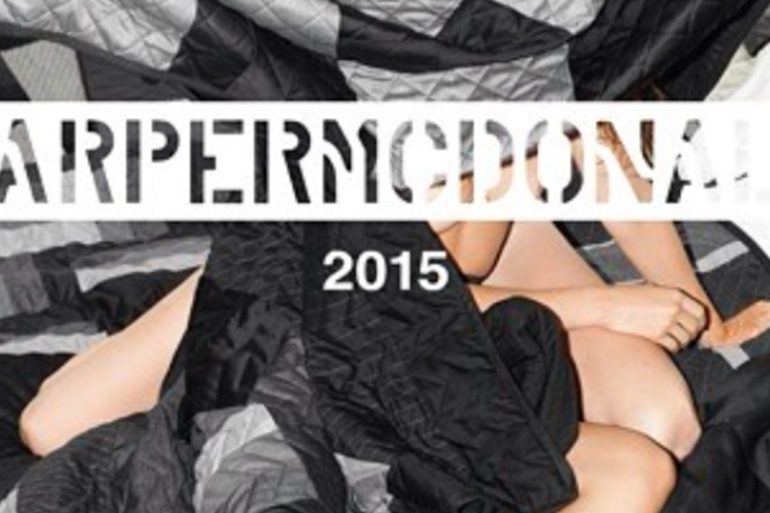 Heather McDonald, 2013 MFA Fashion Design and Knitwear alumna, launched her Fall 2013 MFA thesis collection during New York Fashion...
In today's Alumni Update, we catch up with I Shan Liou, who graduated from the School of Fashion in 2009...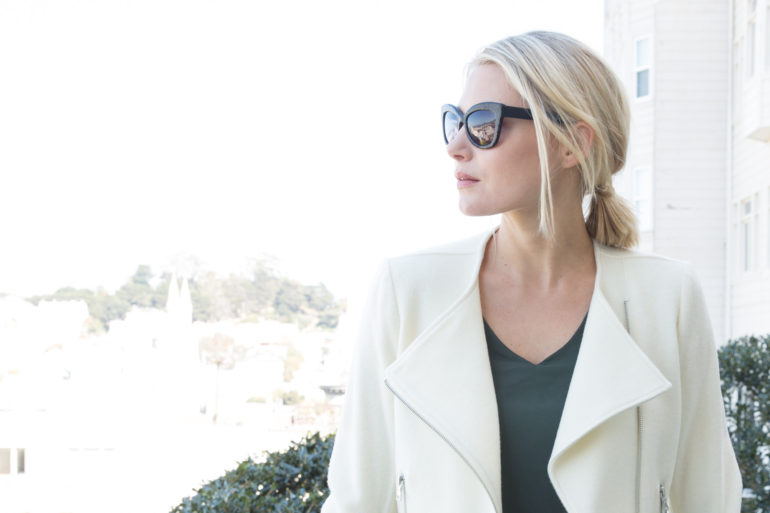 When did you launch your eponymous collection? February 2011 in Seattle, WA Tell us about collection. I design a collection...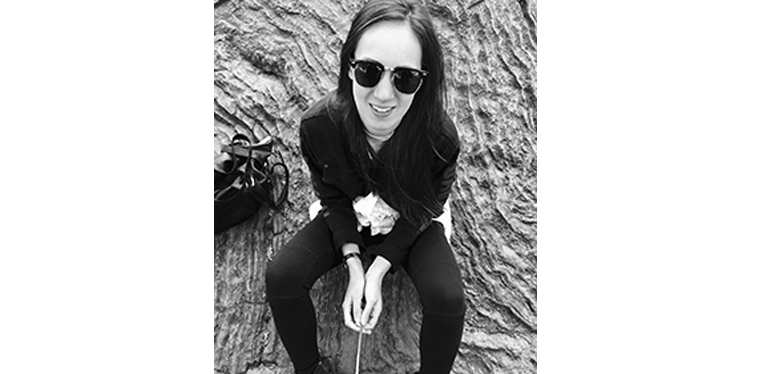 For the 2012 Graduation Fashion Show, Jacqueline Rabôt, 2012 BFA Fashion Design, collaborated with Julie Seltzer, BFA Textile Design, on...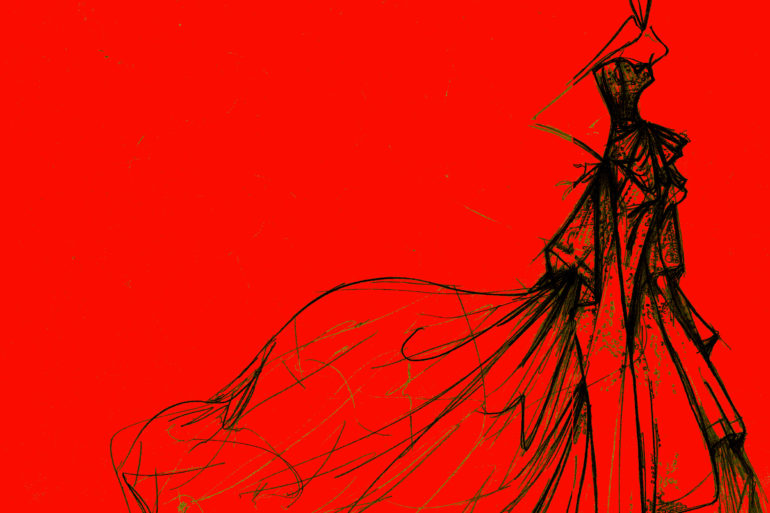 "I've been lucky with my career since graduation," said 2010 BFA Fashion Design alumnus, Jad Baghdadi. "I worked at BCBG...
Jamie Mihlrad, 2005 MFA Fashion and Knitwear graduate, was selected by 2005 Guest of Honor Carla Sozzani for an internship...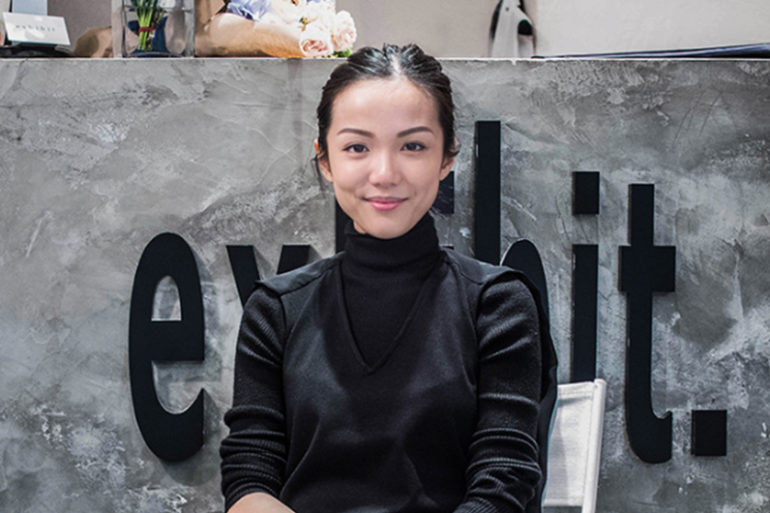 Fashion School Daily caught up with Janey Cao, 2012 MFA Fashion Design Alumna. What have you been doing since graduation?...