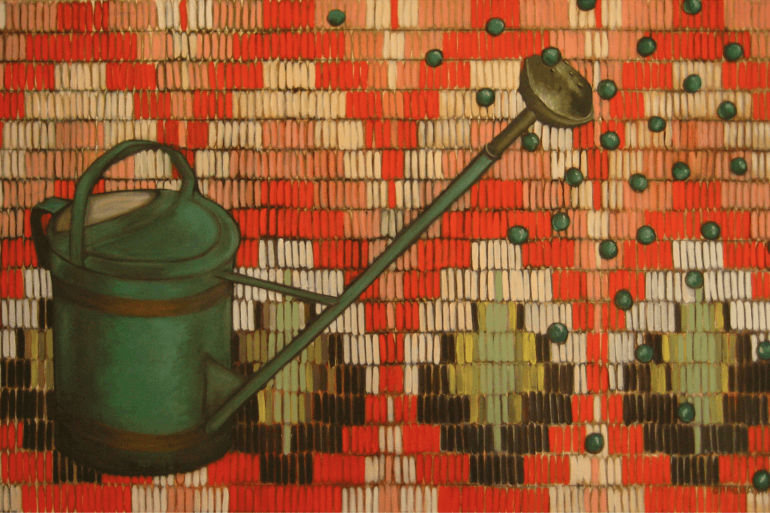 Bhagvati Khalsa, who was born in Colorado and grew up in a Sikh boarding school in Northern India, has been...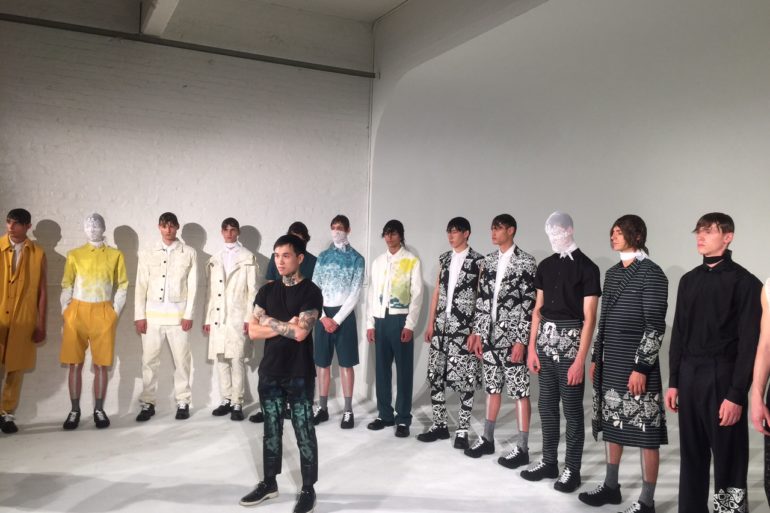 Fashion School Daily is excited to report that three Academy of Art University School of Fashion alumni designers presented  2016 Spring/ Summer Collections...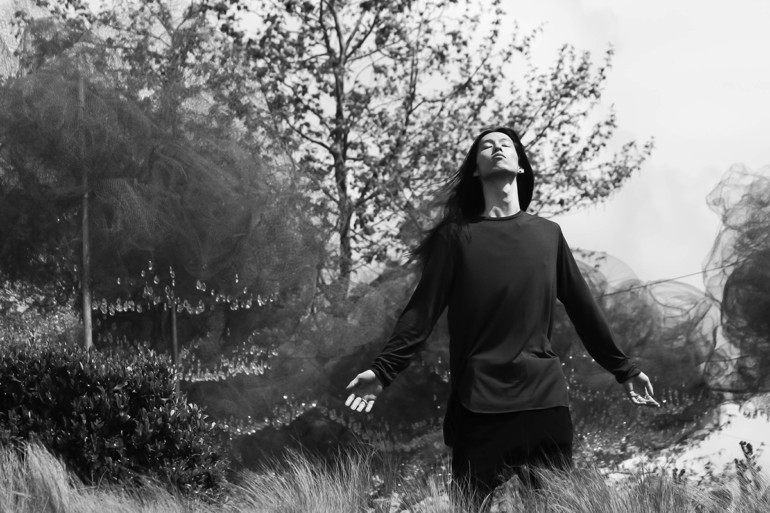 In Fall of 2011, partners Zhao Wu and Chenling Fan co-launched VOIDTHEBRAND in San Francisco. The collaborators' biggest hope for their new fashion line was to...
2005 Fashion & Textile Design graduate Sara ShepherdSeptember 2007 issue of 7×7 magazine's story on GenArt....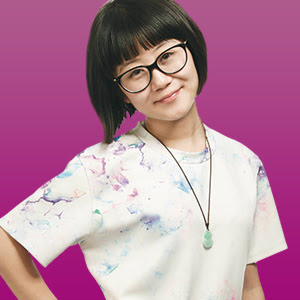 While 2012 BFA Fashion Design alumna Hanmiao Yang was a student, she went back and forth to New York City to explore the...
May 2011 B.F.A. fashion design graduate Stephanie Alegado has just landed a fabulous internship with menswear company Buckler in New...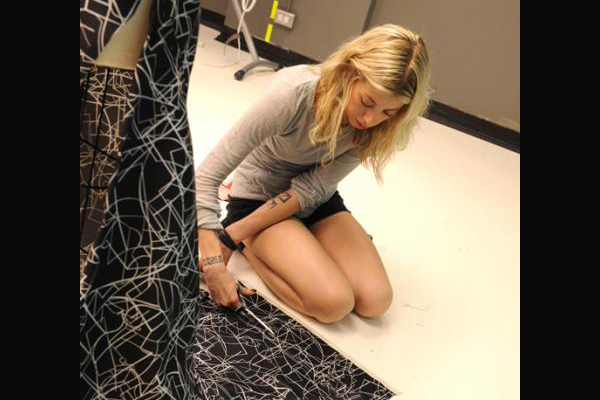 This season, the School of Fashion had not one, but two alumnae competing on Project Runway. Unfortunately, Elena Slivnyak was...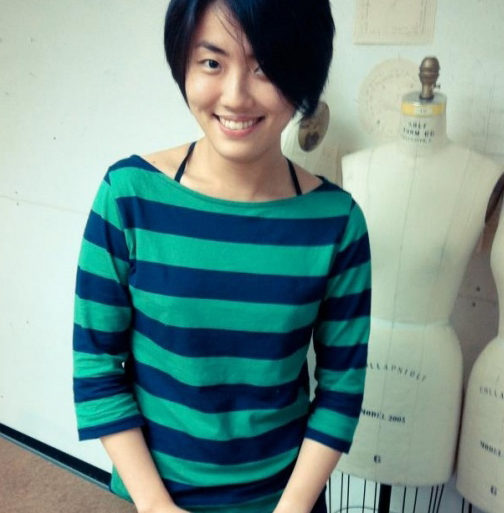 Fashion Design alumna Zhangchi Wang. 2012 Fashion Design alumna Zhangchi Wang's first year out of school is made of the...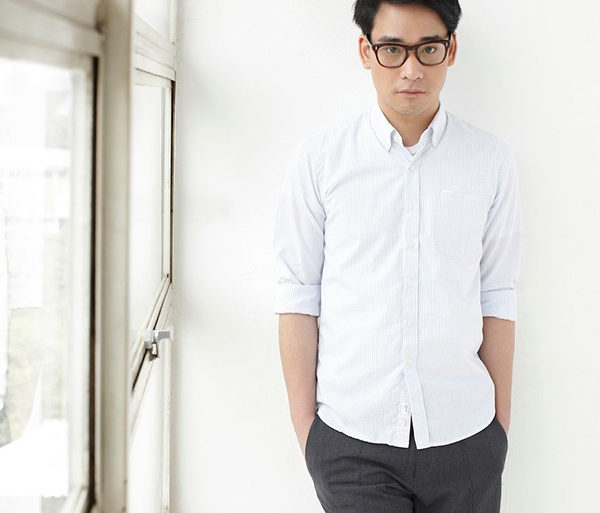 Bote Banchakarn. Photo Courtesy of JBB*. For our latest Alumni Update, we spoke with Bote Banchakarn, a 2002 BFA Fashion Design...
Wu Di showcases her collection at the Arts Thread/Who's Next exhibition in Paris. For today's Alumni Update, we spoke with...