It's time for another season of Project Runway – premiering tonight on Lifetime at 9 PM. And with this season...
2002 Fashion and Textile Graduate Michael Carbaugh is more than keeping busy these days. Let's give him a shout …....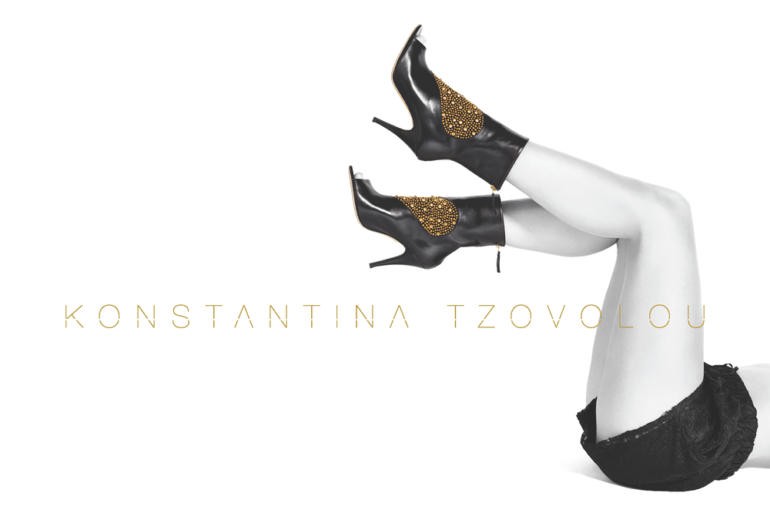 Introducing fashion designer, merchandiser and buyer Konstantina Tzovolou! Konstantina was raised in Greece, where she continuously explored the idea of...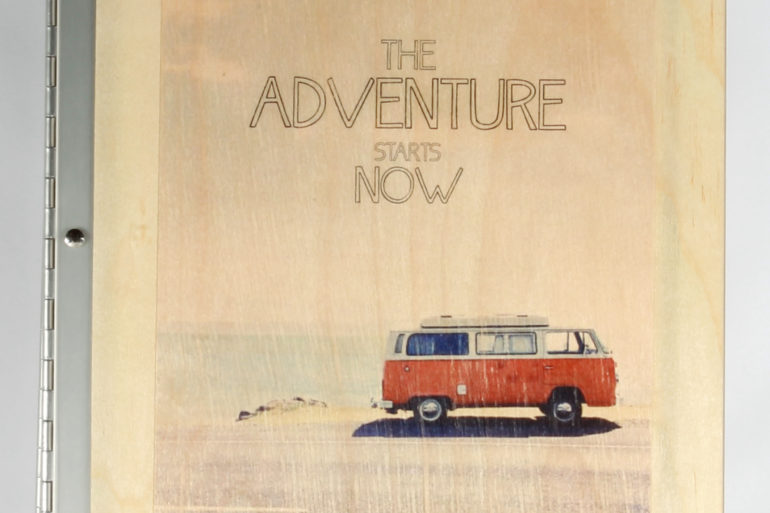 Please give a round of applause to all of the Academy of Art University School of Fashion students who have...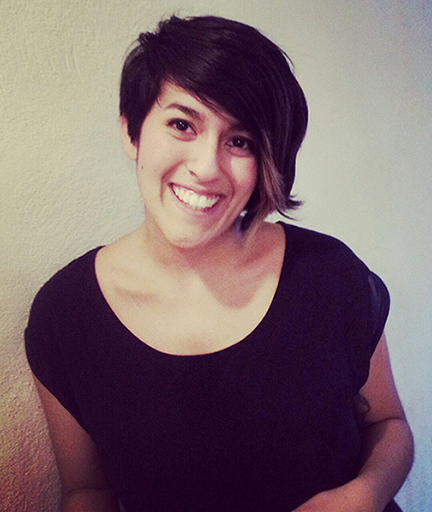 2012 BFA Fashion Design alumna Mina Fadaie. Photo courtesy of Mina Fadaie. For today's "Alumni Update" we caught up with...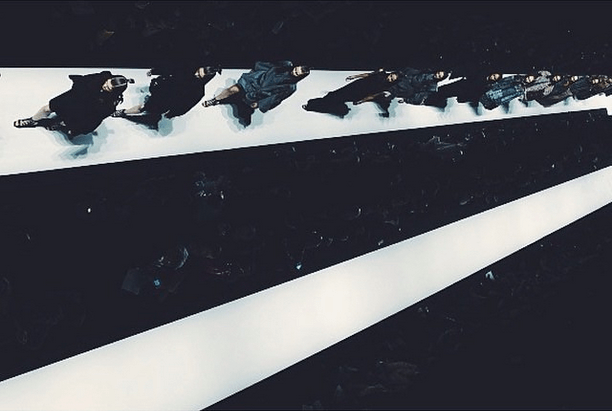 Celebrating the passing of ten years presenting at New York Fashion Week (NYFW), the School of Fashion has paved the...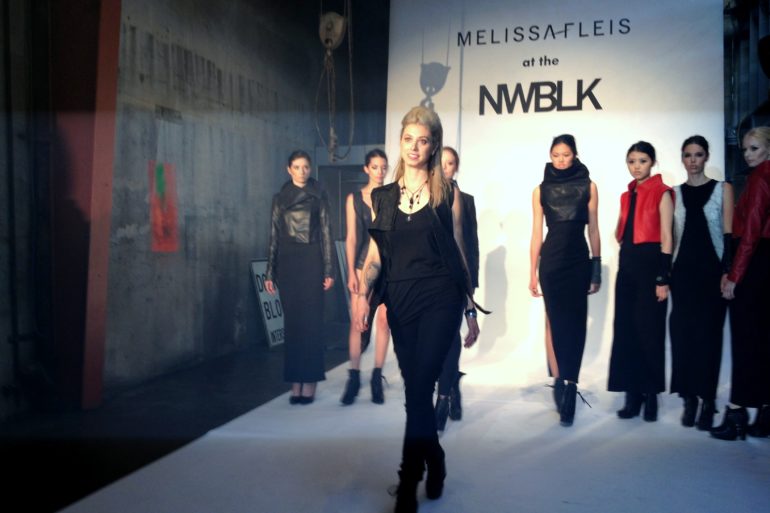 Melissa Fleis during the finale walk for the launch of her new collection. Photo courtesy of Jazelle Prado. Melissa Fleis...
Yu-Shin 'Mue' Kim, MFA Fashion & Knitwear Design 2007, has had three looks from her senior collection chosen to be...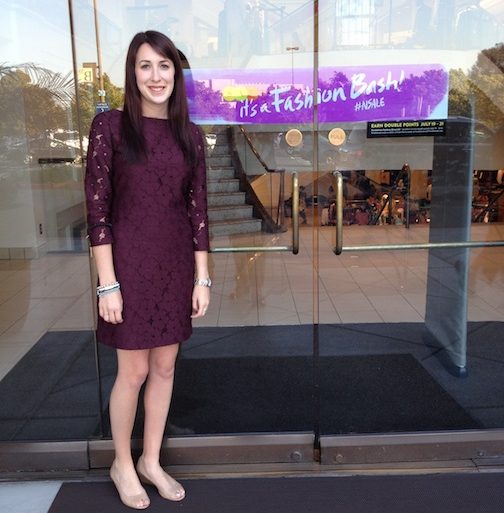 Fashion Merchandising alum Allison Ferguson at internship site, Nordstrom at the Stoneridge Mall. So much for taking the summer off!...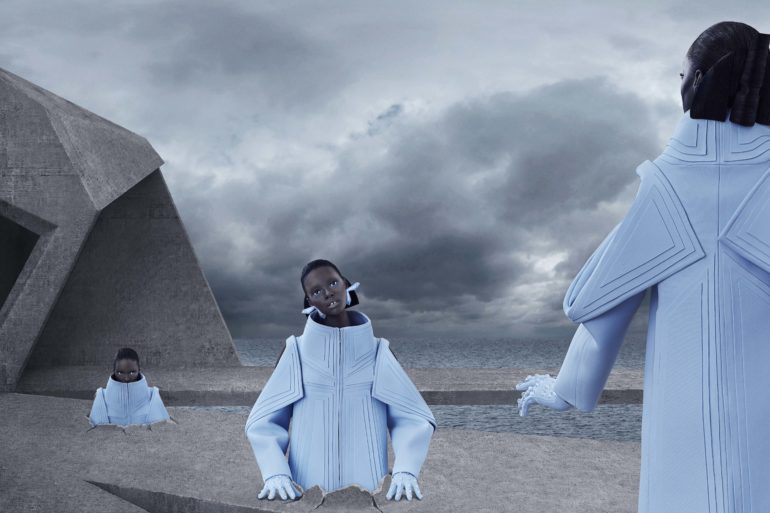 After graduating from Academy of Art University with a BFA in Fashion Design, Ukranian-born Elena Slivnyak has successfully launched her...