Yu-Shin 'Mue' Kim, 2007 MFA Fashion and Knitwear Design graduate, and Lynn Christiansen, 2005 BFA Fine Art/Sculpture graduate, were included...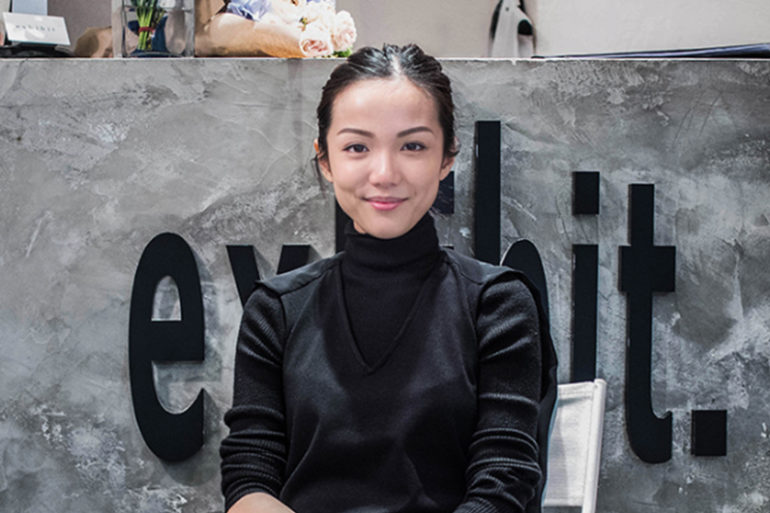 Fashion School Daily caught up with Janey Cao, 2012 MFA Fashion Design Alumna. What have you been doing since graduation?...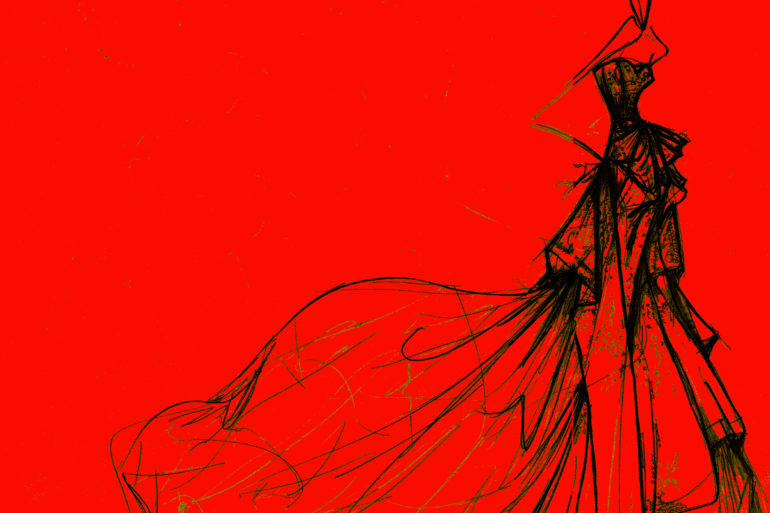 "I've been lucky with my career since graduation," said 2010 BFA Fashion Design alumnus, Jad Baghdadi. "I worked at BCBG...
Fashion School Daily caught up with Andrew Wedge and Amelia Statler, two 2010 B.F.A. Fashion Design Graduates trying to stay...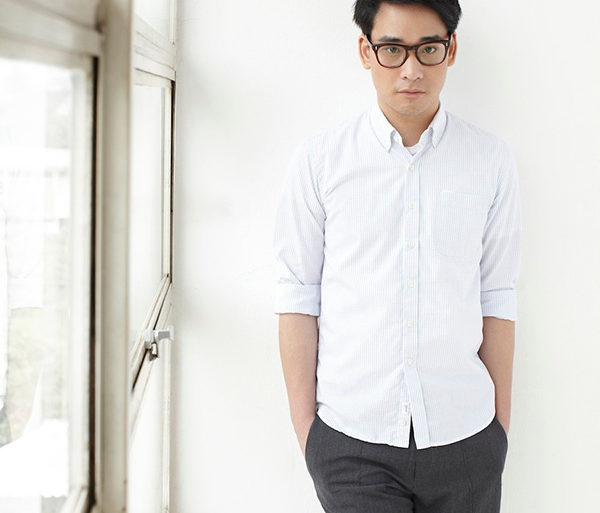 Bote Banchakarn. Photo Courtesy of JBB*. For our latest Alumni Update, we spoke with Bote Banchakarn, a 2002 BFA Fashion Design...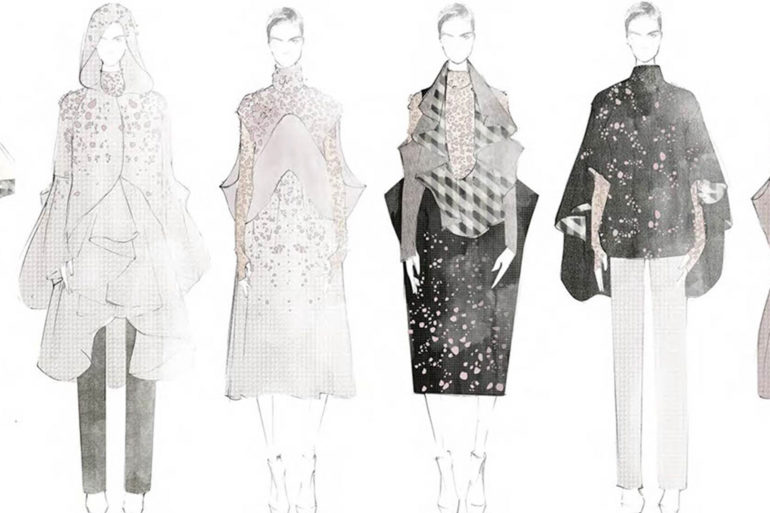 Aile Hua is a quadruple threat: she has expanded her talents from illustration to designing womenswear as well as textiles...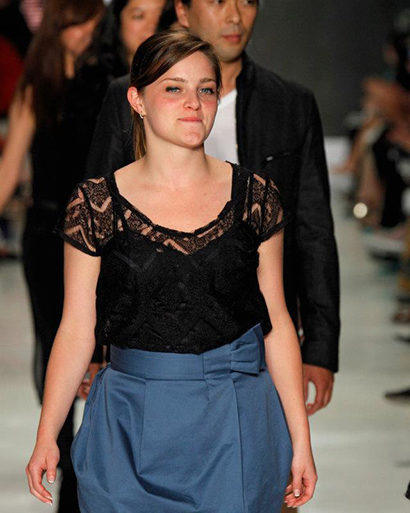 In case you've been living under a rock the past month, you know that the Graduation Fashion Show welcomed Max...
Teen Vogue recently published an article on building a career as a fashion illustrator, and featured former School of Fashion...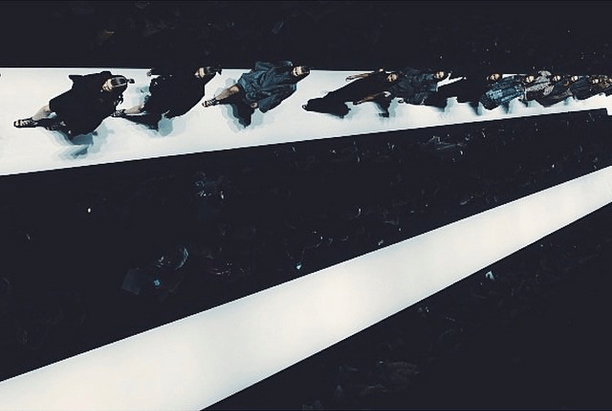 Celebrating the passing of ten years presenting at New York Fashion Week (NYFW), the School of Fashion has paved the...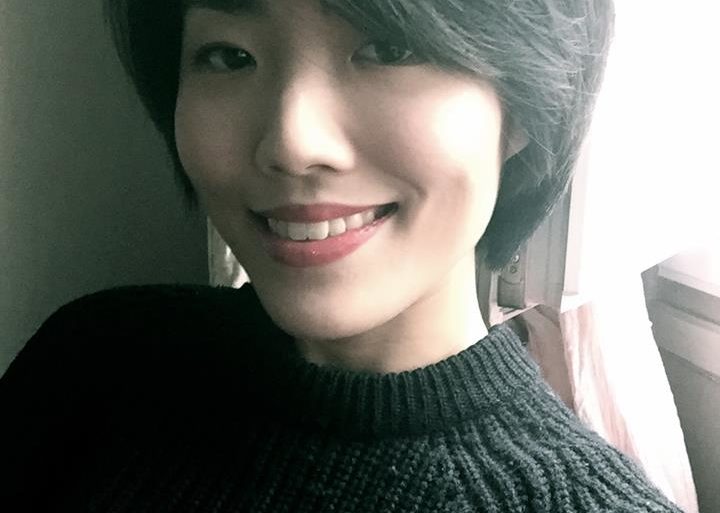 Zhangchi Wang, B.F.A. Fashion Design 2012 alumna has just recently received a full time-position at Saint Laurent Paris after being awarded...
In today's Alumni Update, we catch up with Cara Chiappetta, who graduated from the School of Fashion in 2011 with...