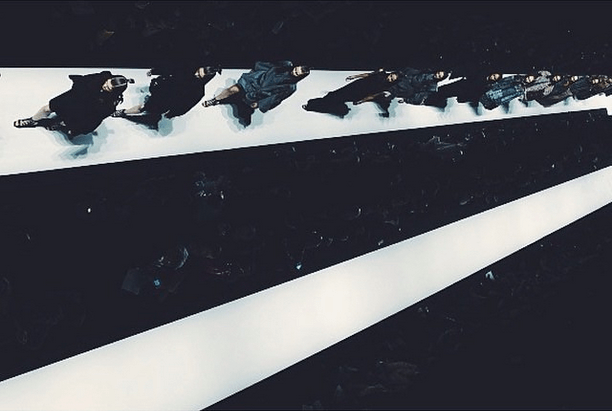 Celebrating the passing of ten years presenting at New York Fashion Week (NYFW), the School of Fashion has paved the...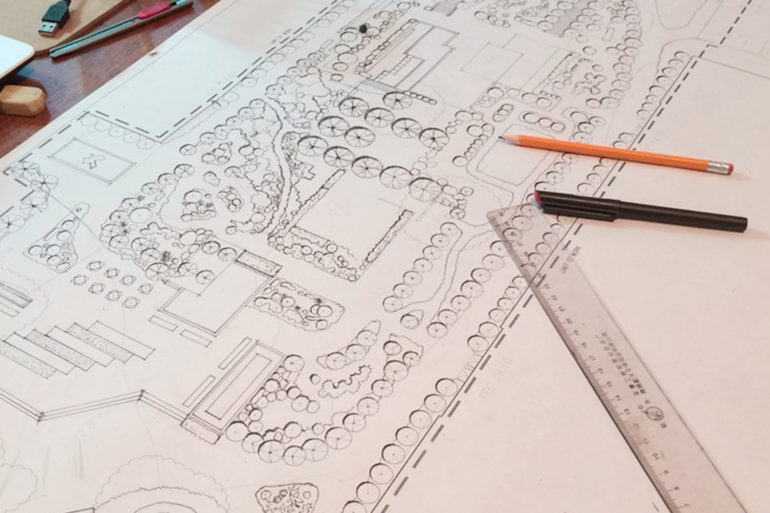 Gavin Gao was interested in the spatial relationships of three-dimensional formats when he was young. "Architecture, Landscape Architecture, and Interior...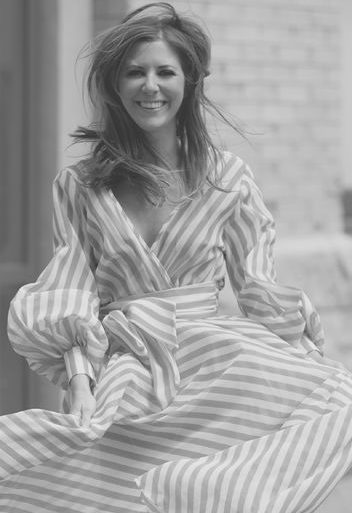 MFA Fashion Design alumna, Maria Korovilas. Image courtesy of Glamour.com Fashion School Daily is offering major congratulations to MFA...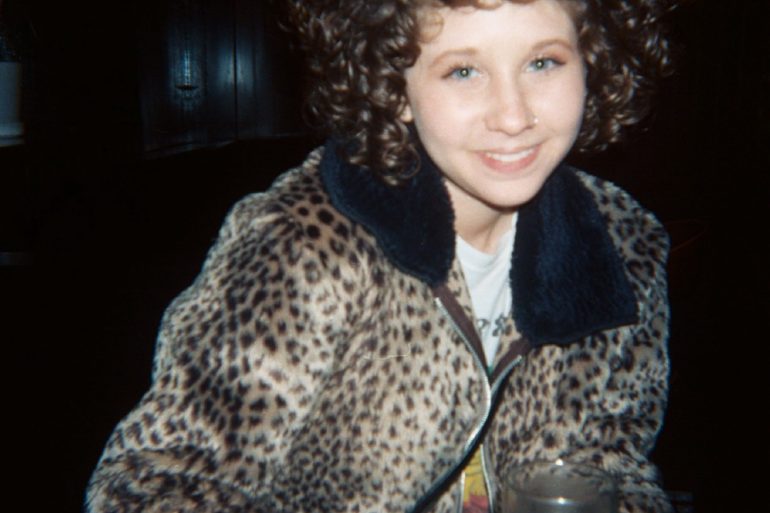 Keanan Duffty talks to recent Academy of Art University graduate Jessica Singer. Jessica just began her first job as an...
2002 Fashion and Textile Graduate Michael Carbaugh Spring 2007 Collection...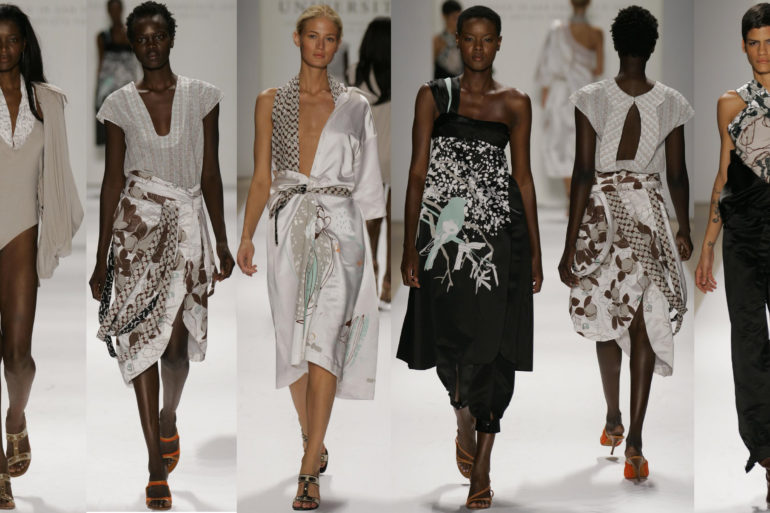 2006 MFA Fashion Design alumna, Mari Tibbetts (formerly Mari Matsumoto). Though Mari Tibbetts may have a new name (the now...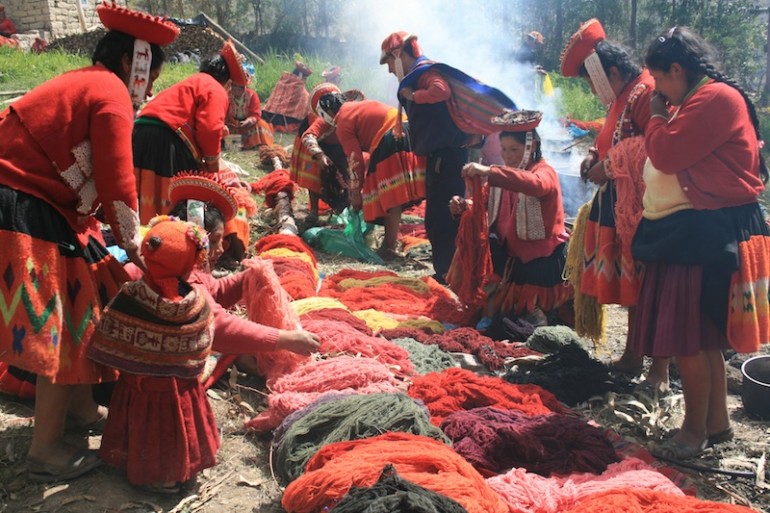 School of Fashion alumna, Hallie Gray. It's no surprise that alumna, Hallie Gray, has a background in International Relations. An...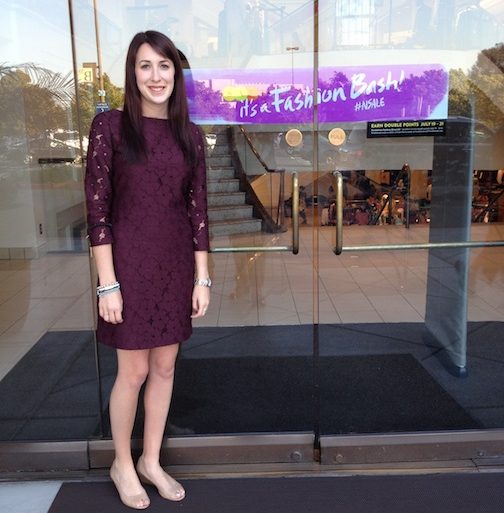 Fashion Merchandising alum Allison Ferguson at internship site, Nordstrom at the Stoneridge Mall. So much for taking the summer off!...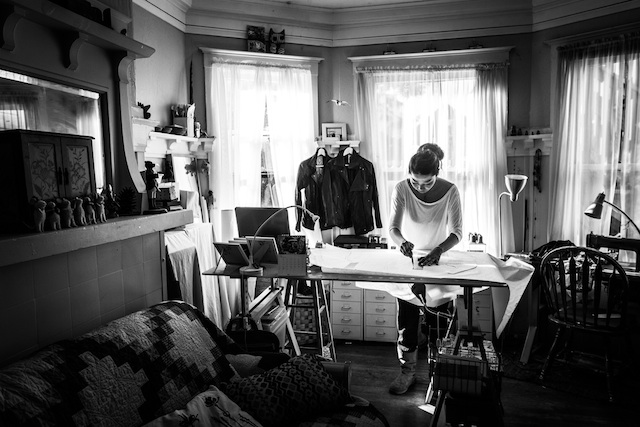 2007 MFA Fashion Design alum, Yoshimi Fukazawa-House, in her studio. When 2007 MFA Fashion Design alum Yoshimi Fukazawa (now Yoshimi Fukazawa-House)...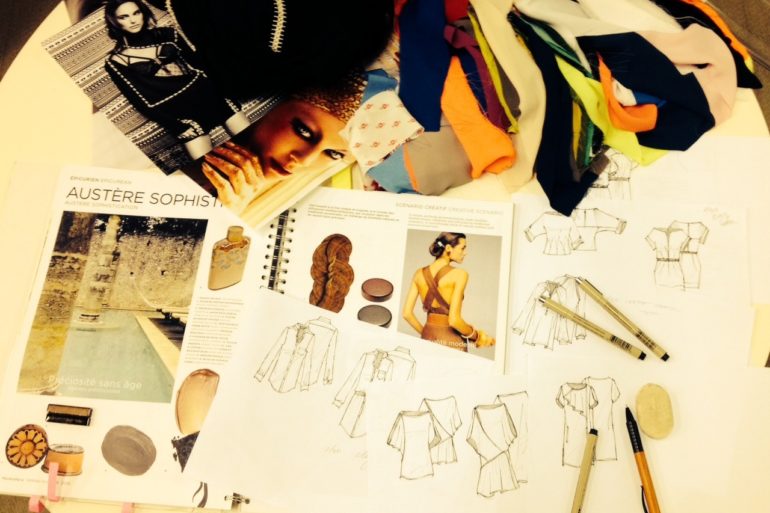 From day two of their undergrad orientation, 2002 BFA Fashion Design alum Monica Magdas Miller and Erik Miller have continued their...