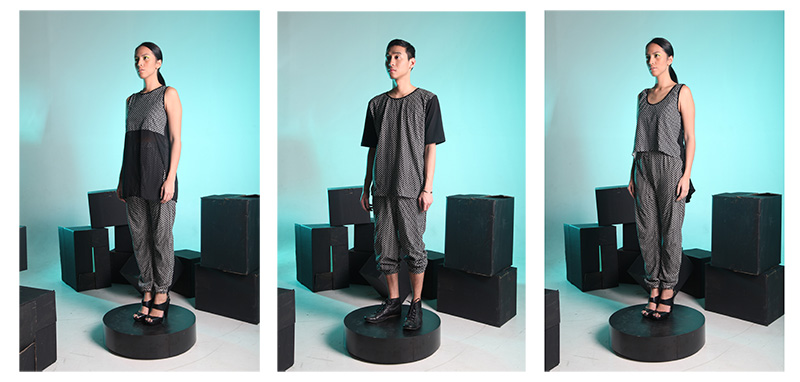 LOOM X RAD Jakarta, a collaboration between MFA Fashion Merchandising alumna, Belda Farika and fellow AAU alum, Adit Puspoyo.
Today's "Alumni Update" comes to Fashion School Daily all the way from Indonesia. MFA Fashion Merchandising alumna, Belda Farika, moved back to the southeast Asian country where she grew up, after graduating from the School of Fashion in 2009. What started as Belda's thesis project, LOOM has grown into one of the few home decor textile brands with the products entirely designed and produced in Indonesia. Via email, Belda wrote to FSD about what it's been like building her own brand, the AAU class that started it all, and which celebrity home she would love to decorate!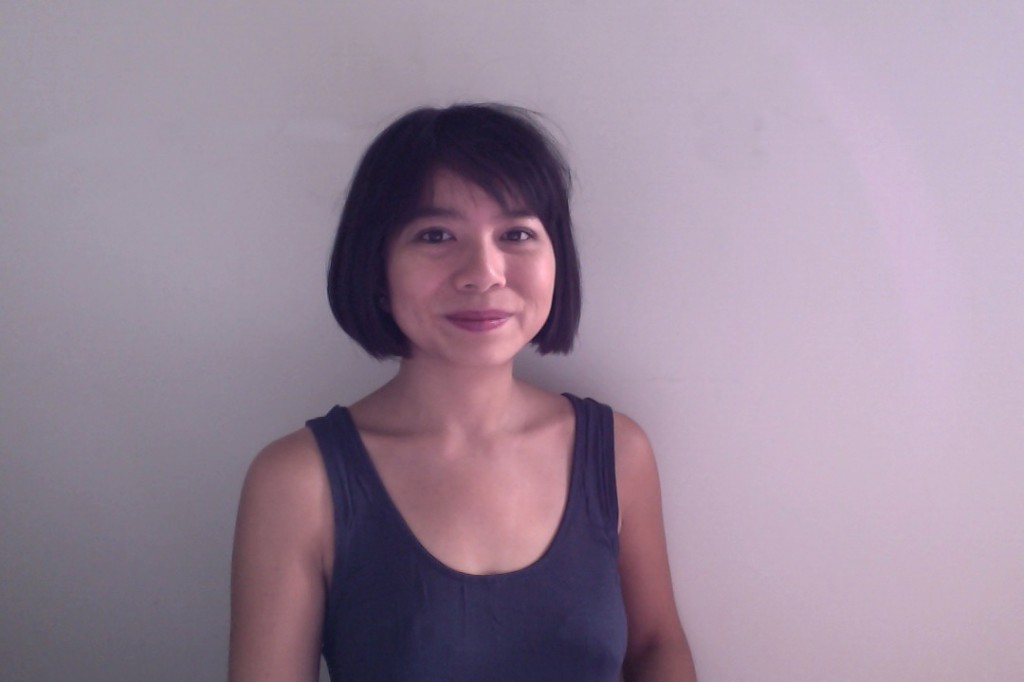 MFA Fashion Merchandising alumna, Belda Farika.
When did you first become interested in fashion?
Since my mother taught me how to sew when I was around eight years old.
How did you segue your study of fashion into Home Décor? How did your classes at the Academy of Art University help you to do this? 
It seems like there are not enough people who are designing for home decor today, especially here in Indonesia. Many young, up and coming designers here are all doing fashion apparel and accessories. I decided to do a project with bedding because I saw a window of opportunity to grow in home wares.
I really love the look and the touch of printed or textured fabric. During the second year of my master's program, I chose to take a Textile Design class as an elective. Within the first week of the course, I immediately fell in love with the process of printmaking for fabric. I became obsessed with creating prints for fabric, and I thought these prints would make beautiful decorative additions to a home.
[justified_image_grid row_height=300 height_deviation=50 ids="25598,25594,25595,25596,25597,25600″]
LOOM's hand-printed pillows and textiles.
Tell me about LOOM. What has it been like launching in Indonesia? 
LOOM is a project that I have been developing, on and off, for a while now. I started this project as my thesis proposal to graduate from the Fashion Merchandising master's program. The year after I graduated, I headed home to Indonesia and started to do more research. I began to source for suppliers and factories. It took longer than I expected to produce the products, but I'm pretty happy with the results and the positive responses from friends and followers of LOOM bedding. I forced myself to create more products with my prints. Recently, I did a small fashion collaboration collection, for both men and women, with a friend from the Academy of Art University. He's a local designer here in Jakarta for a brand called RAD Jakarta.
If your pillows/patterns could decorate any celebrity home, whose would you want them to be in?
Jason Schwartzman. If I had his home address, I would definitely send him my LOOM bedding!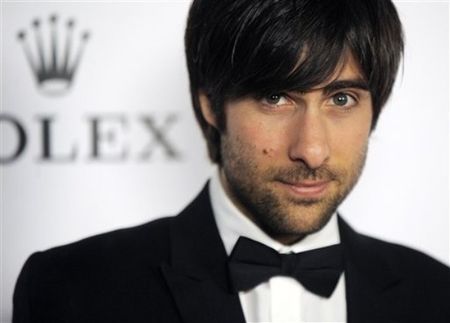 Jason Schwartzman. Image courtesy of the Los Angeles Philharmonic .
What was the inspiration for your latest collection "The Haunting Prisms"? 
I was inspired by the architectural elements found in art deco buildings and vintage Victorian Homes in San Francisco. It was somewhat of a challenge for me: to create something that, while inspired from a very classic and elaborate design, was simplified into something that was modern but still timeless.
What are you currently obsessed with? 
My brown Dr. Martens boots. I just can't get enough of wearing them.
Be sure to visit www.loomfabric.com for more of Belda's designs. Follow LOOM on Facebook, Instagram and Twitter. For more  "Alumni Updates", click here.