The latest edition of the A Journal was just released – and it features two School of Fashion alumnae! Melissa...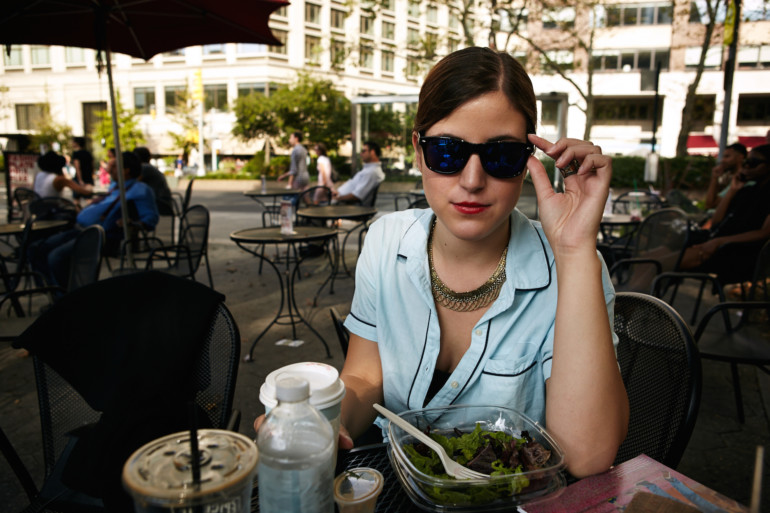 Alex Suarez, a graduate of the Academy of Art University, received her BA in Fashion Journalism in 2014. I was...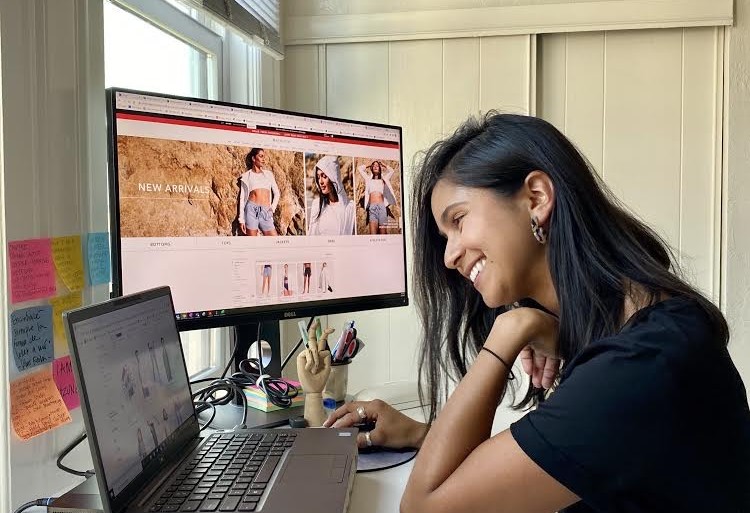 School of Fashion Alumna Carolina Arango Lands Dream Job Mid-Pandemic. By Hailee Cerva, MA Fashion Journalism Coming from a Fashion...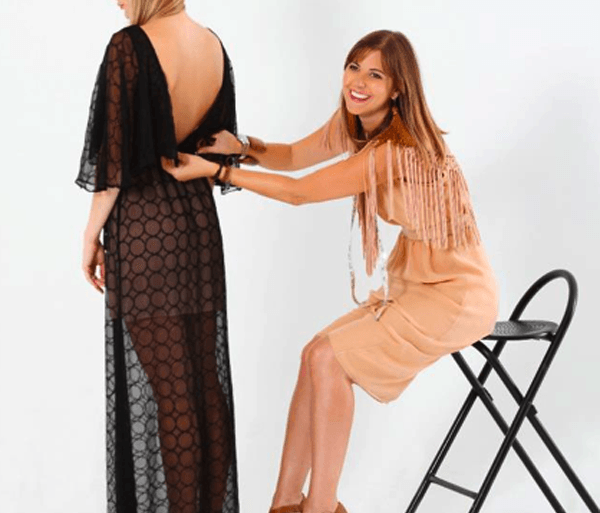 Maria Korovilas puts the finishing touches on her collection. Photo Courtesy of GenArt. GenArt has launched some major talents on...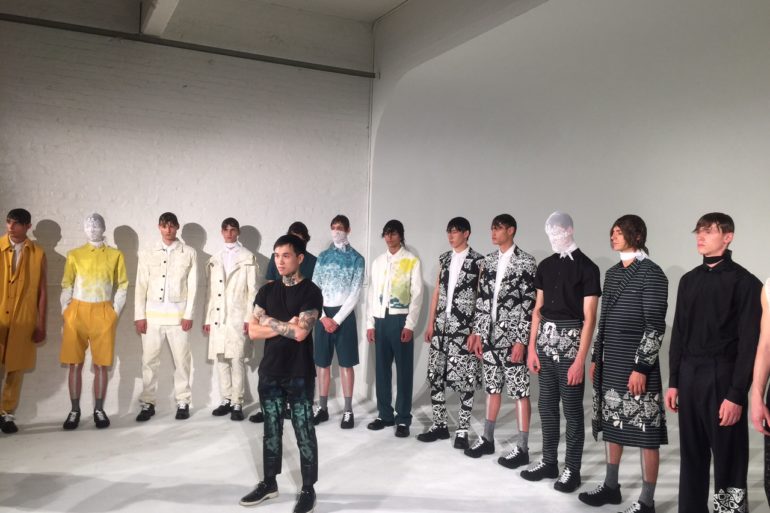 Fashion School Daily is excited to report that three Academy of Art University School of Fashion alumni designers presented  2016 Spring/ Summer Collections...
Whenever we're on the hunt for the perfect little trinket or gift, our first stop is always Viv & Ingrid...
It's time for another season of Project Runway – premiering tonight on Lifetime at 9 PM. And with this season...