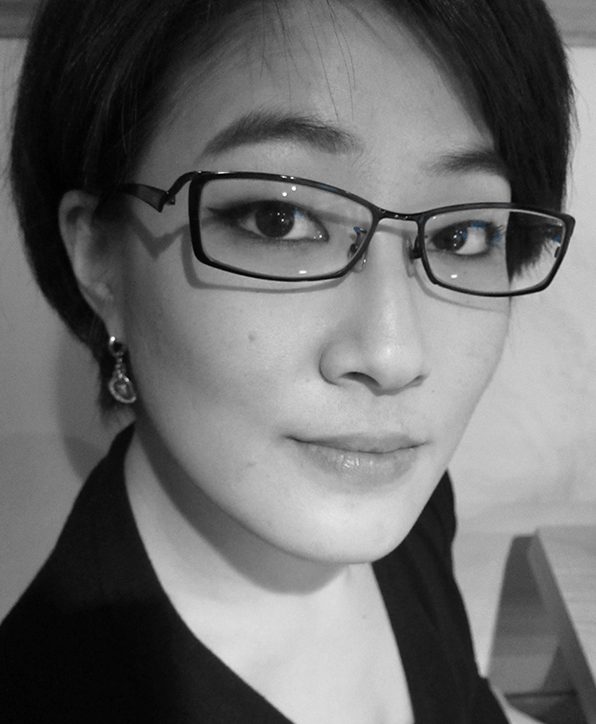 Fashion School Daily checks in with Alumni Dahae Kim, 2009 BFA Menswear Design and winner of the CFDA Award in 2007. She is currently one of the six designers at the Fashion Incubator. The Fashion Incubator (FiSF) is a non profit partner in San Francisco's efforts to support the bay area's talented fashion designers in helping them start their own businesses and creating job opportunities for them. Fashion Incubator provides six designers, including Dhae Kim, an exclusive workshop space at the Macy's downtown offices and training from experts in the field of fashion and economics for a full year all the while providing high profile opportunities to show their full line. Dahae Kim told Fashion School Daily all about her experience at the Fashion Incubator, advice that has stuck with her from her time at the Academy of Art University, and why a fashion designer should always set their alarm clock for six a.m.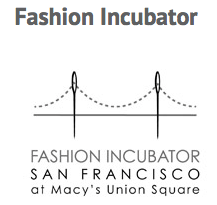 Fashion School Daily: What is your average day like at Fashion Incubator?
Dahae Kim: The average day in the Fashion Incubator is just like the time during my senior collection at Academy of Art. I come in early in the morning, work on the business side, then move on to pattern drafting, designing, sample sewing and more, according to my schedule for the new collection, and I stay as late as I can. The only difference is I don't have to change classrooms and no one is grading me! Every Tuesday we have a master class mentored by industry experts about business, branding, social media, designer calendars, and many other areas. Besides scheduled classes every Tuesday, most of the designers come in very early and dedicate all of their time here, including weekends.
FSD: What is your new collection called?
DK: My new collection and brand is called WHICHKIM.
FSD: Where have you found inspiration lately?
DK: Lately, I have been finding inspiration in my personal struggles that I have been through these past 4 years that I haven't spoken out loud about. Overcoming that hard time when emotionally I was at my lowest and weakest, struggling so much to get out of it without giving up, and finally becoming stronger and more determined than ever after everything had happened. During this period of time I found this beautiful connection between emotion and the concept of art.
FSD: What is your favorite memory from your time at the School of Fashion?
DK: All of my menswear design classes. Everyday, my design classes were about being inspired and improving. What more can you ask for? I remember every single project, how I felt about it, how much I was inspired, and how much I loved doing them. Also the year of my senior collection. It was certainly the busiest and most intense year, but there were friendships, passion, and appreciation that came with it.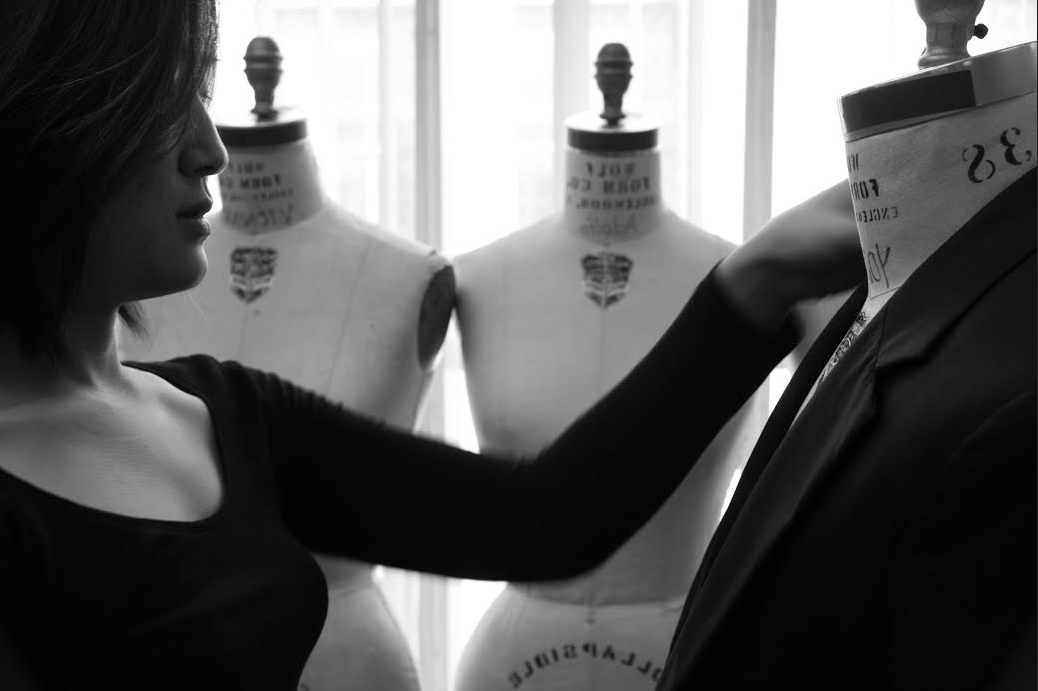 FSD: What advice would you give to students?
DK: First, Don't be lazy. Drop your fantasy of being a glamorous fashion designer with a sketchbook on one hand and a cigarette in the other, and set your alarm at 6:00 a.m. Fashion designers are not allowed to say "I overslept." Second, Do it for yourself, not for your grade. I see a lot of students getting caught up with the grade and compliments from teachers, and then get upset when they don't get those things and have a hard time finding their own vision. You are not in fashion school to get compliments; you are here to learn how to become who you are as a designer. Also, please don't blame teachers because you don't hear what you want to hear.
My former instructor Ninz Sangha always said to me two things I can never forget. "This is you, not me or the school. Don't lose your voice" and "If you want to break the rule, work extra hard and convince us with your own new rule."
It has been my guide in helping me to be focused on my vision. He was the toughest instructor I have ever had with the harshest critiques, but it only made us better. He taught us how to find ourselves as an individual designer, not to become an "A" student.
FSD: Where would you like to see your career go?
DK: I have been working very hard to establish a strong brand. It is finally moving forward, slowly but surely. Eventually, I want my brand to become global. It will be a long journey but it will be rewarding.
Dahae Kim's menswear line launched in August and she is expecting to start online sales very shortly. She will be continuing with the Fashion Incubator until the end of February 2015.