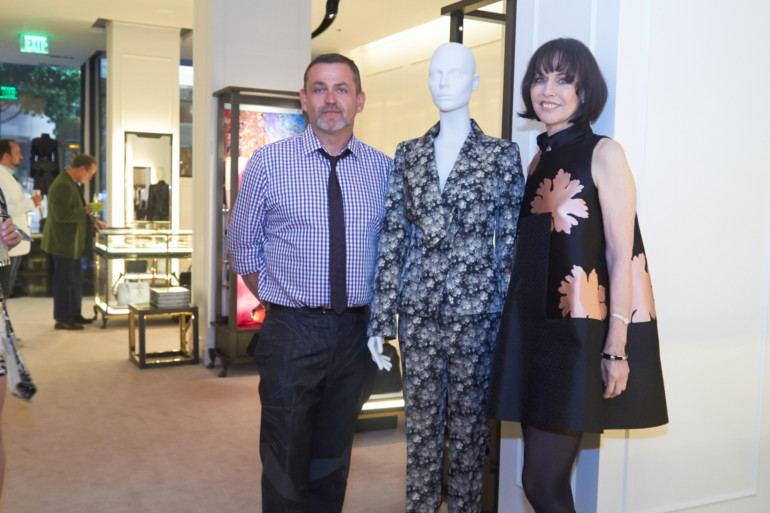 On Thursday, June 11th, one hundred guests came together at the Alexander McQueen boutique in San Francisco to celebrate the...
Simon Ungless, Sarah Burton, Dr. Elisa Stephens, Philip Treacy, and Gladys Perint Palmer. If you missed your chance to see...
Sarah Burton – photographed by her husband, David Burton. Photo Courtesy of Interview Magazine. In this month's issue of Interview...
Illustration by Gladys Perint Palmer.  Tomorrow morning, Gladys Perint Palmer, Executive Director of the School of Fashion, will host a...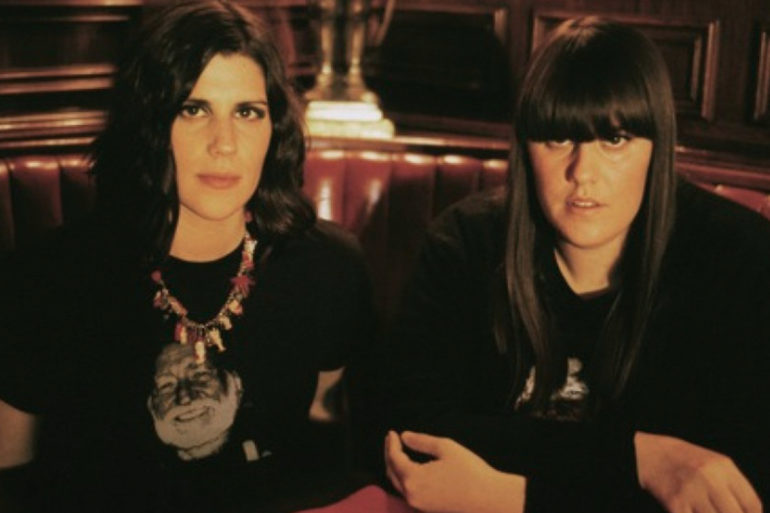 It's finally May which means that the fashion show and the symposiums are right around the corner! Wednesday, May 11th...
Last week as I lay comatose on my couch, I switched on the television — something I never do. I...
With Thanksgiving safely behind us it's time to focus on the more important things in life: exactly what is Santa...
I have several secret locations for amazing thrift shopping — not so much clothing, but anything else that takes my...
Bored! Bored! Bored! I've now been sick for a week with bronchitis, chronic sinusitis and a deviated septum. The good...
A couple of weeks ago I was severely rear-ended by a car full of highway to hell teenage girls —...