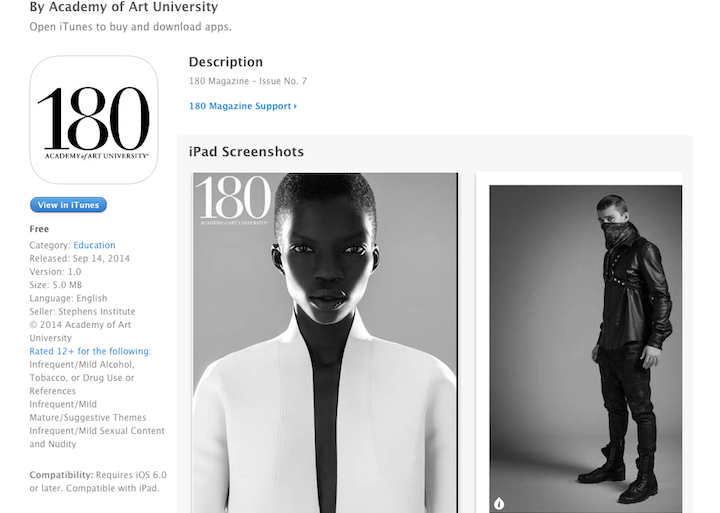 The School of Fashion is happy to announce that the seventh issue of 180 Magazine is now available on iPad*!...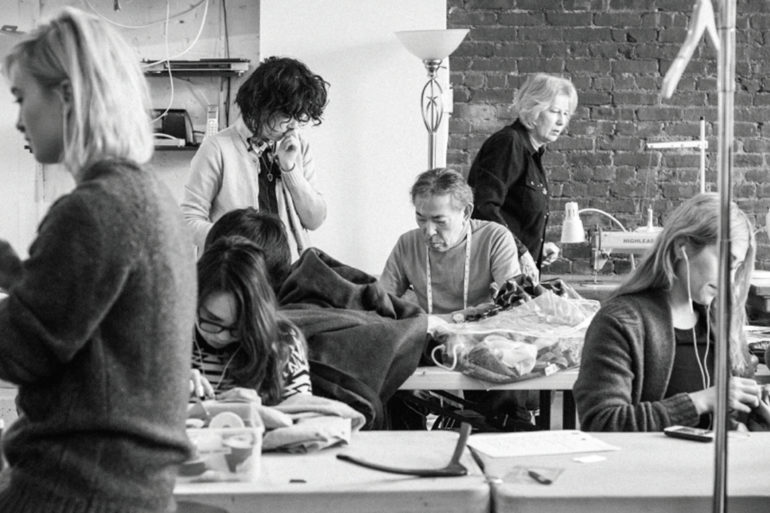 When thinking about what goes into a fashion show for New York Fashion Week, one might believe it all...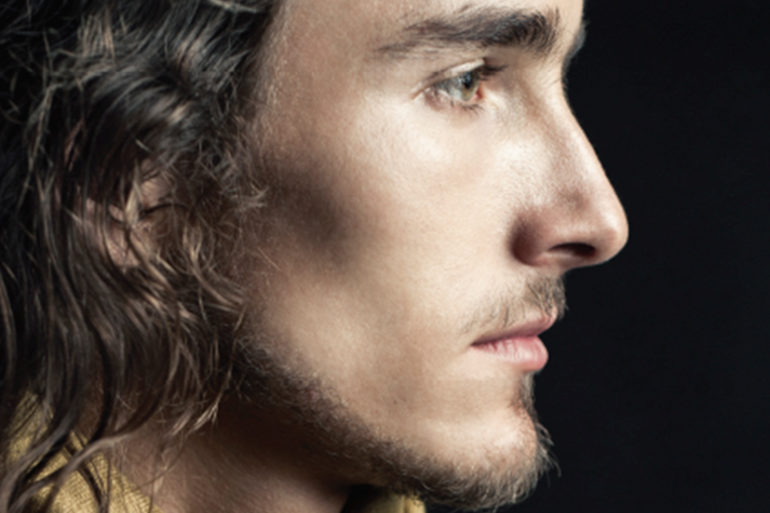 Behind every compelling image is a stylist working on his or her magic to make ordinary objects come to life...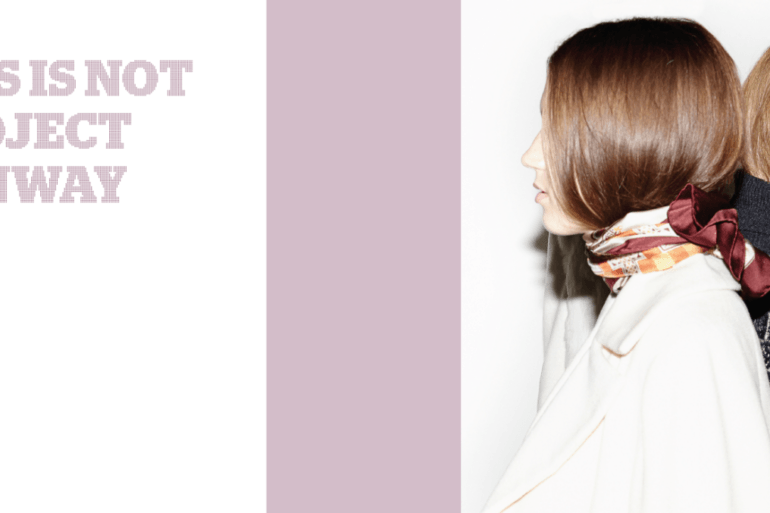 At the half-way stage of the Master of Fine Arts degree, candidates present their midpoint review. They show the work...
Photo Courtesy of David Burton/Associated Press. School of Fashion guest of honor Sarah Burton was raised and attended school in...
San Francisco, CA, May 15, 2014 – On Thursday, May 8, 2014, 30 student designers' dreams were realized as they...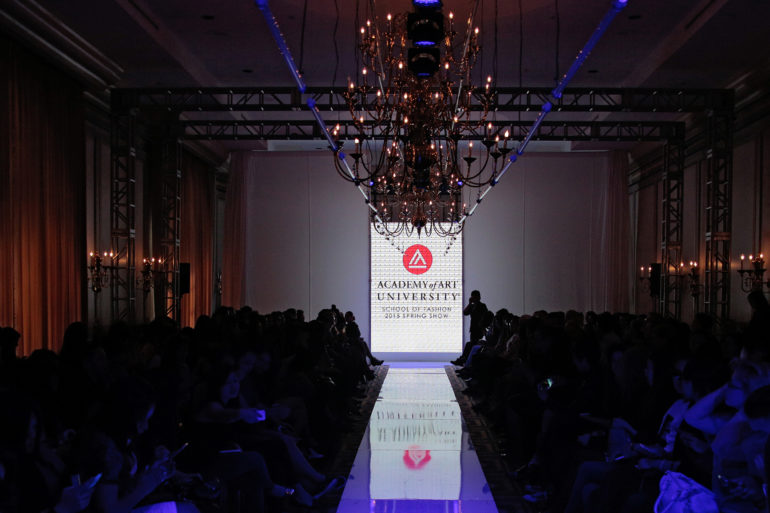 San Francisco, CA, May 18, 2015 – On Thursday, May 14, 2015, 39 student designers presented their final collections at...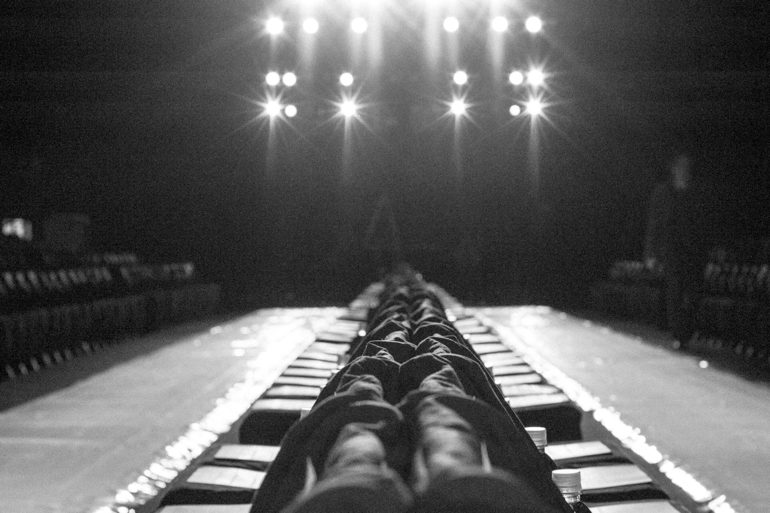 San Francisco, CA, May 13, 2016 — The School of Fashion at Academy of Art University honored Kate and Laura...
Last Saturday, designers cut, stapled and glued their way through four and a half minute think-on-your-feet rounds of design at...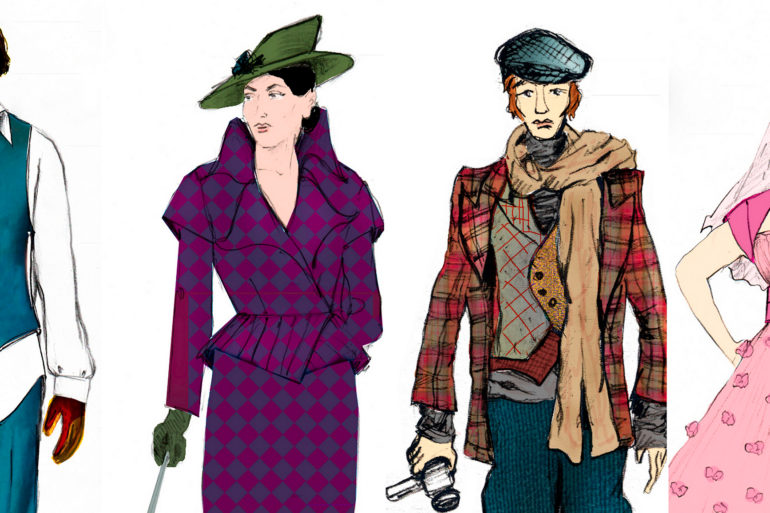 San Francisco, CA, November 24, 2014 — Academy of Art University has received accreditation from the National Association of Schools...