With Thanksgiving safely behind us it's time to focus on the more important things in life: exactly what is Santa bringing me this Christmas?
I'm not letting anything go to chance this year, so I have decided to give Saint Nick a nudge in the right direction. He's a modern man, surely. I bet he spends a great deal of time surfing the Internet for deals and no doubt reads this blog for trend and style tips.
So here goes Santa, listen up. Here's my list: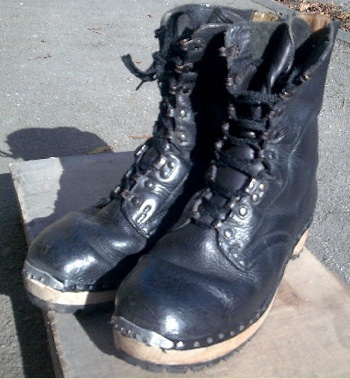 Reconditioned Para Boot Clog: This "carefully nourished" recondition boot only comes in black. All you have to do is fax an outline of my foot to Walkley Clogs in the UK and they will make to order, but any size 12 will do. Available at www.clogs.co.uk.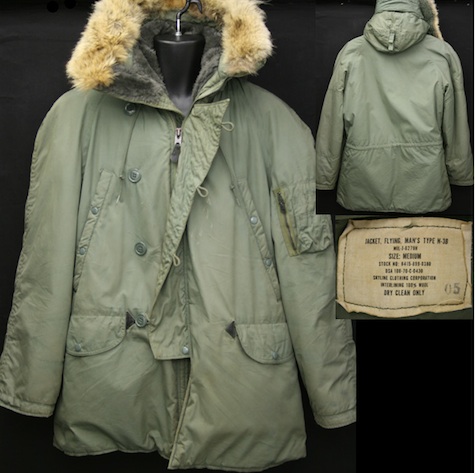 Vietnam USAF vintage N-3B flight jacket (with "very plush" real fur trim): I am not apologizing for the fur and don't mind the slight stain left either. Available at www.vintagetrends.com.
Follow the jump to read more.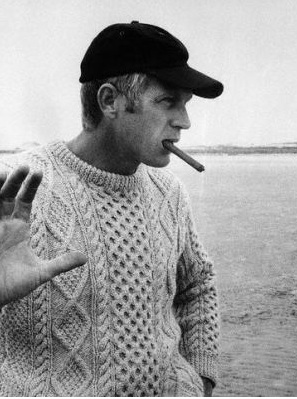 Aran Sweater: You're going to have to knit this one yourself as I want mine in cashmere — traditional Aran yarn is like steel wool. Remember mother's home knits? Think again. Download the pattern at www.theretroknittingcompany.co.uk.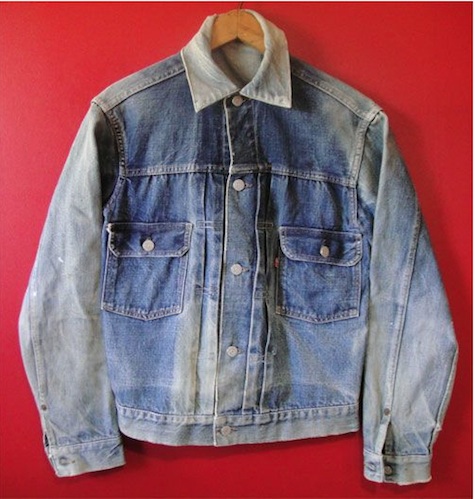 1940s Very Rare 2nd Edition Big E Levis Jacket: Oh how I live for the fade on this piece. It's so the right time for a denim jacket and Balmain does not come in my plus size. You'll find it on www.ebay.com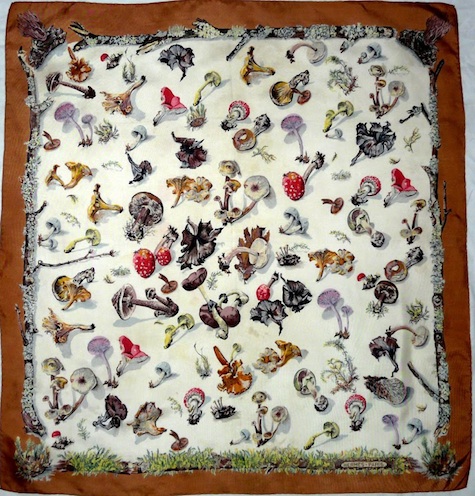 Vintage Hermes Mushroom Collection Scarf: To be framed and hung next to the insect collection. How botanicallytastic? Maybe try ebay again?
And if you feel like adding a few stocking stuffers, try Origins Eye Doctor, Tom Ford Extreme, any Tom of Finland book and not forgetting Marks and Spencer undies — oh how I miss thee.
Written by: Simon Ungless
Click here to read more of "Simon Says"