A couple of weeks ago I was severely rear-ended by a car full of highway to hell teenage girls — and boy did they hit us hard in their Acura. Incidentally, their car ended up underneath the back end of my shiny silver SUV. My front end was crunched into the concrete divider. I got out of the car to see the Acura occupants filming the whole thing on their cell phones. I'm sure there must be a video of my meltdown on Park Presidio somewhere on the Internet. Luckily nobody was hurt from the crash — or my meltdown.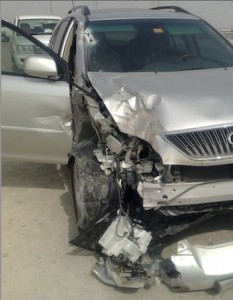 My SUV was totalled and now starts the hideous mission to buy a new car. The thought of car showrooms and, more importantly, car salesmen drive me into a state of complete despair. These days, I can buy anything on Earth without having to deal with a real salesperson or even having to move from the comfort of my computer screen. So why not a car? Can someone please invent a car vending machine?
Follow the jump to read more.

Last weekend I was "running shoe profiled" by the Mercedes Benz showroom manager. He took one look at my feet and said he was too busy with other customers to help me at that moment. There was not a single other customer on the lot. I suggested he put his Mercedes where the sun don't shine.
Next was BMW. The smarmy silver fox tried to push a "slightly" pre-owned SUV onto me. It was nice enough but 67K for a car that stinks of vomit slightly disguised by cleaning chemicals is not my cup of tea.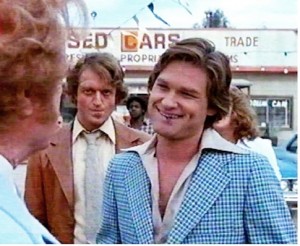 Then it was off to meet Joe. Joe has brown teeth, blood shot eyes and a polyester suit. Joe enthusiastically presented a silver something to me saying "Just imagine a hot chick in the passenger seat." I couldn't bear to tell him the only hot chick getting on my passenger seat is a pre-cooked turkey from United Markets.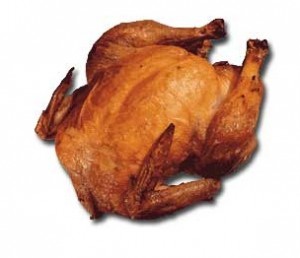 I hope you all have a wonderful Thanksgiving and please spare a thought for me as you feast on your hot chick. I'll be trudging from car salesman to car salesman.
Written by: Simon Ungless
Click here to read more of "Simon Says"