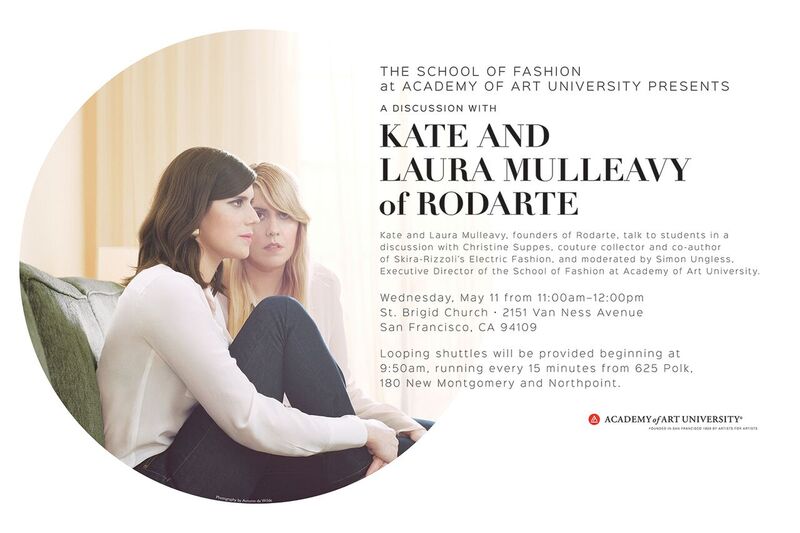 It's finally May which means that the fashion show and the symposiums are right around the corner! Wednesday, May 11th is the big day and all local students are welcomed. 
The festivities will be kicked off by the fashion media panel at 9:30am. Shortly after will be another discussion featuring co-founders, designers, sisters and visionaries Kate and Laura Mulleavy.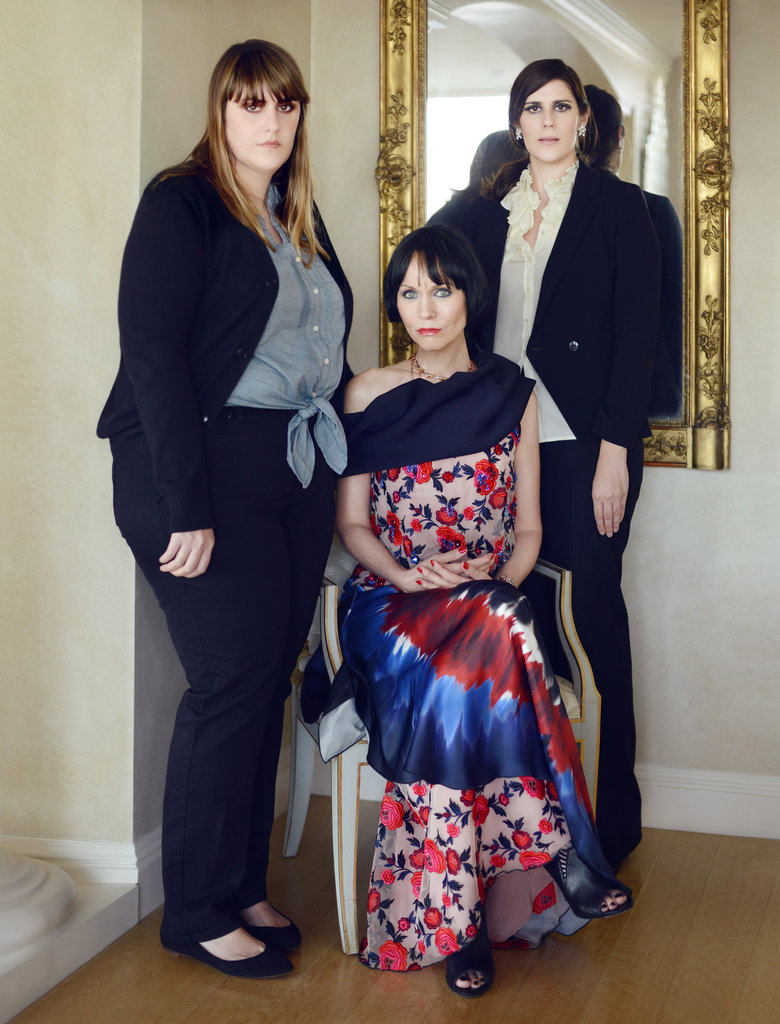 The Mulleavy's are no strangers to the Bay Area having been born and raised in Aptos, a small town in Northern California. They make their way back up to the San Francisco area to join the School of Fashion and give insight into their experiences in the fashion industry and inform students on what its like to build a brand.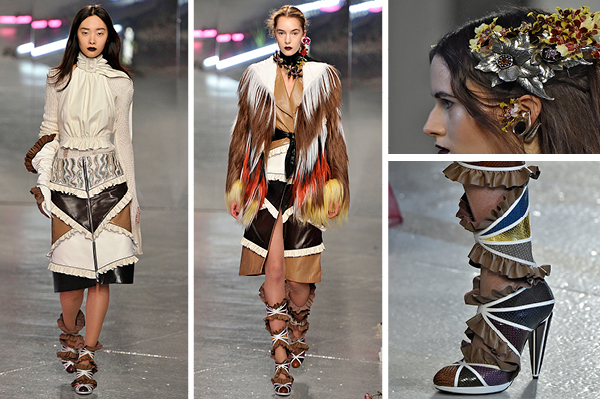 As the designers of Rodarte, their garments stun on the runway each season. They have been featured in the industry's most prized publications such as WWD, Vanity Fair, W Magazine and Vogue, in which they were deemed "a Great American Indie Fashion Story".
Certainly the sisters know a thing or two about fashion, having designed a brand from the ground up. Now with over a decade of experience under their belt creating amazing clothing and producing very well curated shows, they join us as our guests of honor.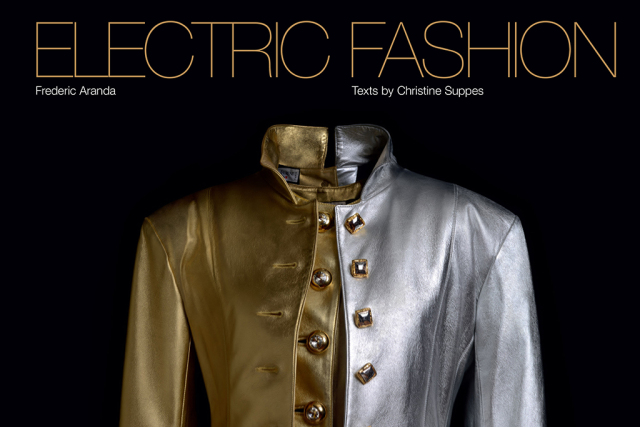 Kate and Laura Mulleavy will be joined by Christine Suppes, couture collector and co-author of Skira-Rizzoli's Electric Fashion. The discussion will be moderated by Simon Ungless, Executive Director of the School of Fashion at Acacemy of Art University. The discussion will run from 11:00am-12:00pm. 
Looping shuttles will be provided beginning at 10:10 am, running every 20 minutes from 625 Polk, 180 New Montgomery and Northpoint.
Please note that this event is for Academy of Art University students only (valid University ID required for admittance) and not open to the public.
Written by Samantha Rathman.