I spend a lot of my time hunting for inspiration. As good fashion, textile and knitwear designers — I know...
Director of Fashion, Simon Ungless will be giving us his two cents in his own series of blog posts titled...
Last Friday afternoon I developed an earache that I tried to ignore but couldn't. No way can I get sick....
Shooting a fashion editorial is NOT fun. It's hard work. Ask anyone who does it for a living. Those images...
Couture? Ready to Wear? Resort? Pre-Fall? HELL NO! It's time to add yet another delivery date to your closet calendar....
I've been ordered not mention names in recounting this story. (Boo! What fun is that?) We booked a "new face"...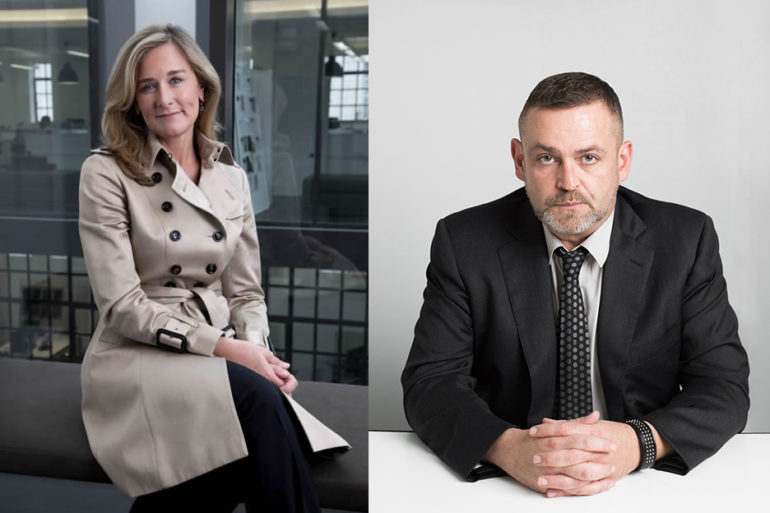 Angela Ahrendts, Apple's new head of retail and e-commerce (left) and Simon Ungless, Director of the School of Fashion at...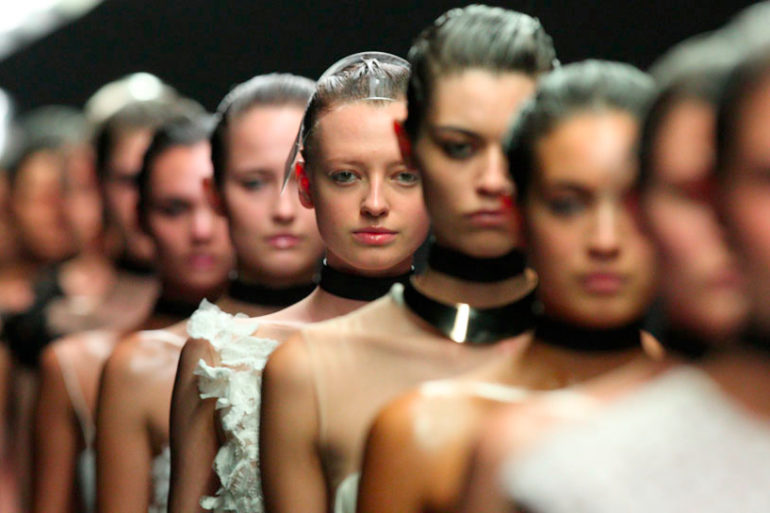 New York, NY, September 6, 2014 – Every designer dreams of showing their collection at Mercedes-Benz Fashion Week, and on...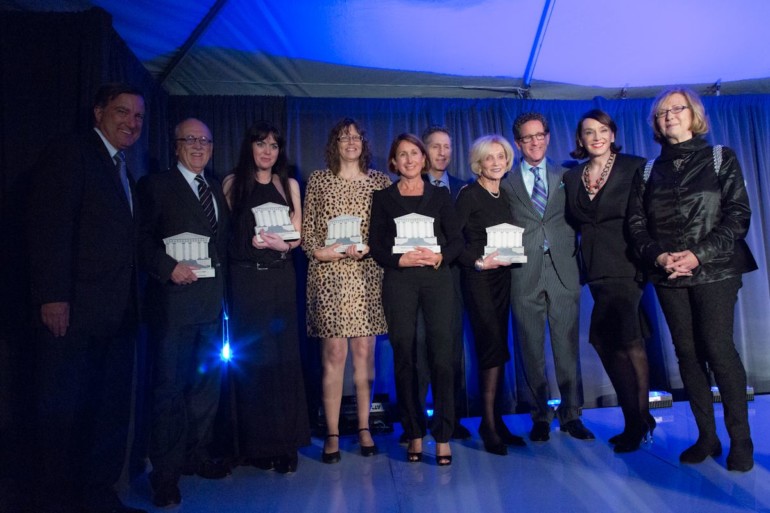 Standing Ovations VI: San Francisco Style honorees including School of Fashion alumna Sara Shepherd, President of the Academy of Art...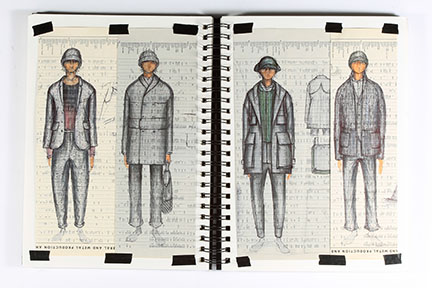 Winner of the Joe's Blackbook Scholarship for Men's Wear, Jesse Rhoads (left), and finalist, Esther Shim, at the reception for...
Don't forget to clear your Saturday night for Style Wars a fashion throwdown that puts teams of designers head to...