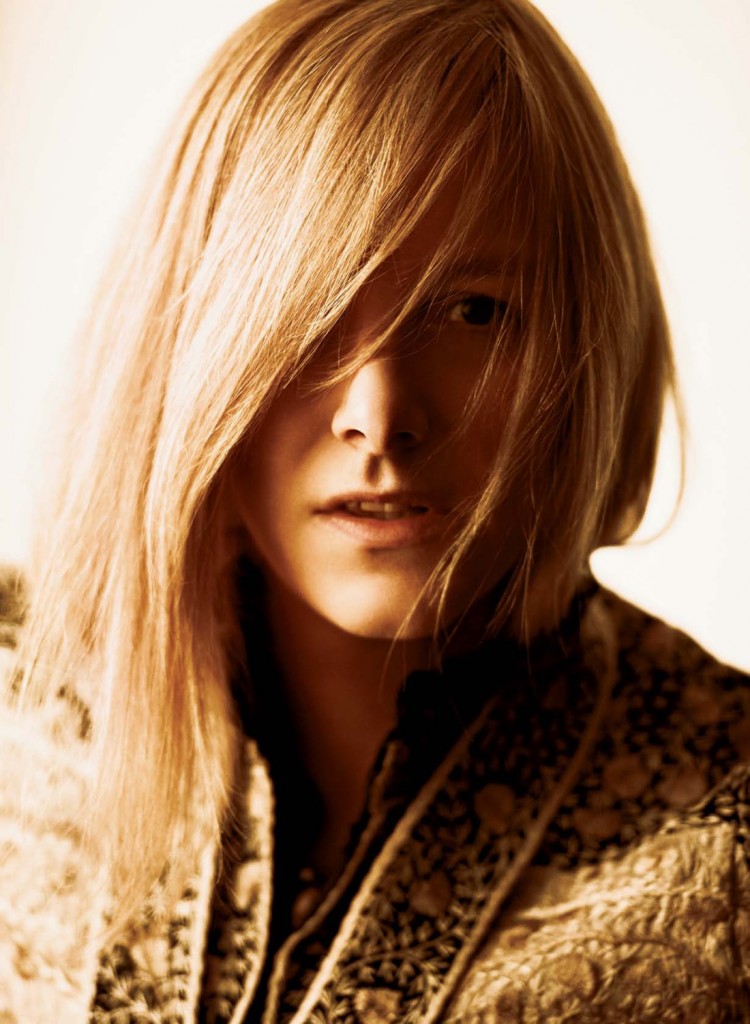 Sarah Burton – photographed by her husband, David Burton. Photo Courtesy of Interview Magazine.
In this month's issue of Interview Magazine, there is a massive profile on Alexander McQueen Creative Director (and one of our May guests) Sarah Burton, and – she mentions our very own Simon Ungless! The article features an interview with Burton, conducted by Sarah Jessica Parker, an ardent McQueen enthusiast. They cover the usual gamut of topics – who is the McQueen woman, the experience of working on the Savage Beauty exhibit at the Met, the Royal Wedding – as well as some things that aren't as well known, like how Burton got her start at McQueen. This is where Simon comes in:
PARKER: You mention interns, and I know a little bit about how you first came to work with McQueen. Some people might be a little bit curious—or a lot curious—about the beginning.

BURTON: I went to a really academic school, but I always wanted to do fashion, and I was lucky enough to get in [to Central Saint Martins] and my tutor at the time, Simon Ungless, was one of Lee's best friends, and he said, "Oh yeah, you should go and work for my friend Lee." So I interned with Lee for a year, went back to college, and then came back. It was really lucky in many ways.
Follow the jump to read more!
If only we could all be so lucky. Though, in some ways we are – we've got Simon! The interview is really quite interesting and offers a glimpse into the world of McQueen – past, present, and future. You can read the entire article here – which we suggest you all do before she comes to visit in May!