Couture? Ready to Wear? Resort? Pre-Fall? HELL NO! It's time to add yet another delivery date to your closet calendar....
I've been ordered not mention names in recounting this story. (Boo! What fun is that?) We booked a "new face"...
In 60 A.D., Boudicca, the warrior queen of the Iceni, painted herself and her army with Wode and charged into...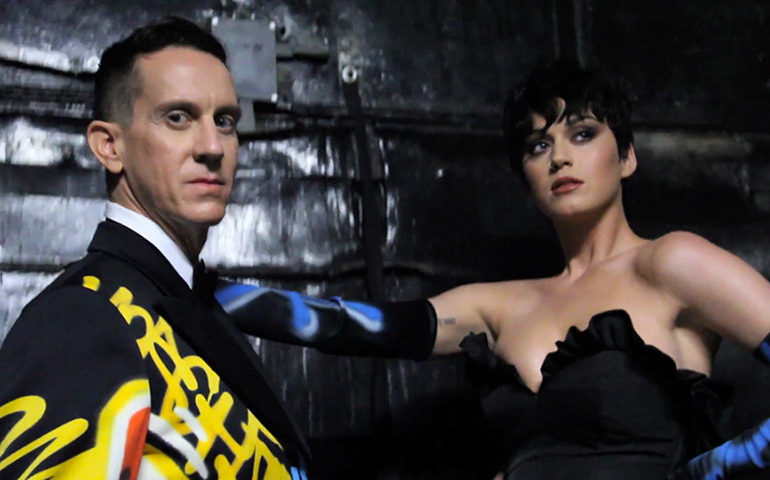 Fashion designer Jeremy Scott has made quite a name for himself with his eponymous line founded in 1997, his collaboration...
On Sunday September 26th, Simon Ungless and I trawled through New York, London, Milan S/S 2011. The conversation was not...
Last Friday afternoon I developed an earache that I tried to ignore but couldn't. No way can I get sick....
It takes a village (to create a "smock" look): Simon Ungless chose the smock. Serita Sangimino styled the smock. Zoe...
I spend a lot of my time hunting for inspiration. As good fashion, textile and knitwear designers — I know...
Director of Fashion, Simon Ungless will be giving us his two cents in his own series of blog posts titled...
Last week as I lay comatose on my couch, I switched on the television — something I never do. I...
Jiwon Ree, BFA Knitwear Design 2006 Graduate, was chosen by Alexander McQueen to intern with him in his London studios...