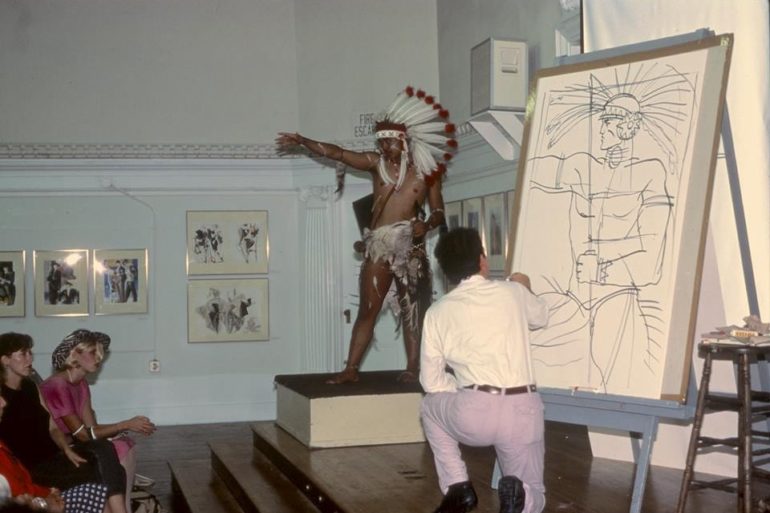 In the 1980s, fashion illustrator Antonio Lopez visited Academy of Art University. His work was featured in major publications such...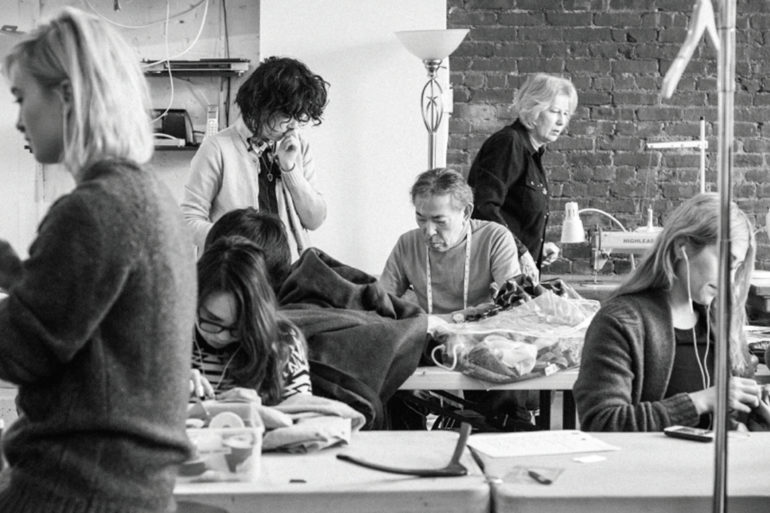 When thinking about what goes into a fashion show for New York Fashion Week, one might believe it all...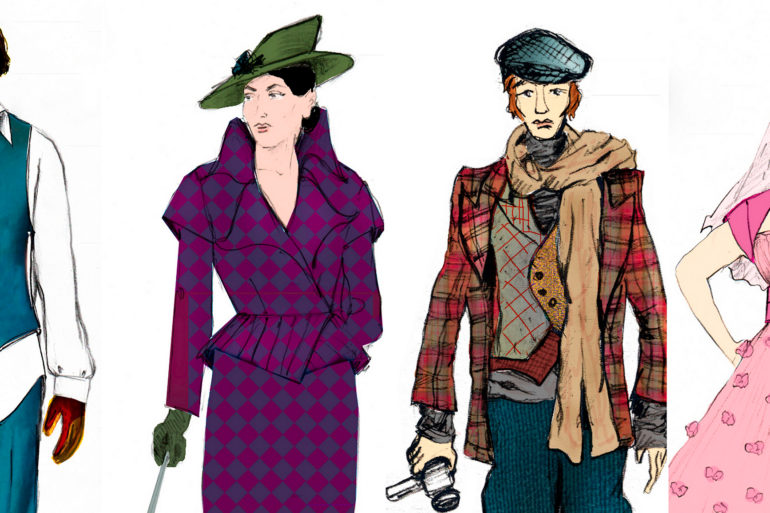 San Francisco, CA, November 24, 2014 — Academy of Art University has received accreditation from the National Association of Schools...
The School of Fashion, along with the School of Industrial Design, participated in the Monterey Bay Aquarium Sea Fashion Challenge,...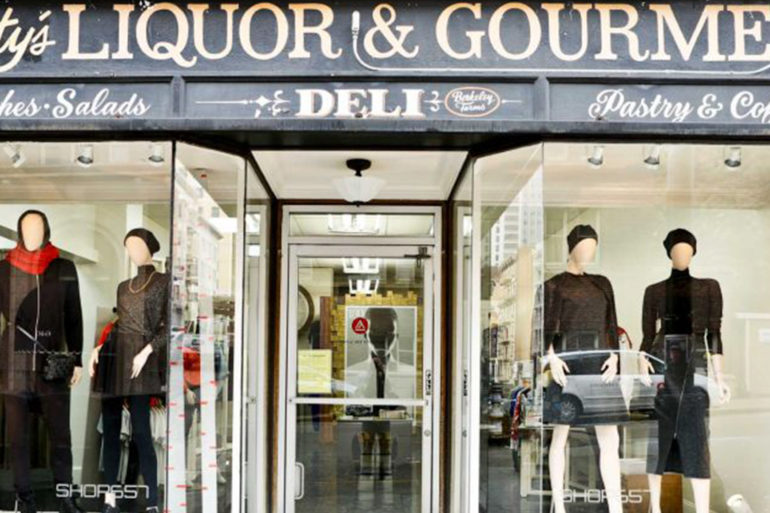 San Francisco, CA, December 2, 2014 – On Friday, December 5, 2014, Academy of Art University will open SHOP657, a...
Last week, Dogpatch Studios was home to the Wee Scotty Fashion Show, an event where creativity, rock n' roll and...
I have several secret locations for amazing thrift shopping — not so much clothing, but anything else that takes my...
On Thursday, School of Fashion Executive Director Gladys Perint Palmer gave a presentation on fashion inspired by her recent travels...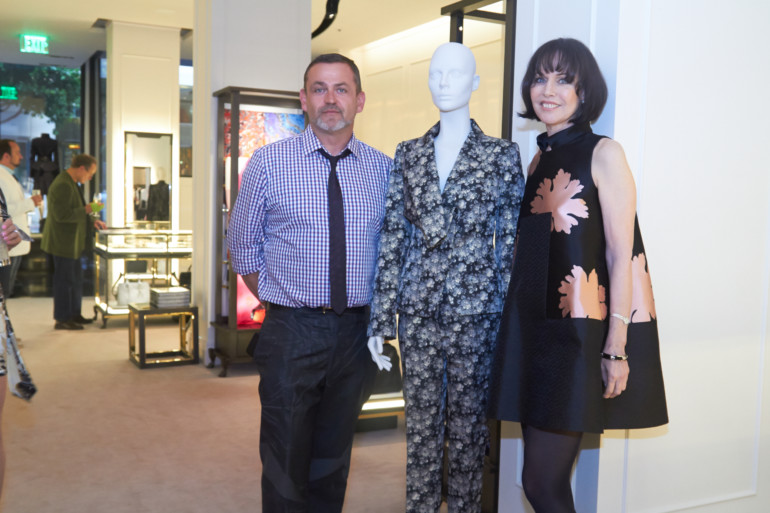 On Thursday, June 11th, one hundred guests came together at the Alexander McQueen boutique in San Francisco to celebrate the...
In 60 A.D., Boudicca, the warrior queen of the Iceni, painted herself and her army with Wode and charged into...