Illustration by Gladys Perint Palmer. We are just one week away from the Graduation Fashion Show and Awards Ceremony –...
Bored! Bored! Bored! I've now been sick for a week with bronchitis, chronic sinusitis and a deviated septum. The good...
Don't forget to clear your Saturday night for Style Wars a fashion throwdown that puts teams of designers head to...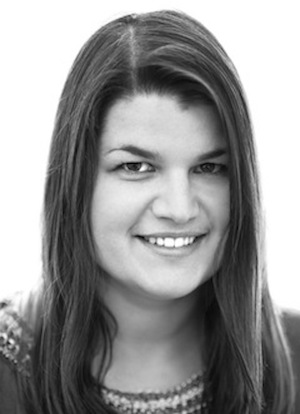 Our latest edition of Instruct/Influence features Flore Morton, the Fashion School's Styling Coordinator whose curriculum has students styling shoots all over...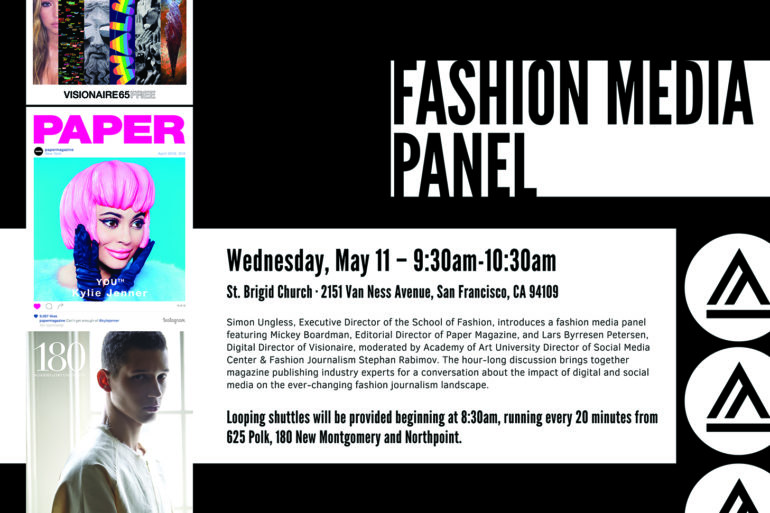 Don't forget to attend the Fashion Media Panel featuring Mickey Boardman, Editorial Director of Paper Magazine, and Lars Petersen, Digital...
ATTENTION DESIGNERS! Get your sartorial arsenal ready. Style Wars is looking for some designers who are up for a challenge....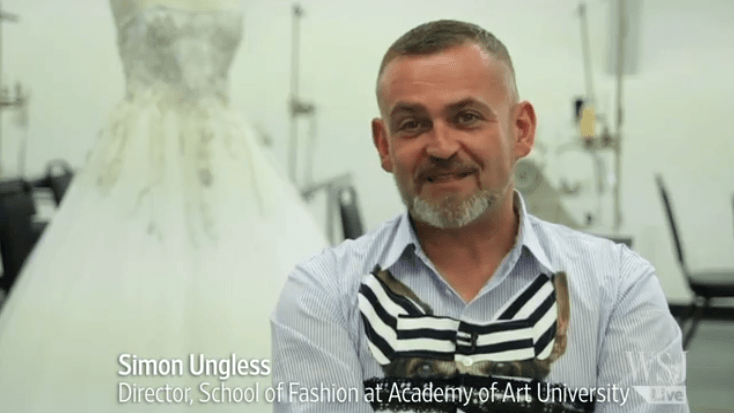 The exorbitant cost of wedding dresses is something society seems to accept unquestioningly. Wedding dresses can cost thousands of dollars,...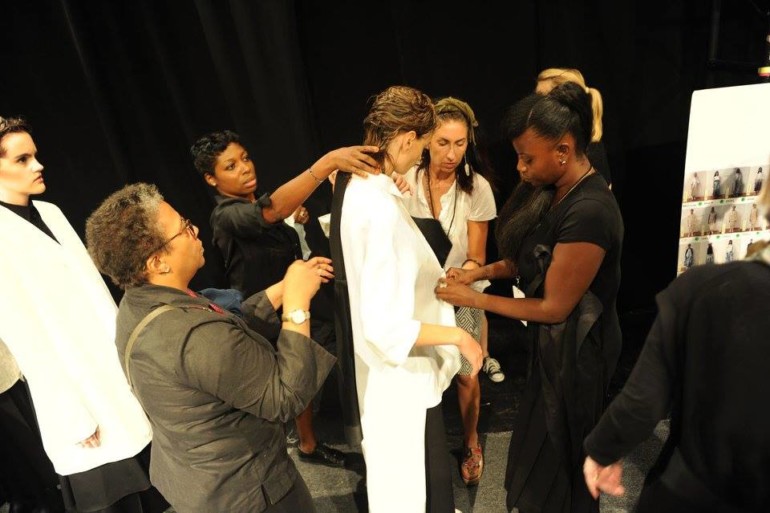 It's getting messy and sweaty backstage at New York Fashion Week ahead of the School of Fashion's 10th anniversary runway...
Director of Fashion, Simon Ungless will be giving us his two cents in his own series of blog posts titled...
Last week, Dogpatch Studios was home to the Wee Scotty Fashion Show, an event where creativity, rock n' roll and...