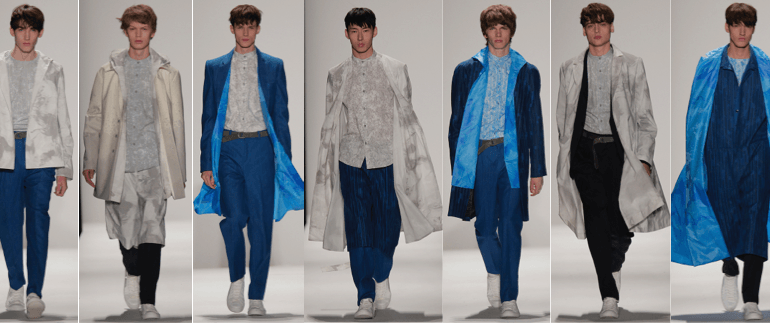 New York, NY, Feb. 17, 2015 — On Saturday, February 14th, 15 M.F.A. designers from the School of Fashion at...
Don't forget to clear your Saturday night for Style Wars a fashion throwdown that puts teams of designers head to...
Jiwon Ree, BFA Knitwear Design 2006 Graduate, was chosen by Alexander McQueen to intern with him in his London studios...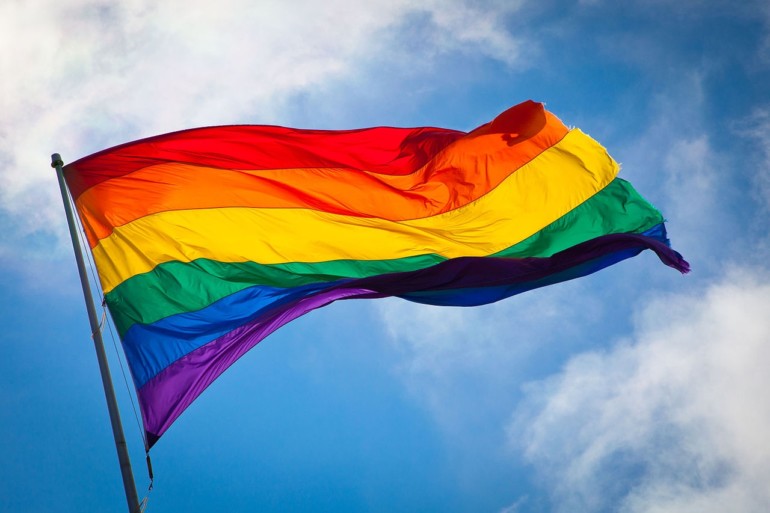 What a historic day! On Friday, June 26, the US Supreme Court ruled by a 5-to-4 vote that the Constitution...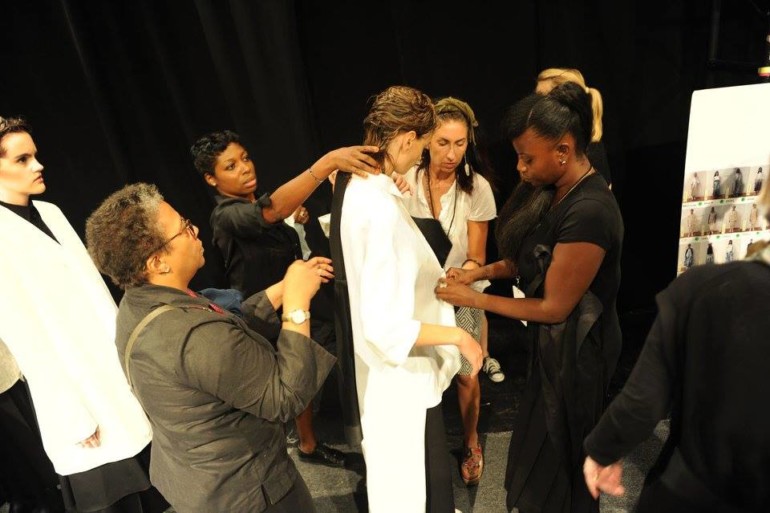 It's getting messy and sweaty backstage at New York Fashion Week ahead of the School of Fashion's 10th anniversary runway...
The School of Fashion, along with the School of Industrial Design, participated in the Monterey Bay Aquarium Sea Fashion Challenge,...
ATTENTION DESIGNERS! Get your sartorial arsenal ready. Style Wars is looking for some designers who are up for a challenge....
With Thanksgiving safely behind us it's time to focus on the more important things in life: exactly what is Santa...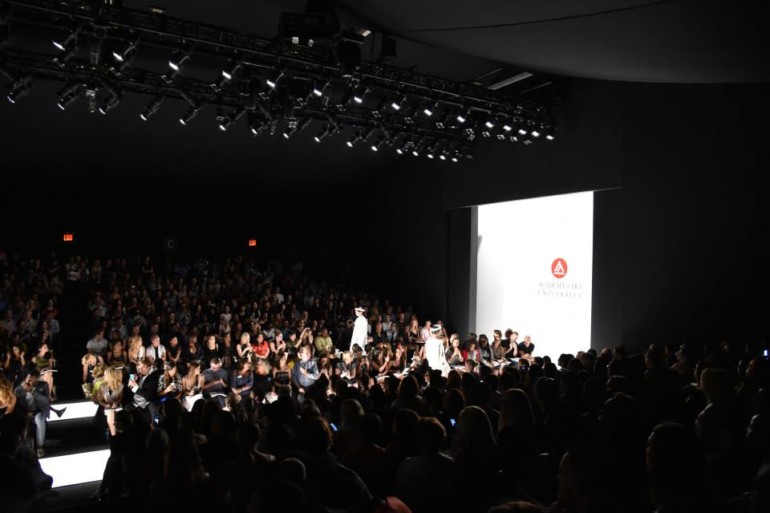 As 2014 draws to a close and we ready ourselves to welcome a new year, we can't help but reflect on...
Photo Courtesy of David Burton/Associated Press. School of Fashion guest of honor Sarah Burton was raised and attended school in...