I spend a lot of my time hunting for inspiration. As good fashion, textile and knitwear designers — I know you do too.
Recently, while searching the Internet for a winter holiday destination — I mean inspiration — I became obsessed with Papua New Guinea.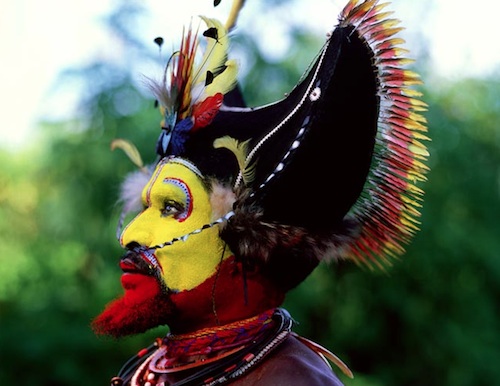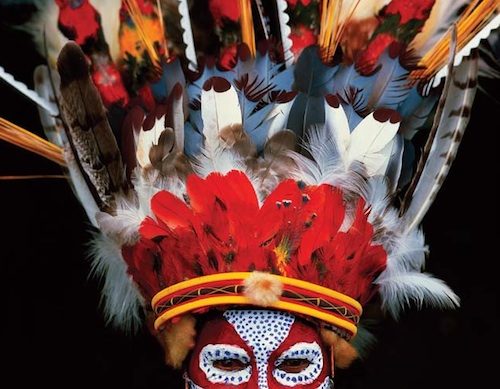 Papua New Guinea is a place (although I'm thinking it could be a good stage name if I ever decide to go into rap. Papua N Gee for short.) situated in Oceania. Papua New Guinea is one of the most diverse countries on Earth with a population of 7 million people, 850 languages and many different traditional societies.
Follow the jump to read more.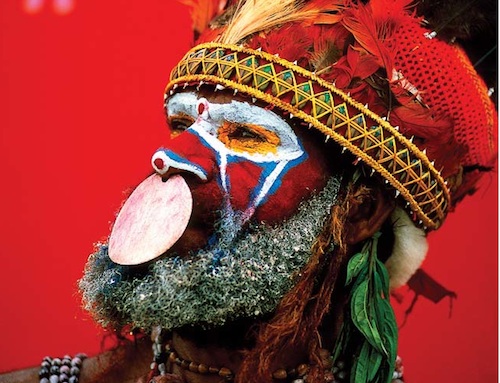 Each society has developed it's own style of cultural expression through art, dance, costumes and music (no wonder it's a gold mine for the inspiration seeker). These folks really know how to dress it up. Mud, feathers, shells and paint are the materials of choice and boy do they know what to do with them.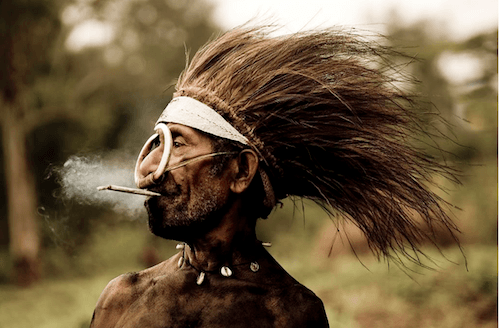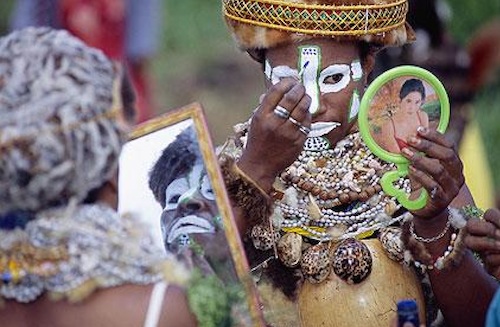 During my search I stumbled across British textile designer, Anita Quansah and her gorgeous accessories.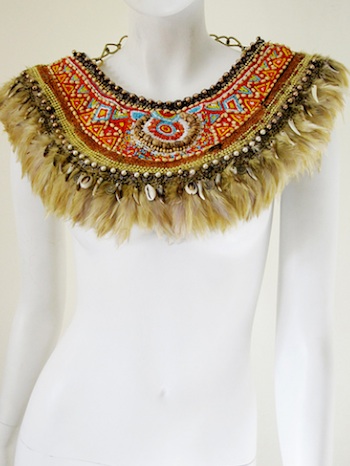 Each one is handmade; using reclaimed and vintage materials. Anita has collaborated with Diane Von Furstenberg and Christian Lacroix as well as producing her own collections of textiles, clothes, accessories and interiors.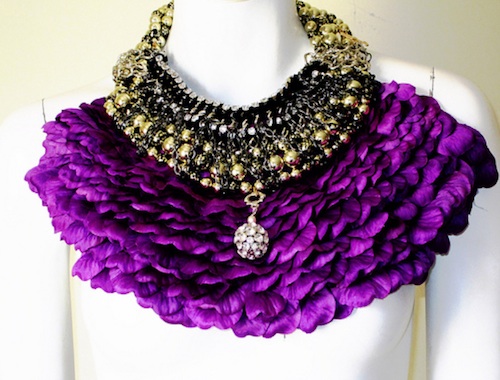 Anita obviously knows good inspiration when she sees it and, more importantly, what to do with it. Check out the gorgeousness at www.anitaquansah.com.
Happy hunting.
Written by: Simon Ungless
Click here to read more of "Simon Says"