Shooting a fashion editorial is NOT fun. It's hard work. Ask anyone who does it for a living. Those images...
Please join us for a conversation between Academy of Art University President Elisa Stephens, School of Fashion Executive Director Gladys...
First or second week of October CBS/KPIX Chanel 5 – website and the 10pm, 11pm and 6am newscasts See faculty...
With Thanksgiving safely behind us it's time to focus on the more important things in life: exactly what is Santa...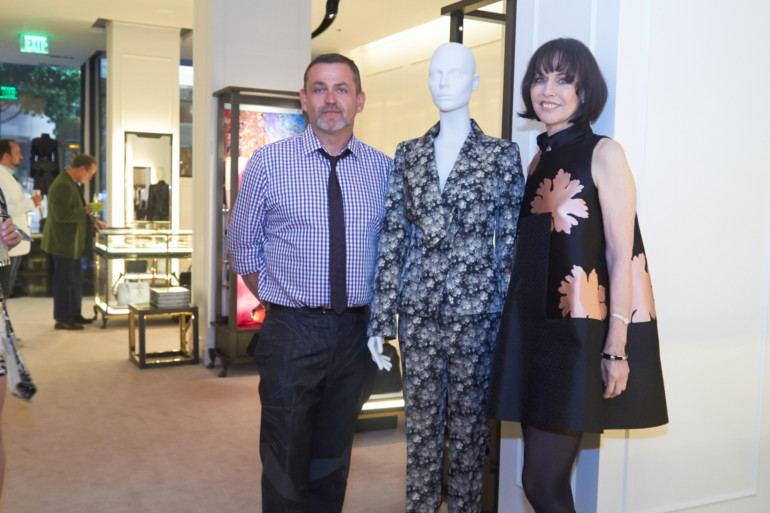 On Thursday, June 11th, one hundred guests came together at the Alexander McQueen boutique in San Francisco to celebrate the...
Academy of Art University School of Fashion alumnus, Kristian von Forselles (formally known as Arvelin), currently has his work being shown at...
Illustration by Gladys Perint Palmer. From Gaultier Spring/Summer '12 Haute Couture. Just wanted to remind you all that there are...
New York, NY, February 10, 2014 – Every designer dreams of showing their collection at Mercedes-Benz Fashion Week, and on...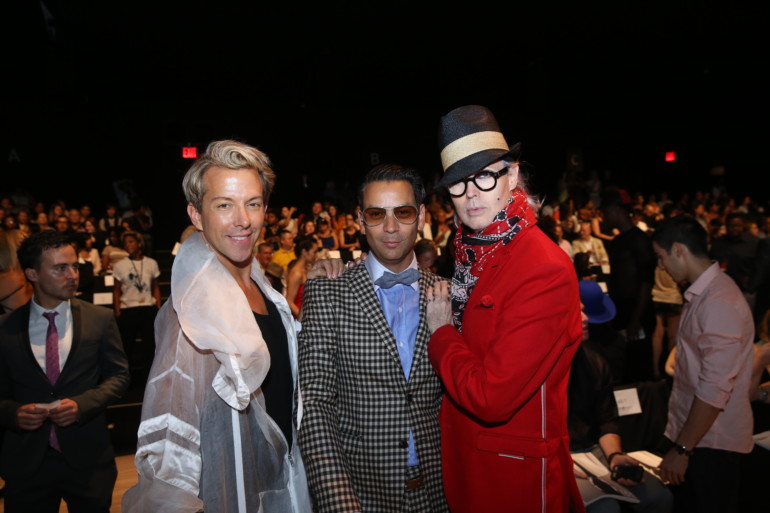 Academy of Art University's Spring 2015 Fashion Show had a packed house this year, including some very special VIPs who made the...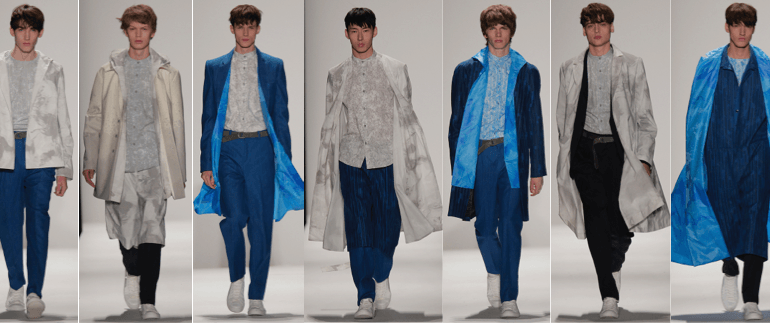 New York, NY, Feb. 17, 2015 — On Saturday, February 14th, 15 M.F.A. designers from the School of Fashion at...