In 60 A.D., Boudicca, the warrior queen of the Iceni, painted herself and her army with Wode and charged into...
Sarah Burton – photographed by her husband, David Burton. Photo Courtesy of Interview Magazine. In this month's issue of Interview...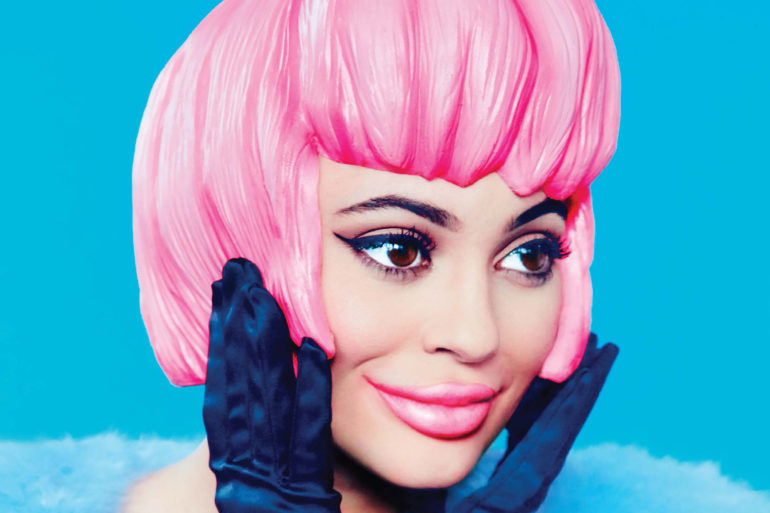 Academy of Art University students are in for a rare and exclusive treat –  and the opportunity to get a...
It takes a village (to create a "smock" look): Simon Ungless chose the smock. Serita Sangimino styled the smock. Zoe...
Forbes.com did a well-produced video that focused on the designers who recently showed at Mercedes-Benz Fashion Week and put a...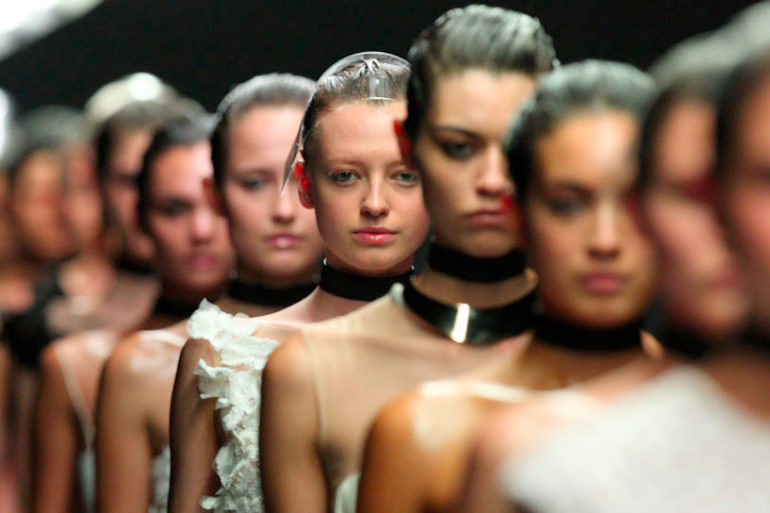 New York, NY, September 6, 2014 – Every designer dreams of showing their collection at Mercedes-Benz Fashion Week, and on...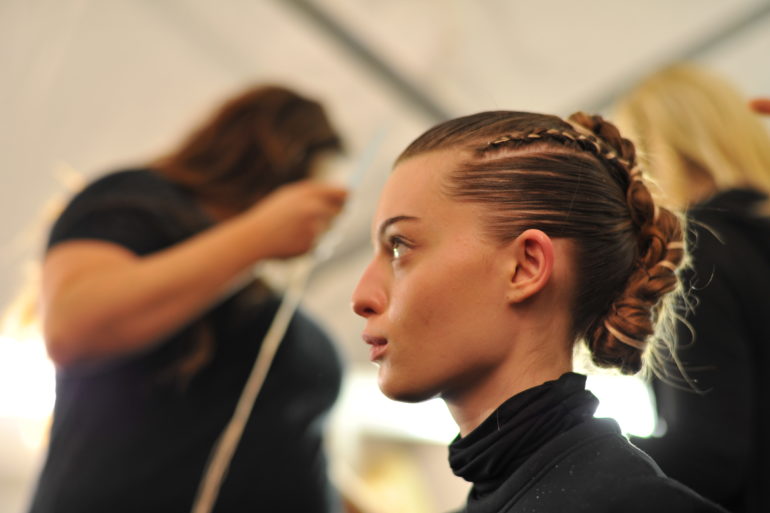 The music grows louder, the lights get lower and a parade of models turn the corner and strut towards...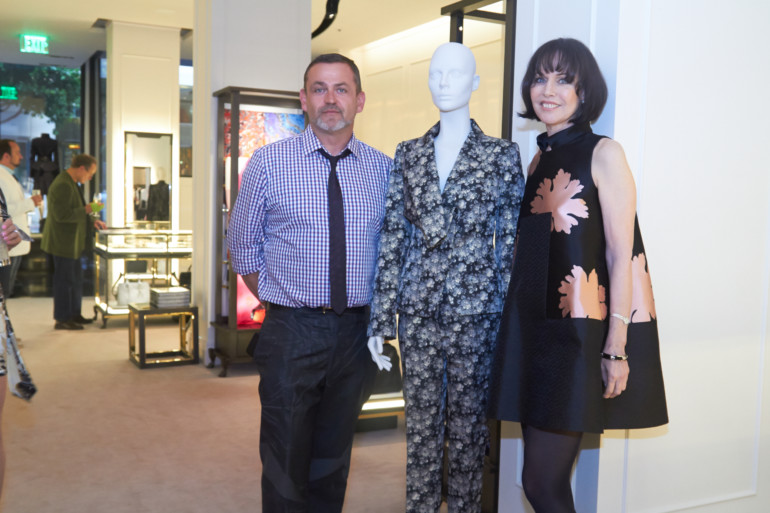 On Thursday, June 11th, one hundred guests came together at the Alexander McQueen boutique in San Francisco to celebrate the...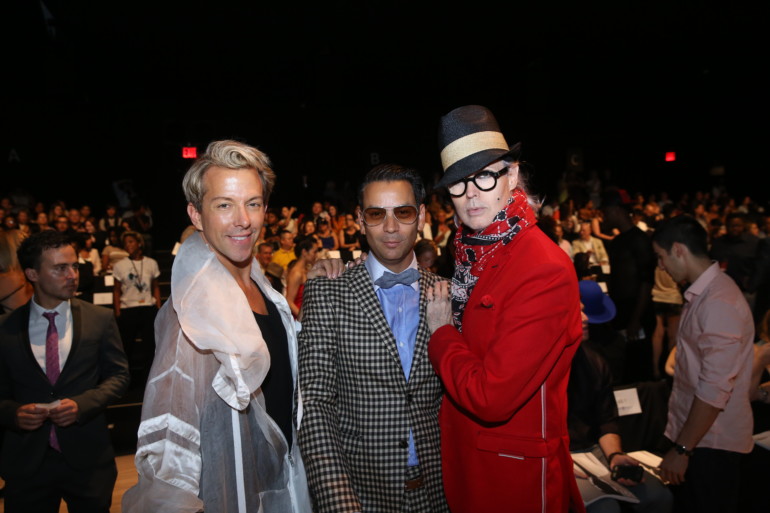 Academy of Art University's Spring 2015 Fashion Show had a packed house this year, including some very special VIPs who made the...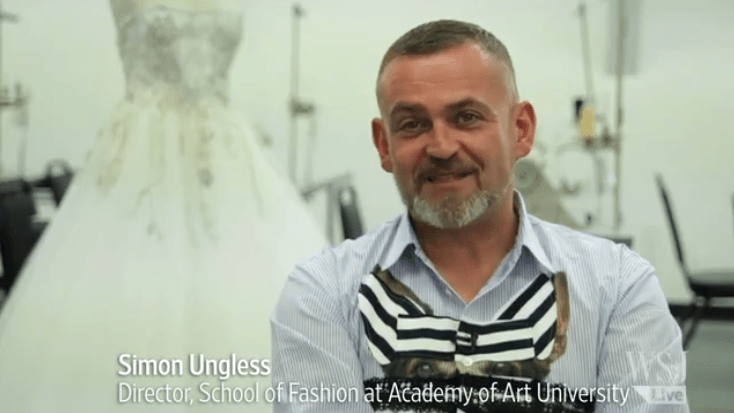 The exorbitant cost of wedding dresses is something society seems to accept unquestioningly. Wedding dresses can cost thousands of dollars,...