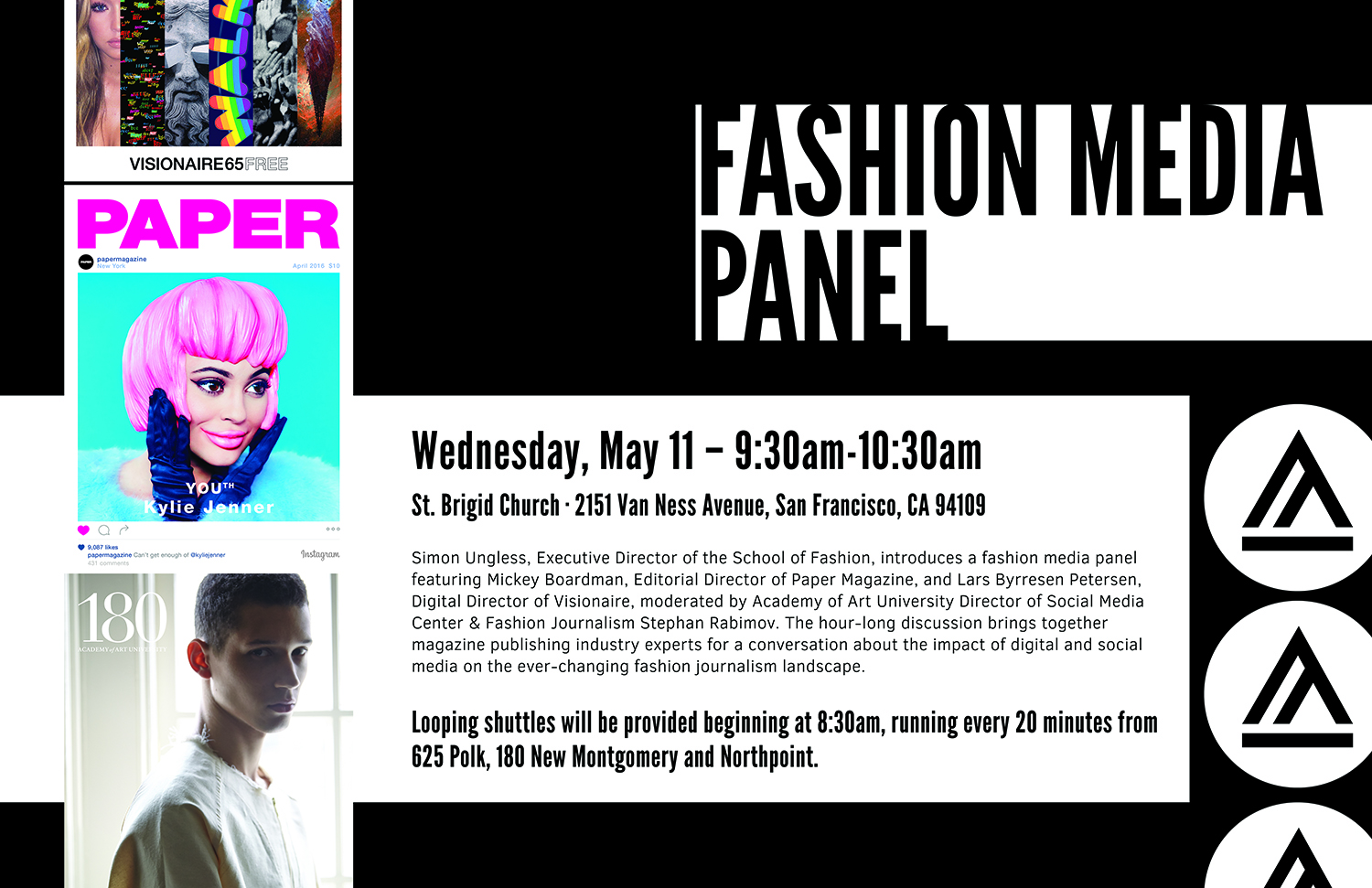 Academy of Art University students are in for a rare and exclusive treat –  and the opportunity to get a birds-eye view of the fashion media with two global superstars.
Simon Ungless, Executive Director of the School of Fashion, introduces a fashion media panel featuring Mickey Boardman, Editorial Director of Paper Magazine, and Lars Petersen, Digital Director of Visionaire, moderated by Fashion Journalism and Social Media Center Director Stephan Rabimov.
The hour-long discussion brings together multimedia industry experts for a conversation about the impact of digital and social on the ever-changing fashion landscape. The event starts at 9:30AM on Wednesday, May 11 (the morning of the Static Show and Graduation Show).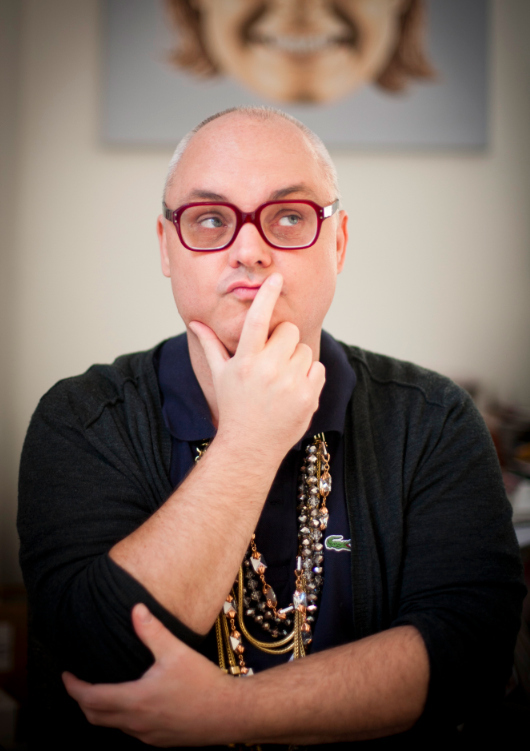 If anyone knows how to start a conversation, it's Mickey Boardman. As the Editorial Director of Paper Magazine, Boardman is a big deal in the fashion circle. If the name doesn't ring a bell, think back to the viral Jean-Paul Goude shoot, "Break The Internet Kim Kardashian," – you know, the one where the reality star, glazed in oil, exposed her assets to the world. Yup, we have Boardman to thank for that.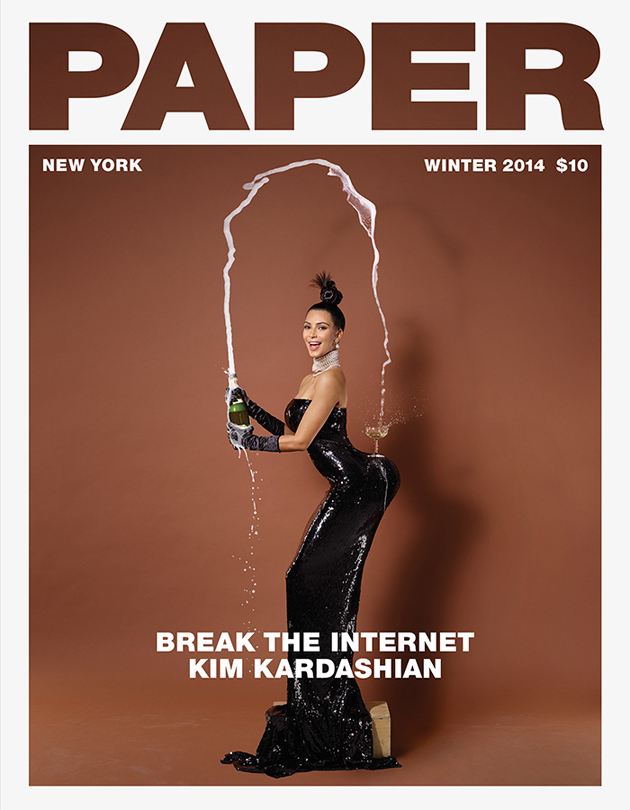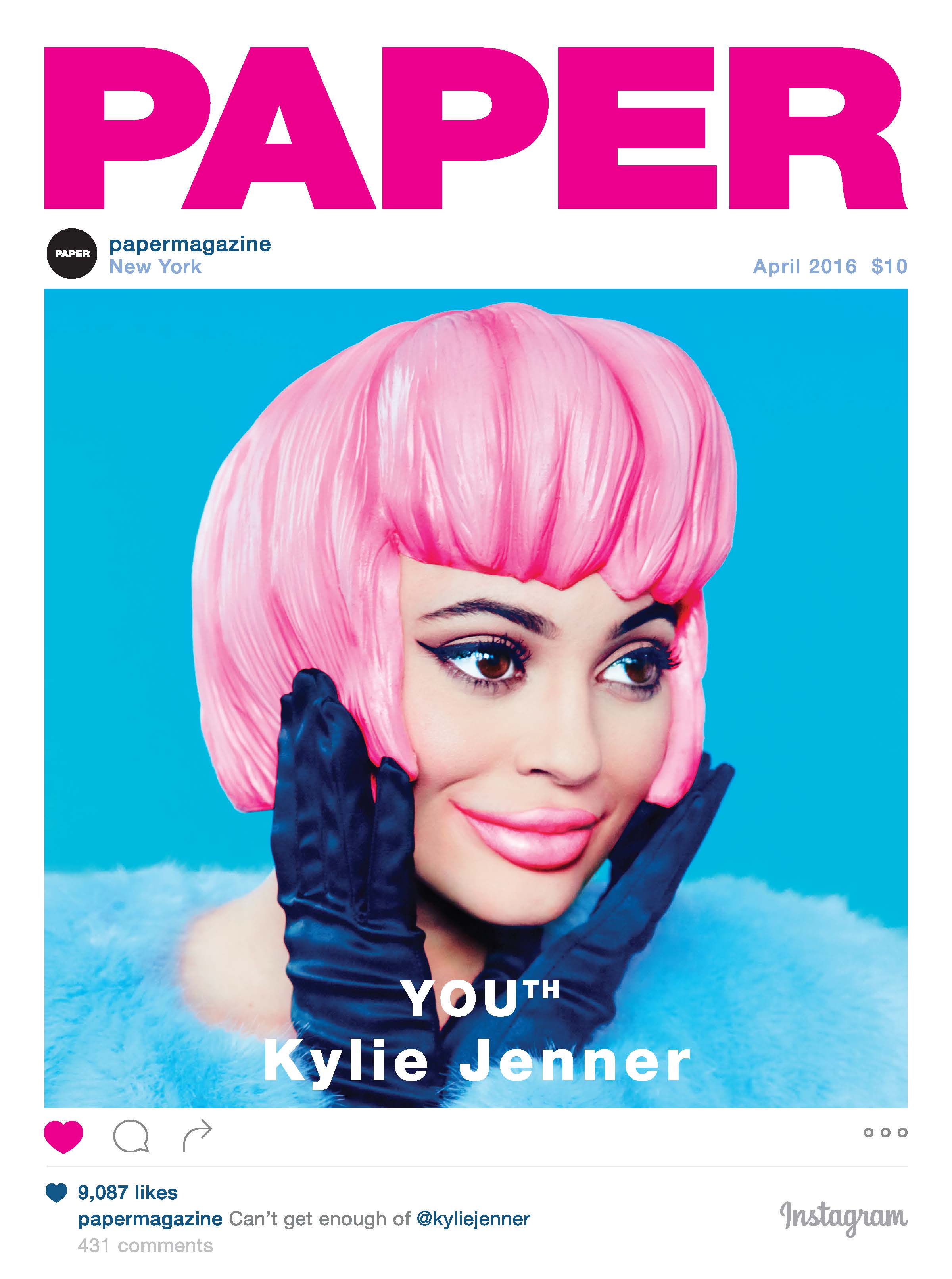 Before becoming a social and fashion guru, Boardman grew up in Hanover Park, Illinois. After graduating from Purdue University with a Spanish degree and spending a year in Madrid, Boardman relocated to New York City to pursue fashion design at The Parsons School of Design. Not long after, Boardman became an intern at Paper Magazine and since 1993, he's been the funny and clever voice behind the publication's advice column "Ask Mr. Mickey."
Named as one of New York Magazine's "Most Photographed Faces in New York," Boardman is a fixture on the New York City fashion scene. Along with spearheading sensational covers flaunting the likes of Kylie Jenner and Miley Cyrus, Boardman has also contributed to the New York Times Magazine, Out, and Vogue Germany. He's also featured in Smile i-D: Fashion & Style and Simon Doonan's Eccentric Glamour.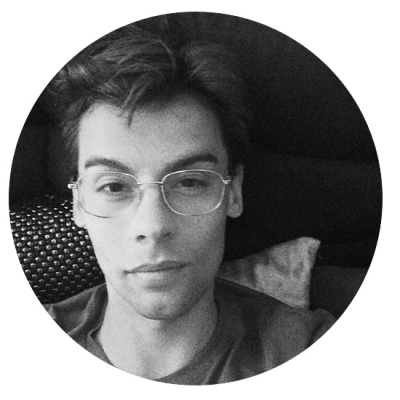 It takes a luminary to inspire a luminary, and Lars Byrresen Petersen, digital director of Visionaire, is the creative spirit who's redefining fashion journalism for that publication with remarkable imagination, breadth and flair.
If you've yet to experience the intoxicating exorbitance of a Visionaire publication, it's time to do so. The name speaks for itself—each issue is a collector's item, commemorating a vision in unprecedented form, one that's at the forefront of the brave new digital world while offering an informed vision of the rapidly changing fashion and cultural scene.
With a background in English literature, economics, and an M.A. in Fashion Journalism from Central Saint Martins College of Art and Design, Petersen has gleaned an arsenal of skills that make him particularly adept with all things digital. He's been published in Interview Magazine, Dazed Digital, and V Magazine, and has years of editorial and fashion styling experience in London, Copenhagen, and New York.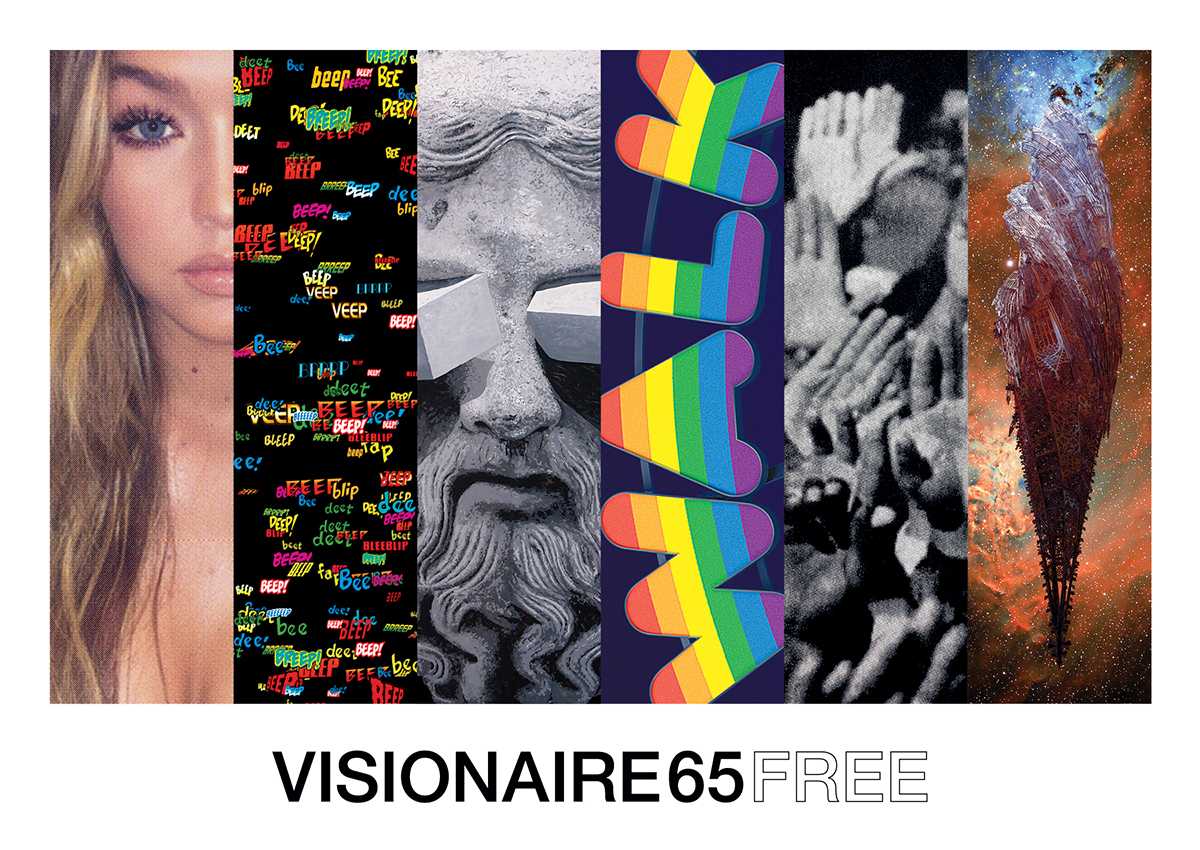 All students are encouraged to attend and participate by asking questions at the end of the discussion. This is a rare opportunity for students to engage with influential industry leaders who are paving the way in the new era of fashion journalism—so, don't be shy! Questions can also be submitted via School of Fashion Twitter account @AcademyUFashion.
The Fashion Media Panel will take place at St. Brigid Church, 2151 Van Ness Avenue (corner of Broadway), San Francisco, CA 94109.
Looping shuttles will be provided beginning at 8:30AM, running every 20 minutes from 625 Polk, 180 New Montgomery, and 2300 Stockton (Northpoint).
Please note that this event is for Academy of Art University students only (valid University ID required for admittance) and not open to the public.
Written by Angela Han, BA Fashion Journalism.