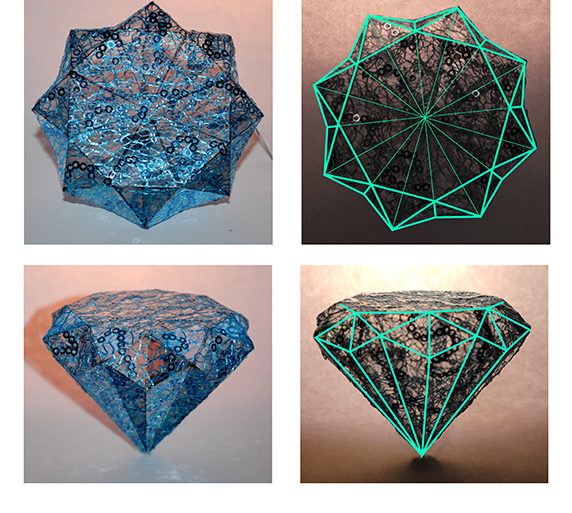 Academy of Art University School of Fashion alumnus, Kristian von Forselles (formally known as Arvelin), currently has his work being shown at...
I've been ordered not mention names in recounting this story. (Boo! What fun is that?) We booked a "new face"...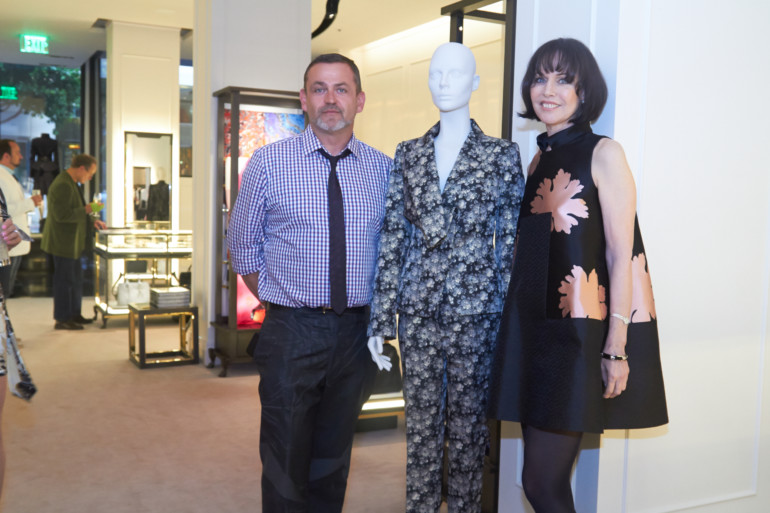 On Thursday, June 11th, one hundred guests came together at the Alexander McQueen boutique in San Francisco to celebrate the...
I have several secret locations for amazing thrift shopping — not so much clothing, but anything else that takes my...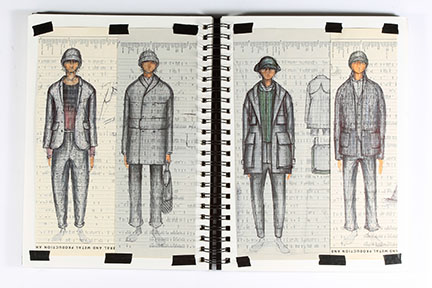 Winner of the Joe's Blackbook Scholarship for Men's Wear, Jesse Rhoads (left), and finalist, Esther Shim, at the reception for...
Please join us for a conversation between Academy of Art University President Elisa Stephens, School of Fashion Executive Director Gladys...
In 60 A.D., Boudicca, the warrior queen of the Iceni, painted herself and her army with Wode and charged into...
Last Friday, School of Fashion Executive Director Gladys Perint Palmer gave an engaging and insightful presentation on the world of...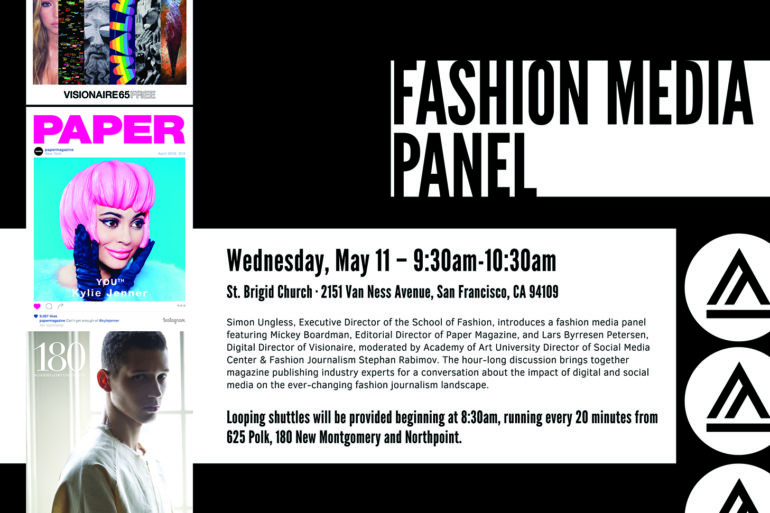 Don't forget to attend the Fashion Media Panel featuring Mickey Boardman, Editorial Director of Paper Magazine, and Lars Petersen, Digital...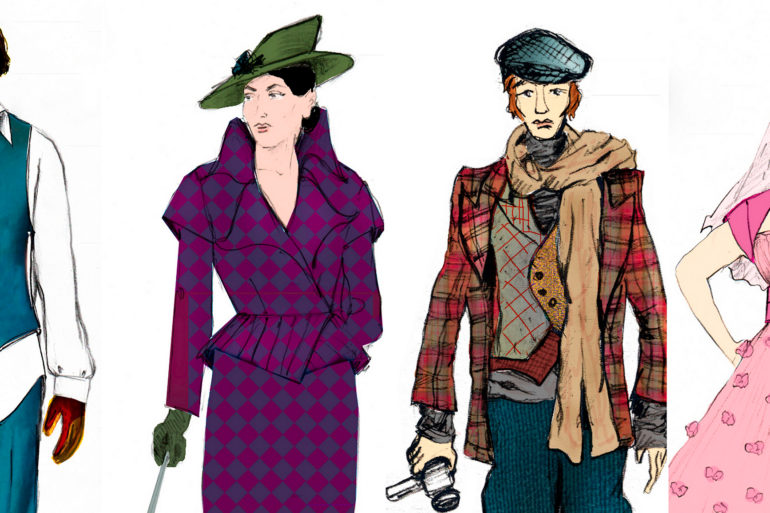 San Francisco, CA, November 24, 2014 — Academy of Art University has received accreditation from the National Association of Schools...