In 60 A.D., Boudicca, the warrior queen of the Iceni, painted herself and her army with Wode and charged into...
Yesterday, after the big symposium with Nathalie Rykiel, special guest Cathy Horyn chatted with a group of students in a...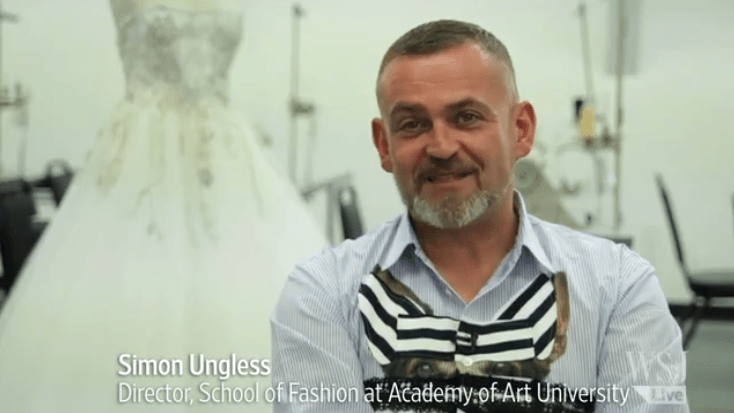 The exorbitant cost of wedding dresses is something society seems to accept unquestioningly. Wedding dresses can cost thousands of dollars,...
Illustration by Gladys Perint Palmer. We are just one week away from the Graduation Fashion Show and Awards Ceremony –...
Illustration by Gladys Perint Palmer.  Tomorrow morning, Gladys Perint Palmer, Executive Director of the School of Fashion, will host a...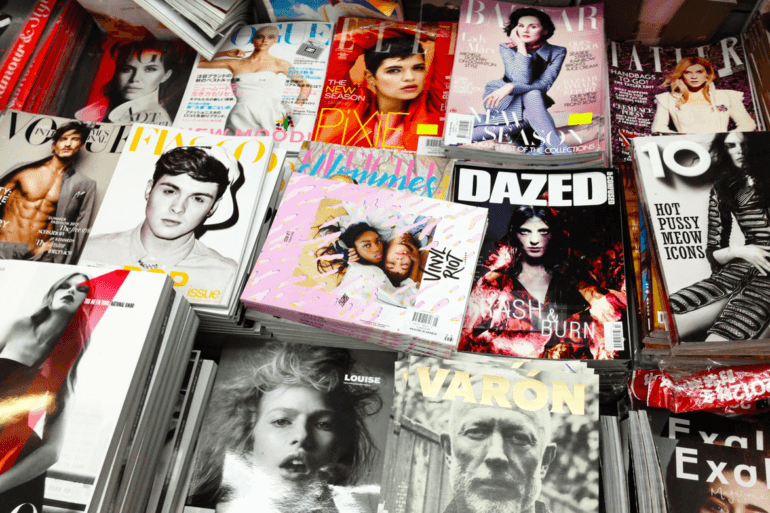 San Francisco, CA, Oct. 19, 2015 – The School of Fashion at Academy of Art University is pleased to announce...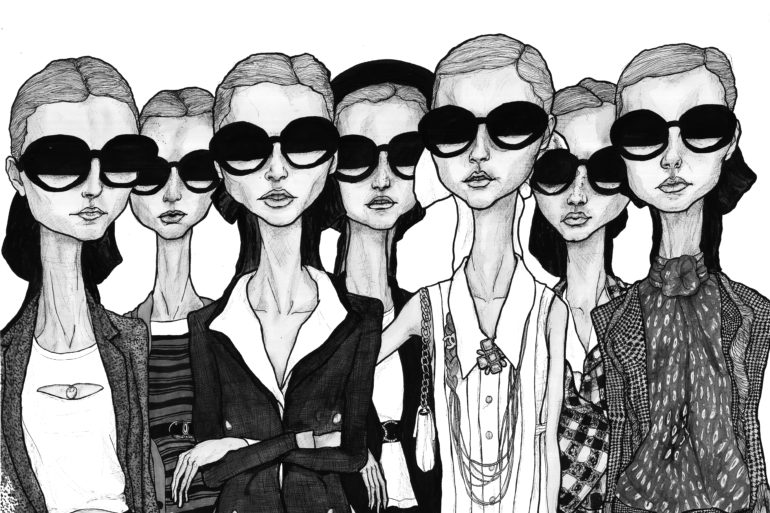 Since completing his courses at the Academy in 2007, Roberts has racked up an impressive resume, including designing a line...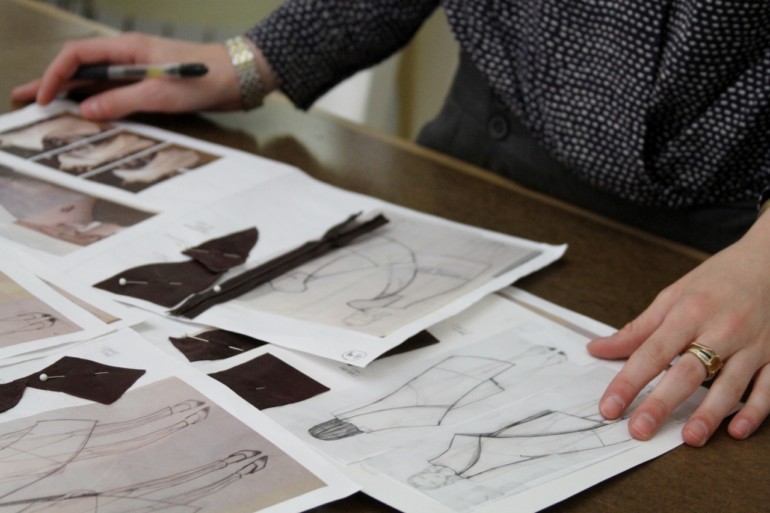 Spend a few minutes with MFA Fashion Design student Madison Detro and you'll walk away with an inkling that she's...
First or second week of October CBS/KPIX Chanel 5 – website and the 10pm, 11pm and 6am newscasts See faculty...
I spend a lot of my time hunting for inspiration. As good fashion, textile and knitwear designers — I know...