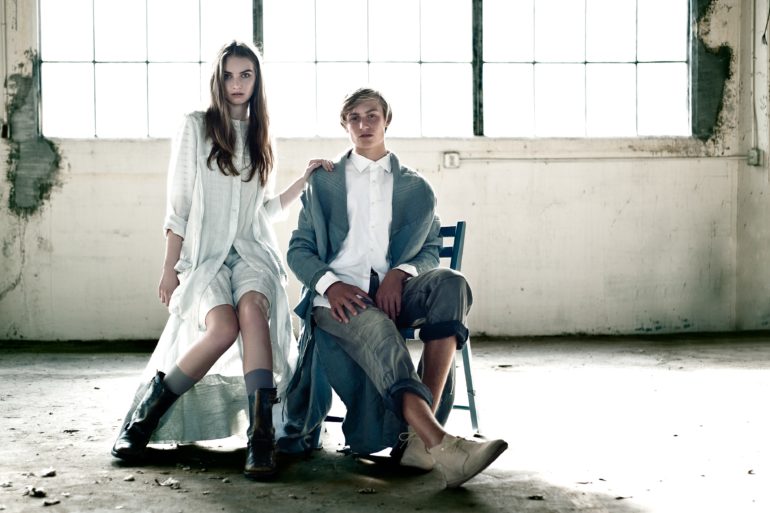 Styled by Natalie Cheung, Photo courtesy of Jen Miyako McGowan, Model: Davis Brown, City Model Management. The School of Fashion is...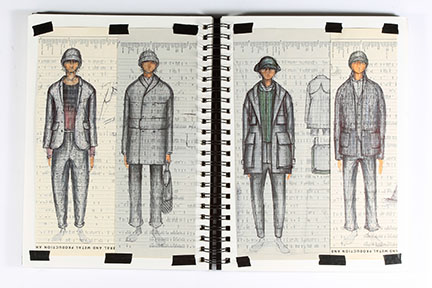 Winner of the Joe's Blackbook Scholarship for Men's Wear, Jesse Rhoads (left), and finalist, Esther Shim, at the reception for...
Simon Ungless, Sarah Burton, Dr. Elisa Stephens, Philip Treacy, and Gladys Perint Palmer. If you missed your chance to see...
I have several secret locations for amazing thrift shopping — not so much clothing, but anything else that takes my...
New York, NY, February 10, 2014 – Every designer dreams of showing their collection at Mercedes-Benz Fashion Week, and on...