I have several secret locations for amazing thrift shopping — not so much clothing, but anything else that takes my...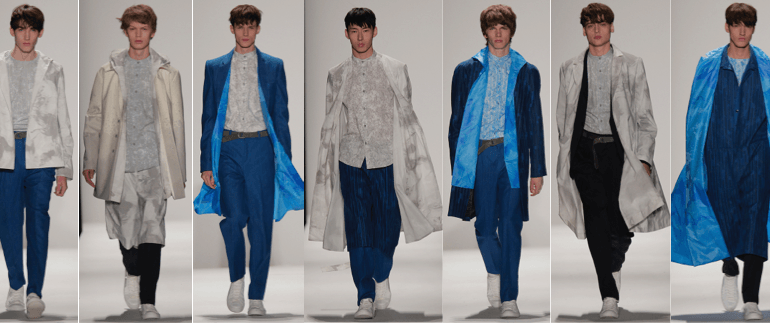 New York, NY, Feb. 17, 2015 — On Saturday, February 14th, 15 M.F.A. designers from the School of Fashion at...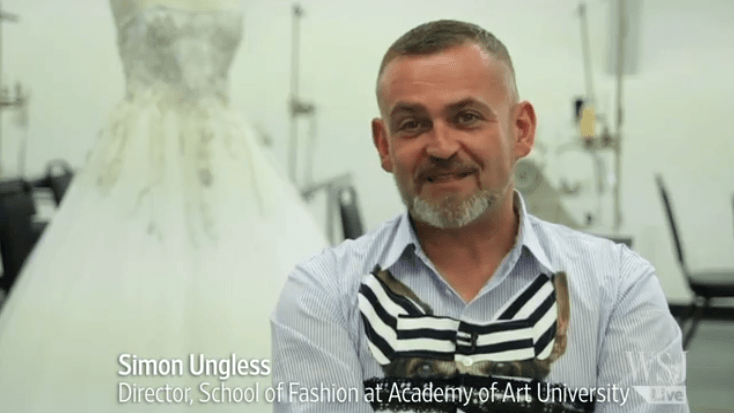 The exorbitant cost of wedding dresses is something society seems to accept unquestioningly. Wedding dresses can cost thousands of dollars,...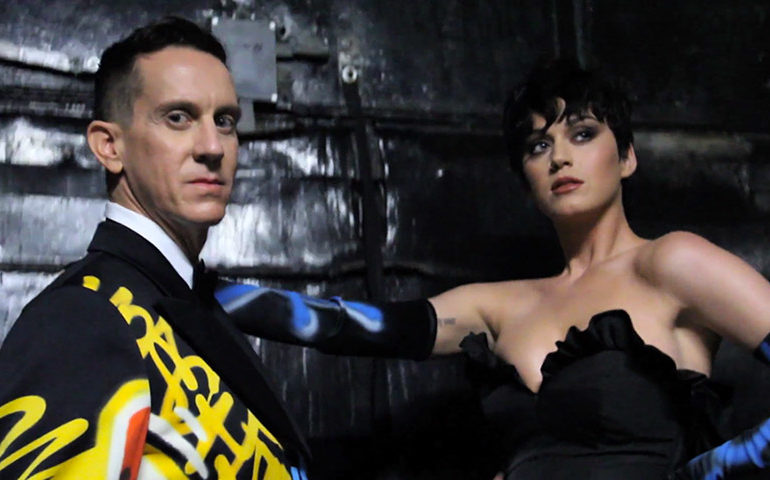 Fashion designer Jeremy Scott has made quite a name for himself with his eponymous line founded in 1997, his collaboration...
As the hours passed before the big show, members of the press came trickling in one by one… Sabah has...