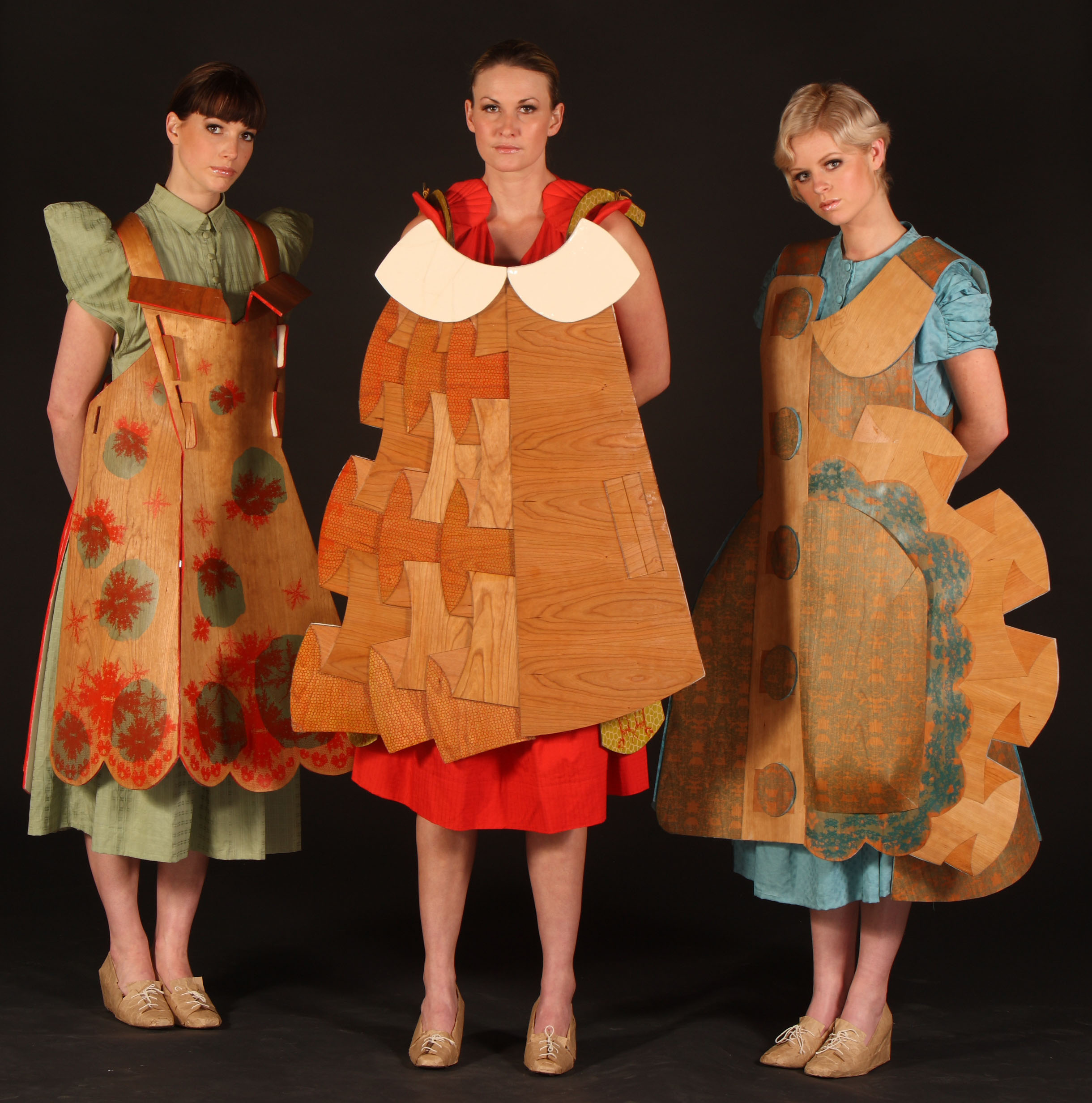 Academy of Art University has received accreditation from the National Association of Schools of Art and Design (NASAD) for MFA and BFA Costume Design degrees.
The Costume Design program will be housed in the School of Fashion and led by Costume Design Program Coordinator Margaret Whitaker. School of Fashion Executive Director Simon Ungless will oversee the program. Students in the Costume Design program will benefit not only from the rigorous garment construction techniques taught in the School of Fashion, but also from practical experience gained through collaboration with both the School of Motion Pictures & Television and the School of Acting.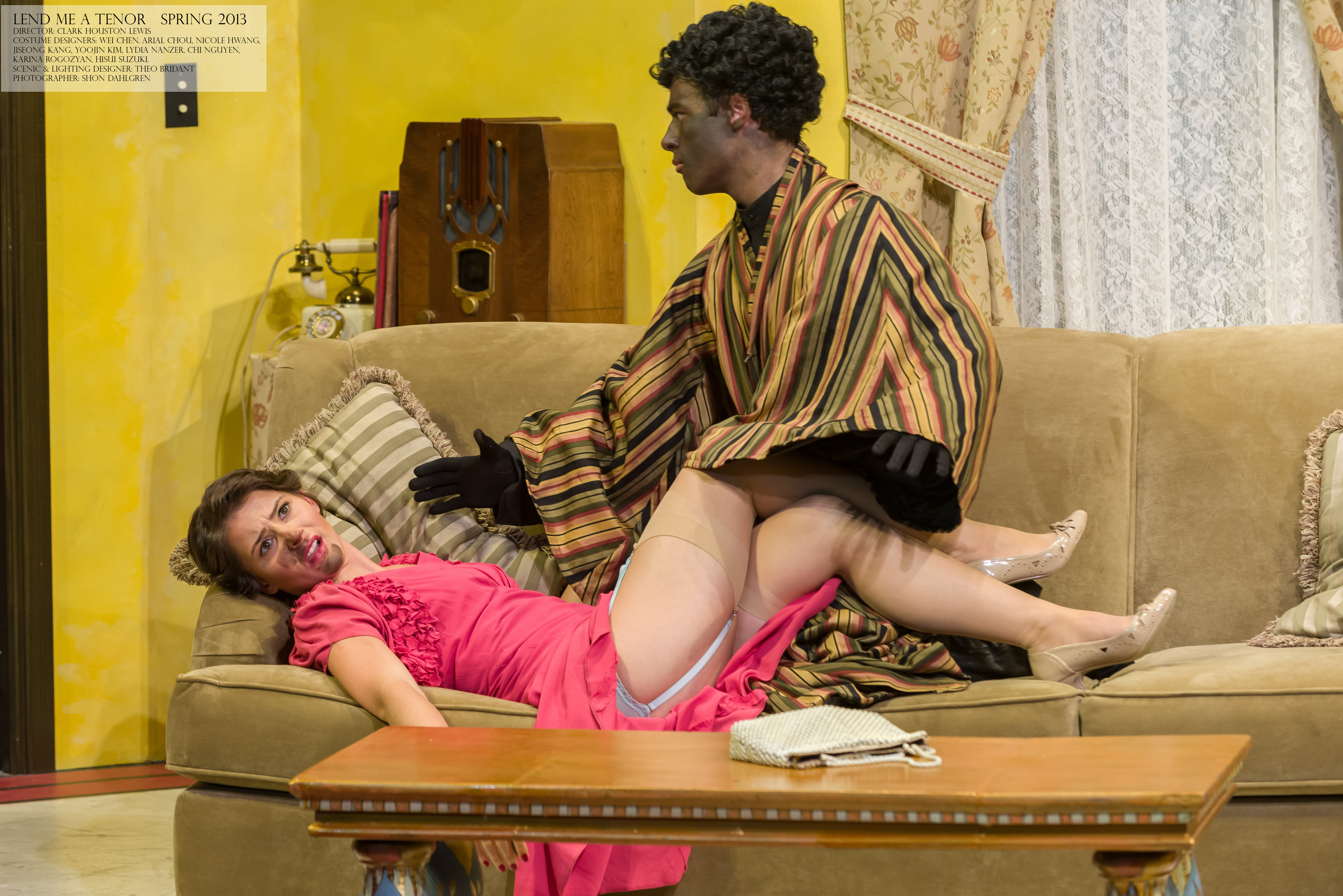 "In recent years we have seen many established fashion designers moving into the world of costume design, such as Christian Lacroix's ballet costumes for La Source and Jean Paul Gaultier's costumes for movies such as The Fifth Element and The Cook, the Thief, His Wife & Her Lover," said Ungless. "Our students are following their lead and have shown interest in crossing over from fashion design into costume design. With our close proximity to the film industry in Southern California along with San Francisco's rich history in live performance, there are plenty of opportunities for these young designers to succeed in the costume industry."
The curriculum at the School of Fashion is taught by working artists and designers, which gives students unique access to individuals with exceptional skills and professional contacts. San Francisco's thriving theater community will enable motivated students to begin assisting local designers and working professionally while pursuing their undergraduate or graduate degrees.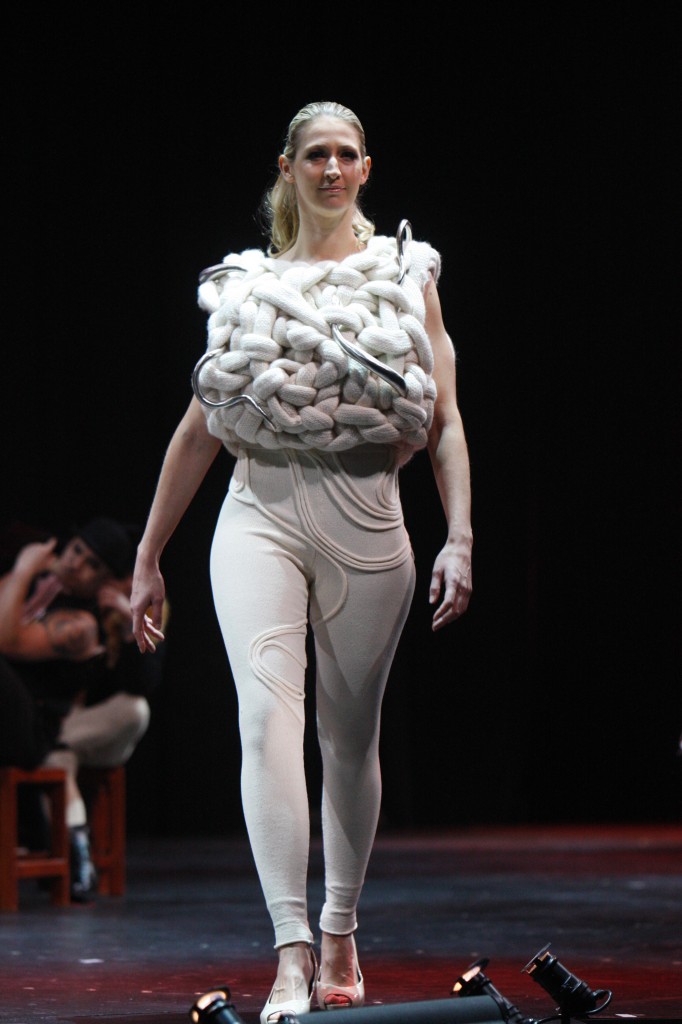 MFA Costume Design
The 63-unit MFA Costume Design degree will provide students with advanced study in costume design and garment construction tailored specifically for film. Through research, design and practical construction technique courses, MFA candidates will master skills in classical theatrical performance types prior to focusing their study on design for film.
Students in the MFA Costume Design program will collaborate frequently with instructors and students in both the School of Motion Pictures & Television and the School of Acting, and Costume Design majors will have multiple opportunities to design for short films by MFA directing students as well for as faculty-produced short films and features.
During the course of the program, MFA candidates will complete a final thesis project and compile both a professional portfolio as well as reel footage of their film costume work.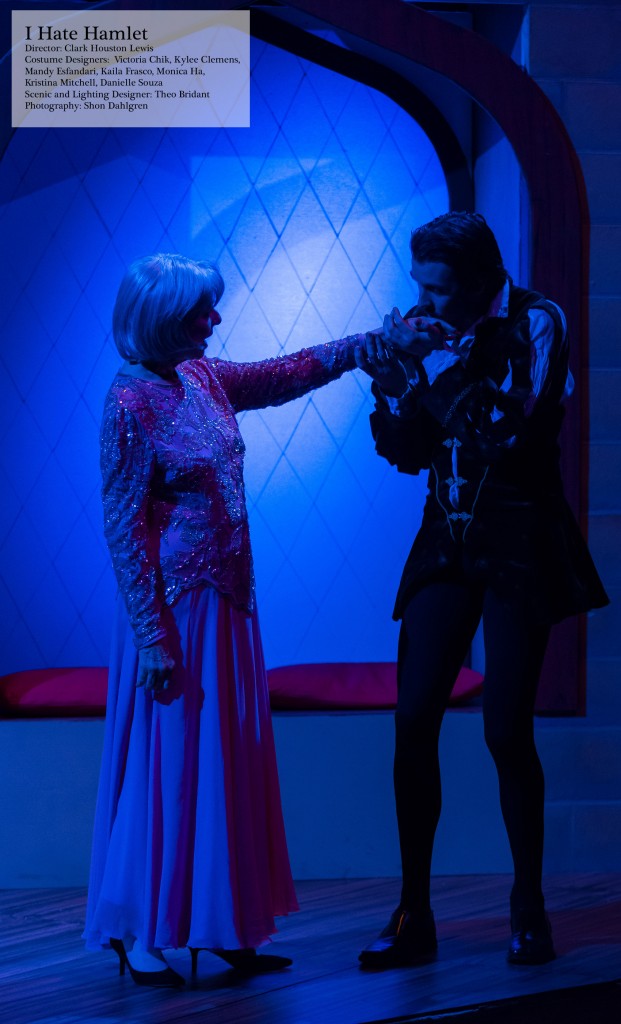 BFA Costume Design
The 132-unit BFA Costume Design program provides students with basic skills in visual arts, key technical skills and opportunities to practice their craft in active production environments. By combining a rigorous sewing program with industry-specific design courses, students will be prepared to work in theater and film.
With high-level sewing and design classes available, undergraduate students will build composition and technical skills through learning to construct corsets and tutus and will have access to millinery, textile, tambour beading and jewelry-making classes. Introductory studio courses provide students with basic skills in visual arts, including knowledge of drawing and modeling and the study of structure, form, balance, movement and grace. Students will be taught to incorporate color theory, the effects of light, graphic and two-dimensional design, craftsmanship and presentation into their design work.
BFA candidates will have the opportunity to design theatrical productions, collaborating with directors, fellow designers and actors to create costumes that support the needs of a play. Additionally, students will have access to School of Motion Pictures & Television directing students and can add film costume design projects to their portfolios.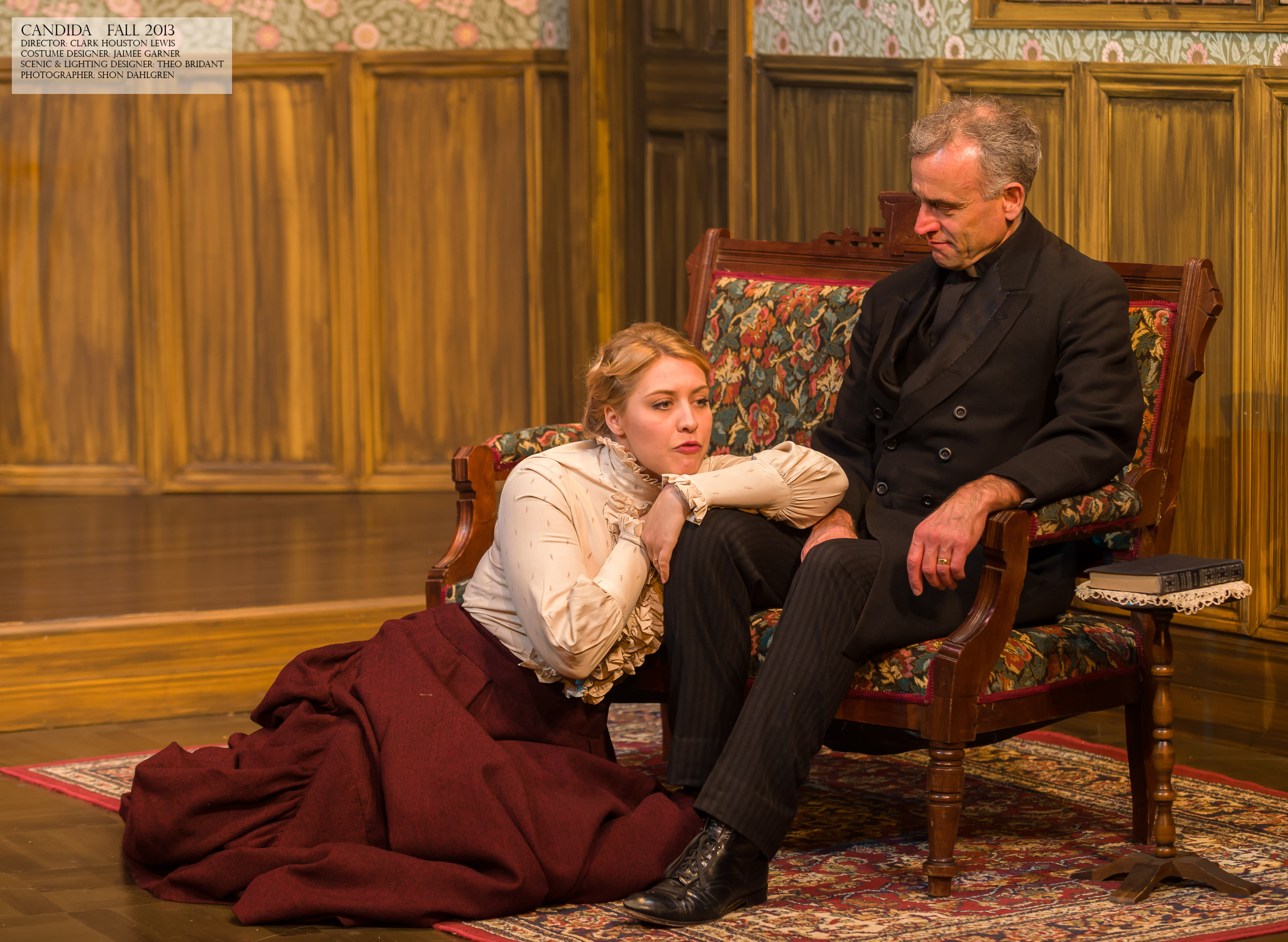 About NASAD
National Association of Schools of Art and Design (NASAD), founded in 1944, is an association of approximately 323 schools of art and design, primarily at the collegiate level, but also including postsecondary non-degree-granting schools for the visual arts disciplines. It establishes national standards for undergraduate and graduate degrees and other credentials. Institutional membership is gained only through the peer review process of accreditation and individual membership is available by application. The Association produces statistical research, provides professional development for leaders of art and design schools, and engages in policy analysis. NASAD is the only accrediting agency covering the entire field of art and design recognized by the United States Department of Education. For more information visit http://nasad.arts-accredit.org.
More information about Academy of Art University undergraduate studies is available at  http://www.academyart.edu/academics/fashion/undergraduate-degrees. Information on Academy of Art University graduate studies is available at http://www.academyart.edu/academics/fashion/graduate-degrees.