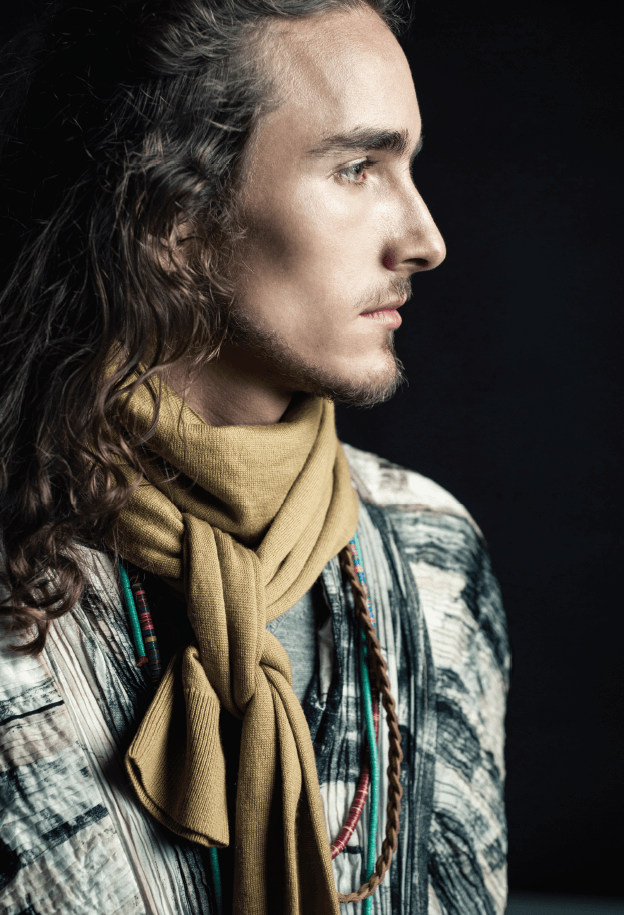 Behind every compelling image is a stylist working on his or her magic to make ordinary objects come to life and grab the viewers attention.
Academy of Art University understands the importance of styling and recently became the first university in the United States with an accredited BFA Fashion Styling Program. The program was created under the masterful direction of Simon Ungless, Executive Director of the School of Fashion and Flore Morton, Styling Coordinator.
The student work coming out of the BFA Styling Program caught the eye of globally respected brand UNIQLO, who donated garments to be styled by the students for this shoot.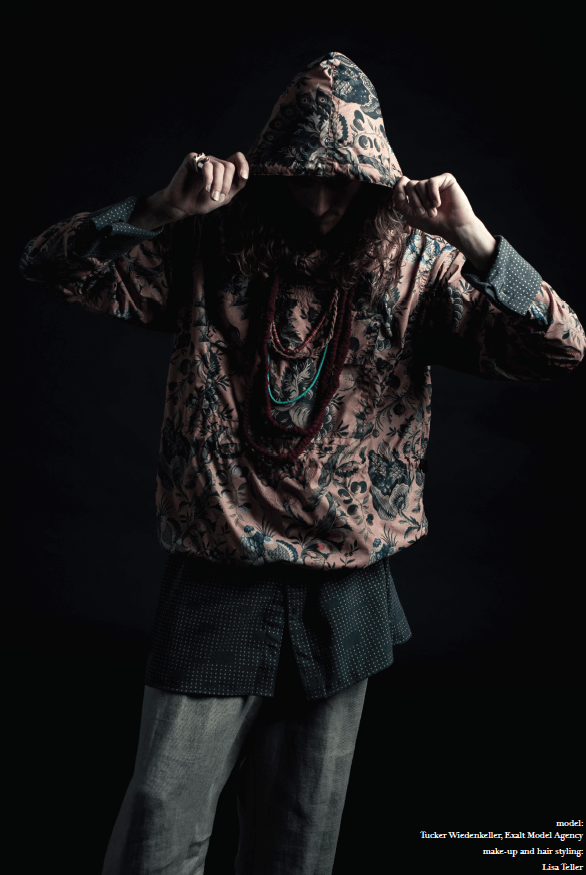 To read the full story from 180 magazine and see all of the photos, download the free iPad app here.
Story by Jeanette Peach
Photography by Isabella Bejarano
Styling by Suchandra Bullock