I've been ordered not mention names in recounting this story. (Boo! What fun is that?)
We booked a "new face" from one of the bigger model agencies for our NY fashion week show. We casted, optioned, booked and fit — and one would think we were good to go.
The day before the show the agency called to say a "MAJOR" casting director had seen the "new face" and advised to pull her from our show as walking for us could damage her career because she was about to "BLOW UP." This "MAJOR" casting director casts for a "MAJOR" designer (BTW "MAJOR" is fashion speak for important and "BLOW UP" is fashion speak for BS.)
They pulled the girl. We replaced her with a great girl from another agency and moved on.
The pulled "new face" ended up not being booked by the "MAJOR" casting director for the "MAJOR" designer's show.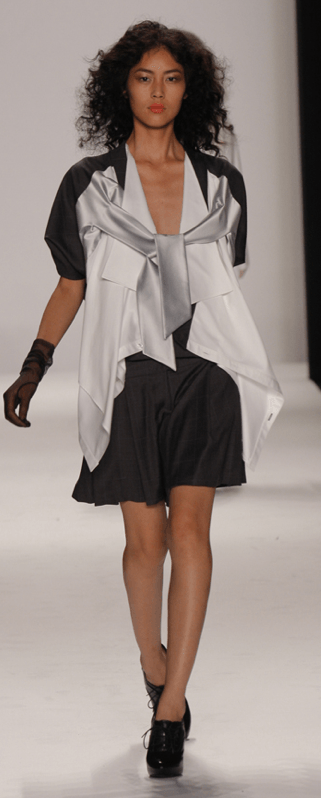 Liu Wen: She has walked in our shows and her career wasn't damaged — in fact, she just grew in popularity.
Now…here is a list of real "MAJOR" girls who have walked in our shows and whose careers do not seem to of been affected: Karlie Kloss, Anja Rubik, Tao, Alana Zimmer, Chanel Iman, Iekeliene Strange, Irina Lazareanu, Joan Smalls, Liu Wen, Shu Pei — need I say more?
Written by: Simon Ungless

Click here to read more of "Simon Says"