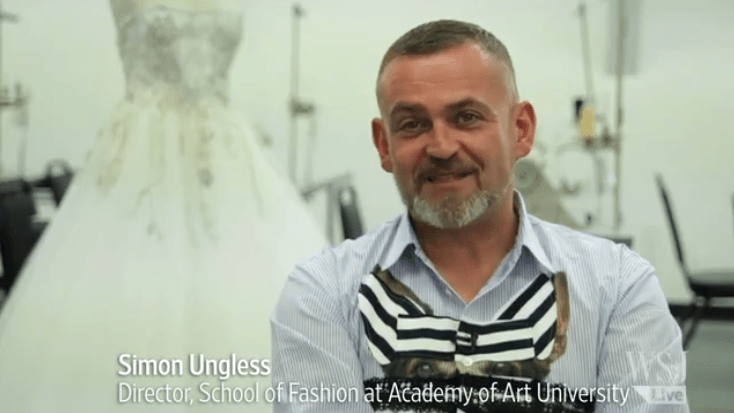 The exorbitant cost of wedding dresses is something society seems to accept unquestioningly. Wedding dresses can cost thousands of dollars,...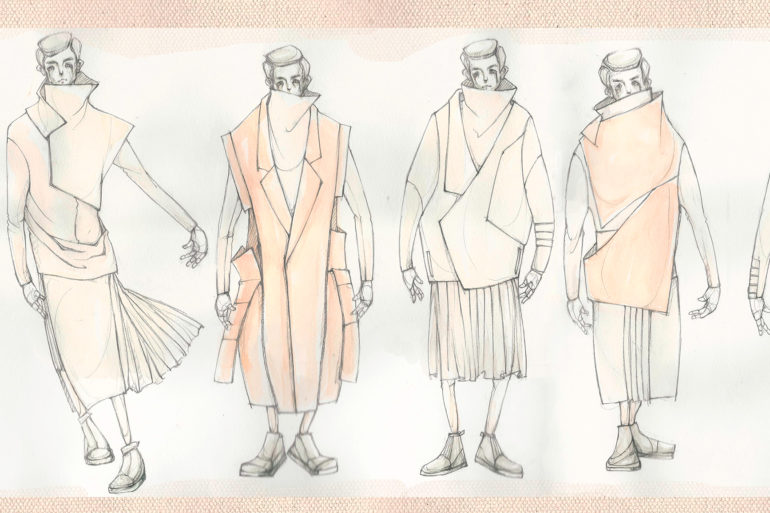 Friday, September 11 at 8 p.m. The Arc, Skylight at Moynihan Station San Francisco, CA, Aug. 24, 2015 — The...
With Thanksgiving safely behind us it's time to focus on the more important things in life: exactly what is Santa...
Sarah Burton – photographed by her husband, David Burton. Photo Courtesy of Interview Magazine. In this month's issue of Interview...
First or second week of October CBS/KPIX Chanel 5 – website and the 10pm, 11pm and 6am newscasts See faculty...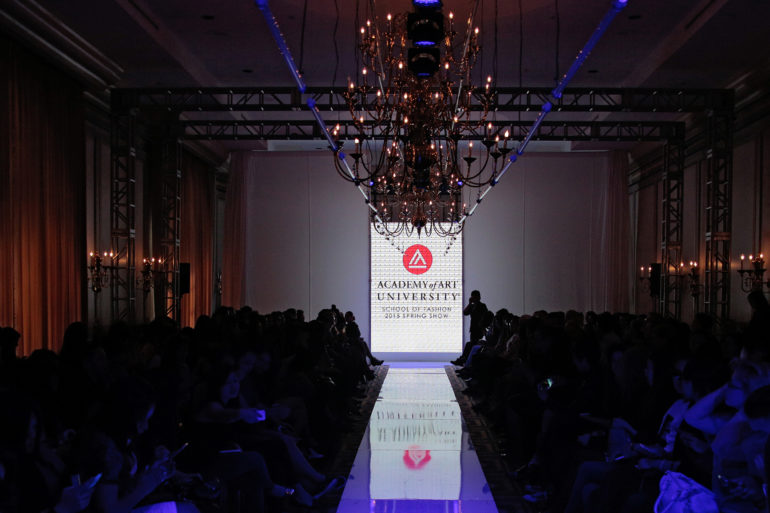 San Francisco, CA, May 18, 2015 – On Thursday, May 14, 2015, 39 student designers presented their final collections at...
Forbes.com did a well-produced video that focused on the designers who recently showed at Mercedes-Benz Fashion Week and put a...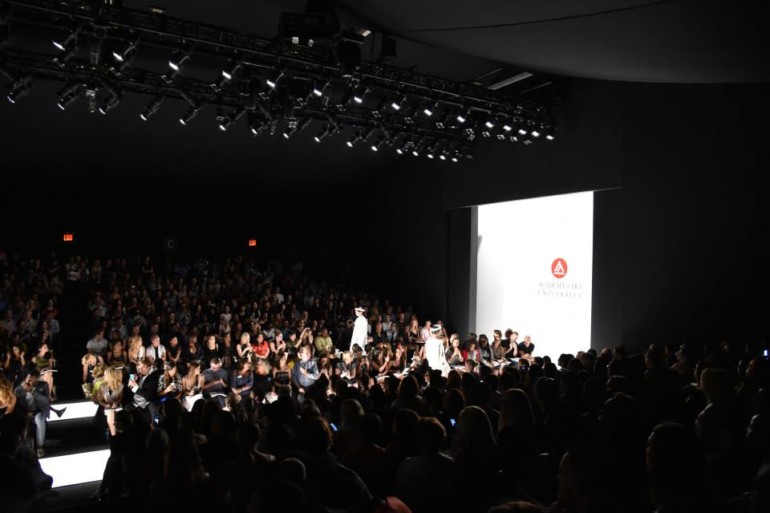 As 2014 draws to a close and we ready ourselves to welcome a new year, we can't help but reflect on...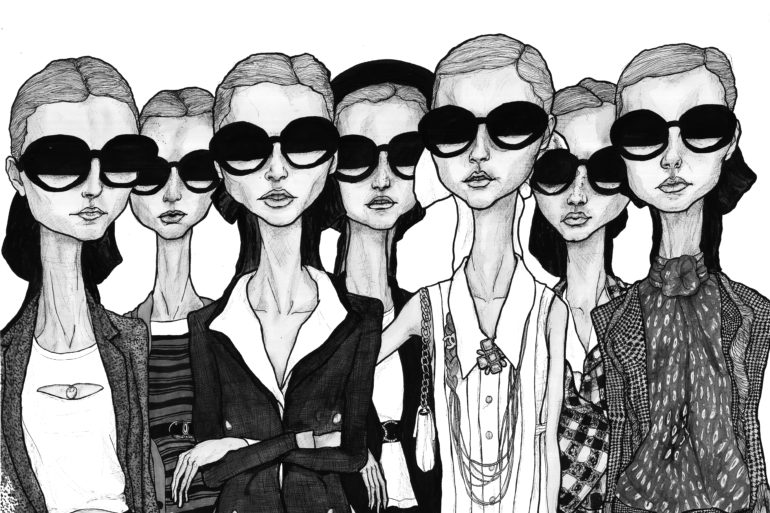 Since completing his courses at the Academy in 2007, Roberts has racked up an impressive resume, including designing a line...
The School of Fashion, along with the School of Industrial Design, participated in the Monterey Bay Aquarium Sea Fashion Challenge,...
Last Saturday, designers cut, stapled and glued their way through four and a half minute think-on-your-feet rounds of design at...