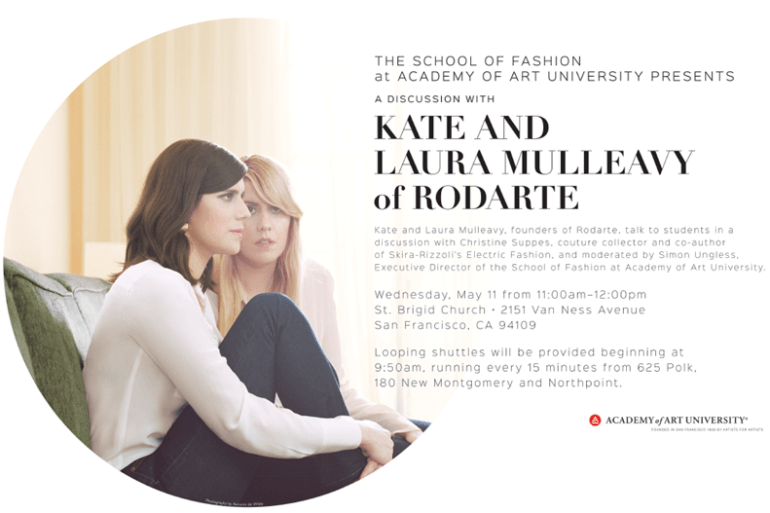 Just a friendly reminder to set your calendars for the fashion panel tomorrow at 11am. The School of Fashion will be joined...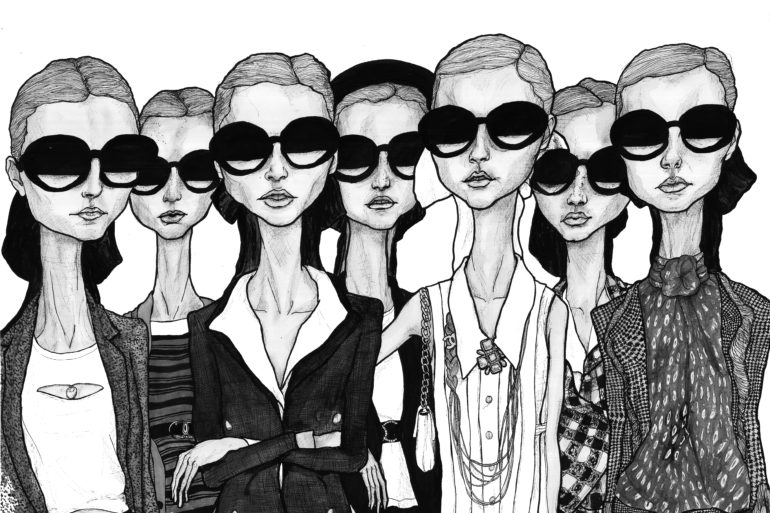 Since completing his courses at the Academy in 2007, Roberts has racked up an impressive resume, including designing a line...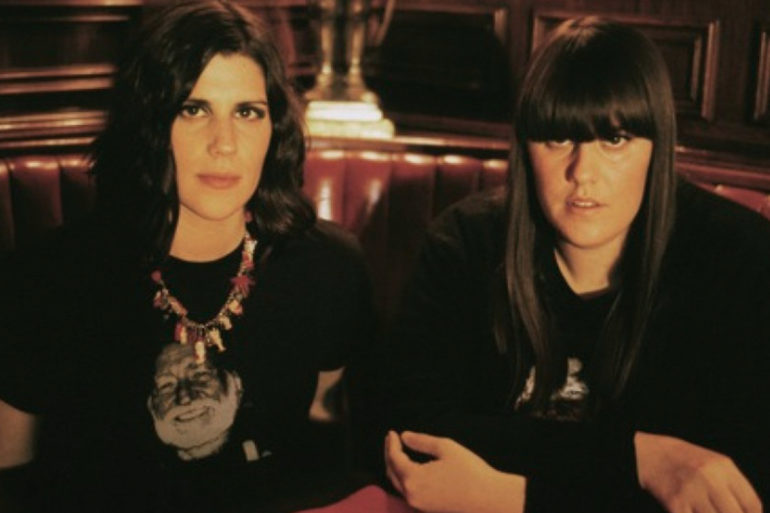 It's finally May which means that the fashion show and the symposiums are right around the corner! Wednesday, May 11th...
Director of Fashion, Simon Ungless will be giving us his two cents in his own series of blog posts titled...
Bored! Bored! Bored! I've now been sick for a week with bronchitis, chronic sinusitis and a deviated septum. The good...
Jiwon Ree, BFA Knitwear Design 2006 Graduate, was chosen by Alexander McQueen to intern with him in his London studios...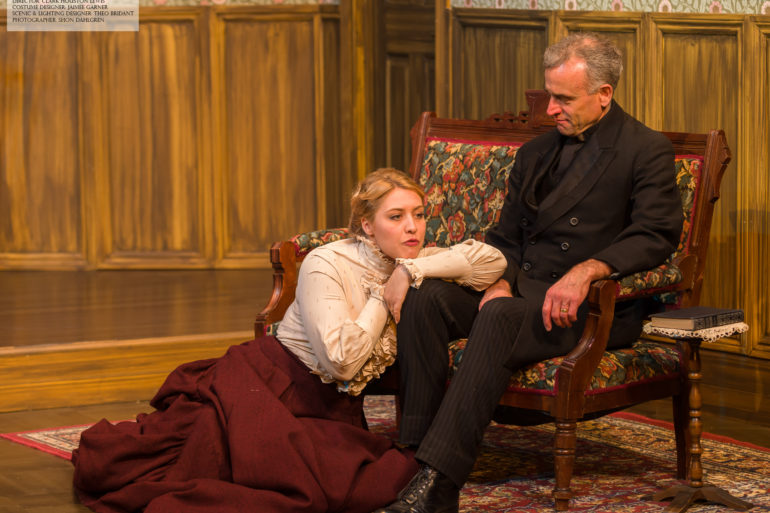 Academy of Art University has received accreditation from the National Association of Schools of Art and Design (NASAD) for MFA...
Forbes.com did a well-produced video that focused on the designers who recently showed at Mercedes-Benz Fashion Week and put a...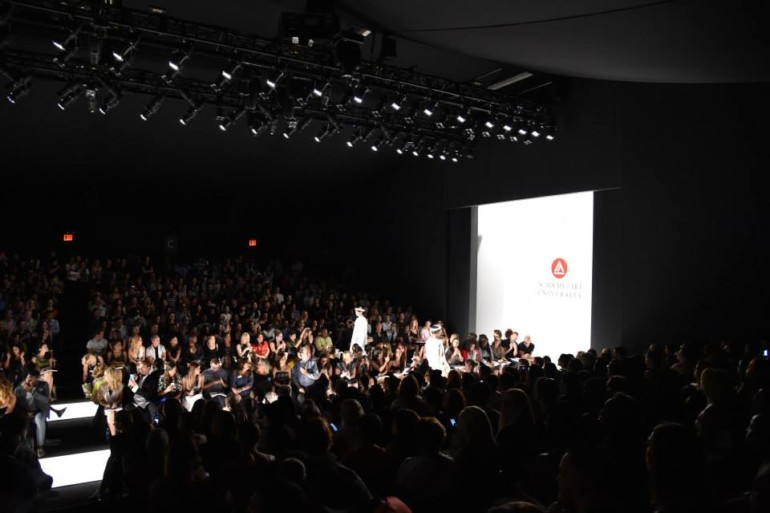 As 2014 draws to a close and we ready ourselves to welcome a new year, we can't help but reflect on...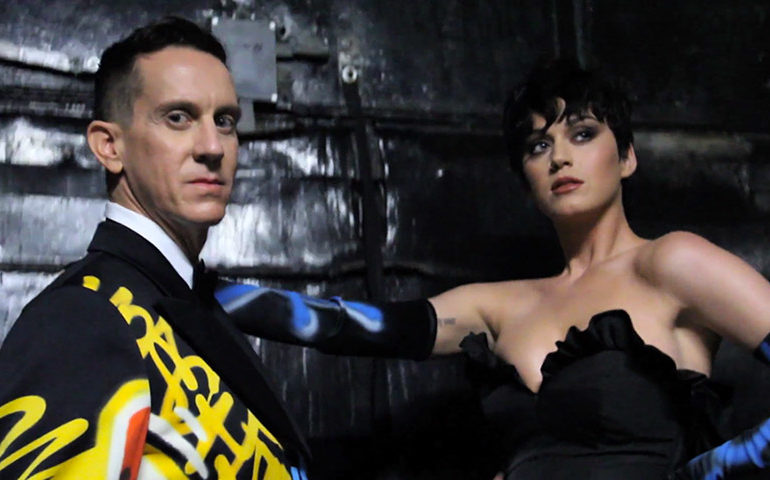 Fashion designer Jeremy Scott has made quite a name for himself with his eponymous line founded in 1997, his collaboration...
Don't forget to clear your Saturday night for Style Wars a fashion throwdown that puts teams of designers head to...