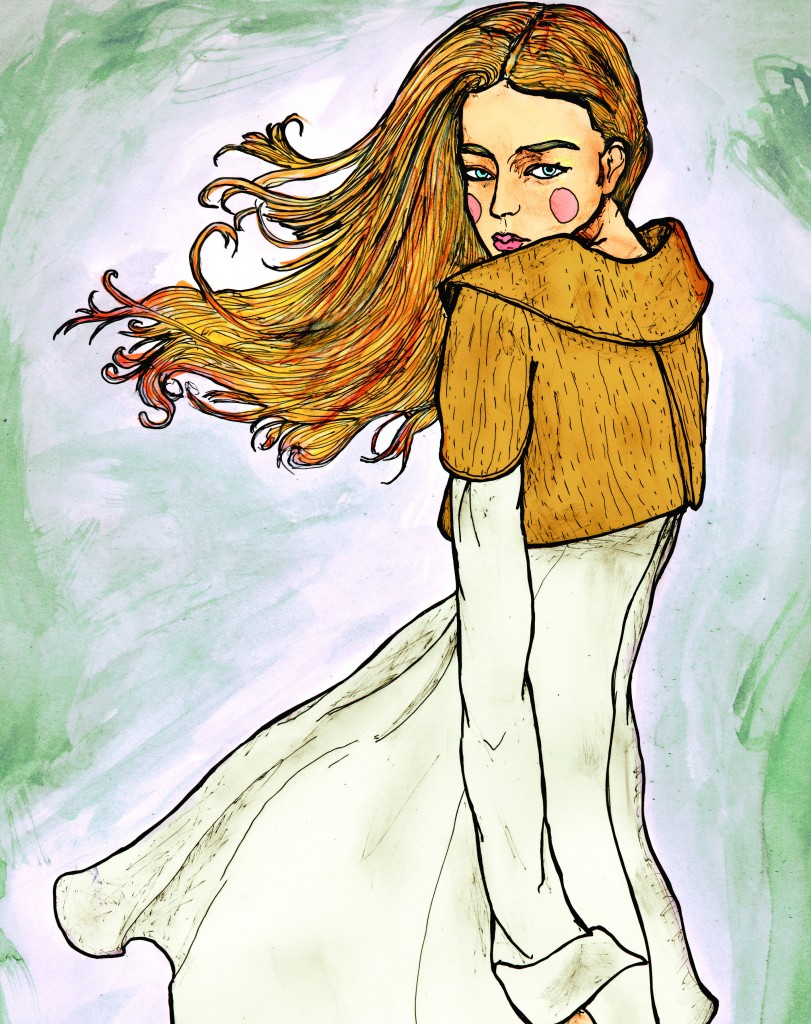 Since completing his courses at the Academy in 2007, Roberts has racked up an impressive resume, including designing a line of T-shirts for Forever21, illustrating a mural for Tiffany & Co., and launching his own company, Igor+Andre. Perhaps one of his best-known illustrations is Roberts' portrait of the late Alexander McQueen, which graced the window of the brand's NYC store after the designer passed away and was later used for the cover of the London Sunday Times.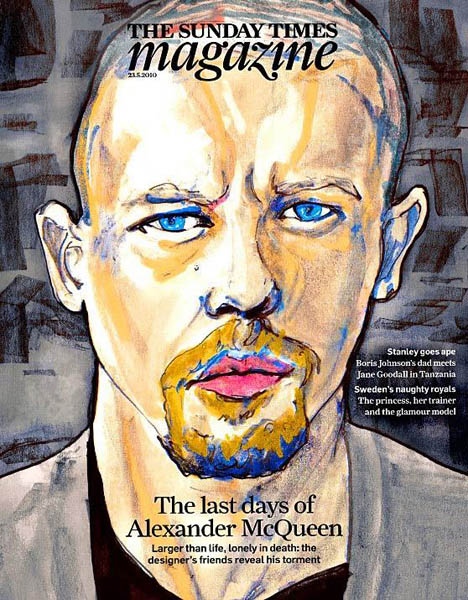 A former online student, Roberts' burgeoning career as a fashion illustrator began during his school days. In September 2007, Roberts illustrated one look from each of the designers who presented at the Academy's New York Fashion Week show in September of that year, and his work was printed and distributed to guests at the show.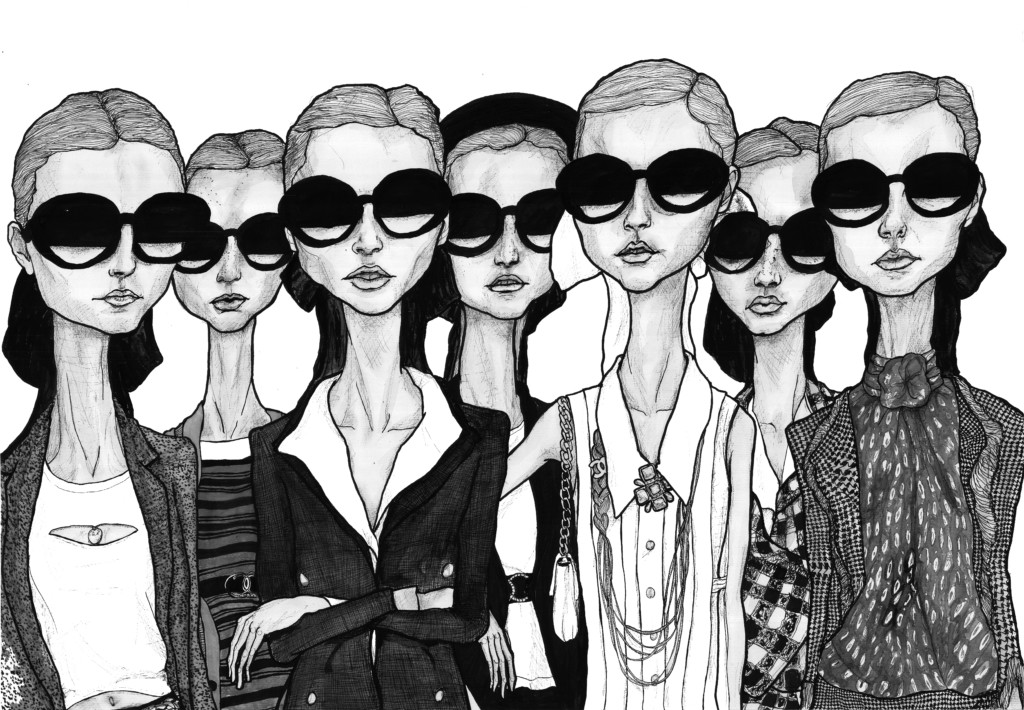 A vocal supporter of the School of Fashion, we were pleased to have Roberts join us as a special guest for the 2015 Graduation Fashion Show in May. Prior to the fashion show Roberts took time to review the work of graduation students at the Portfolio Review, talking with them about their work and giving advice on how to succeed after graduation. "Being an online student, this was only my fourth visit to the school. I was so impressed and proud while I toured the school and saw the work of students," Roberts said.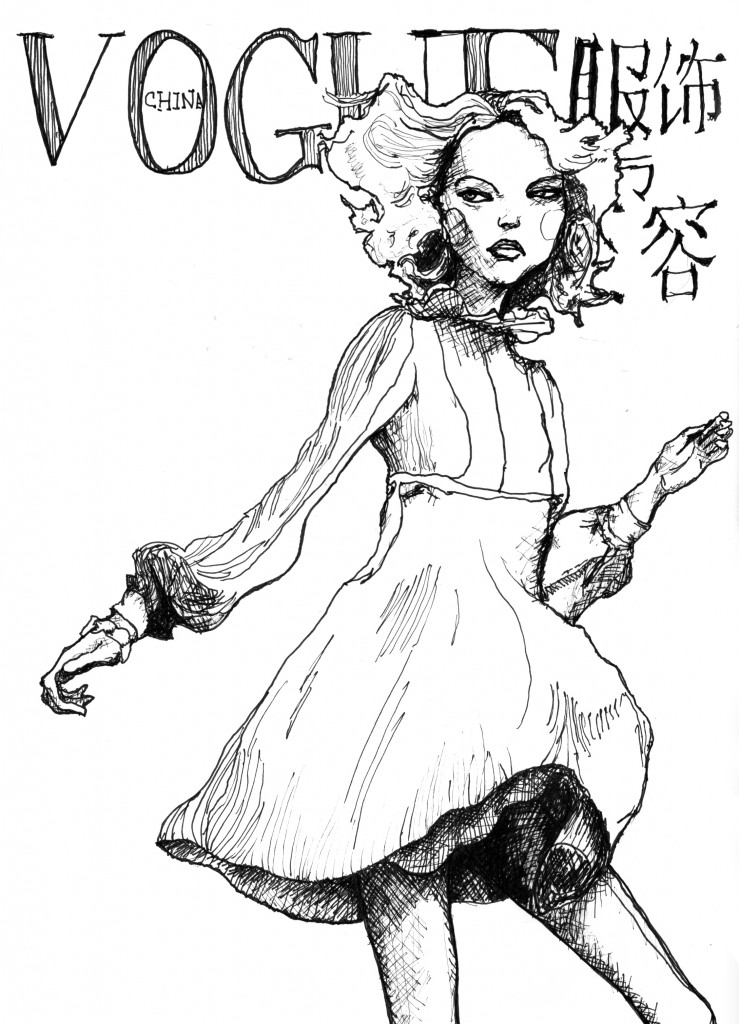 We caught up with Roberts to hear about his time at the School of Fashion, the launch of his successful company, advice for current students and what's next for him.
Namrata Loka: How does it feel to be one of a select few enjoying success in the fashion industry?
Danny Roberts: From doing a mural for Tiffany & Co. in New York to being a guest at Tokyo Fashion Week, the journey has been amazing. I have had some incredible opportunities and have been able to travel to places I never imagined I would.
NL: How did you become interested in fashion?
DR: In junior high, I started a T-shirt company, which I guess was the start of my interest in fashion. As the little shirt company started to grow, my interest in designing clothes grew. I started designing clothes and taught myself how to sew. By the time I finished high school, I knew I needed help on developing my design skills, as well as help on the fashion business side of things. When it was time for college, I found the Academy of Art University and I knew it would be a fit.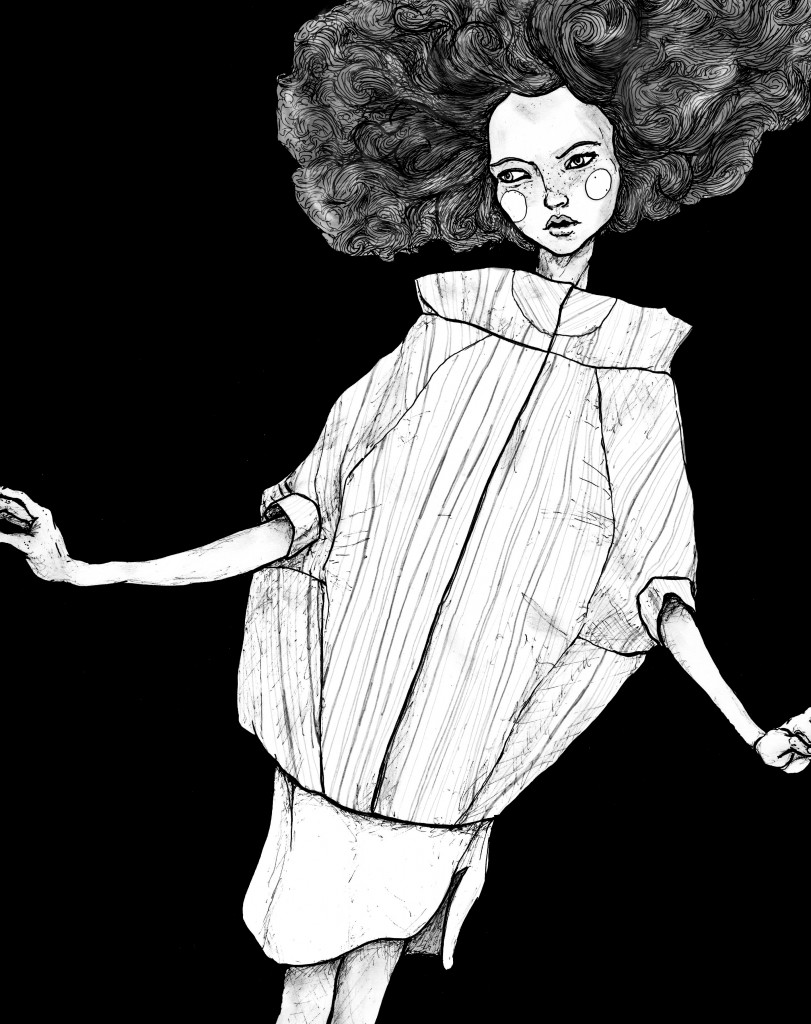 NL: How did your interest shift from fashion design to fashion illustration?
DR: Funny enough, there was an exact moment when the light turned on in my head. It was at the end of my second year in school when I got my grades back on my Fashion Illustration 3 class, and my instructor had left a note that said, "Great work. Looking forward to seeing your work on the covers of Vogue in the near future." Up until that point, I knew my art looked a little different, but I wasn't sure if that was a good thing or not. So, it meant a lot hearing that from my instructor.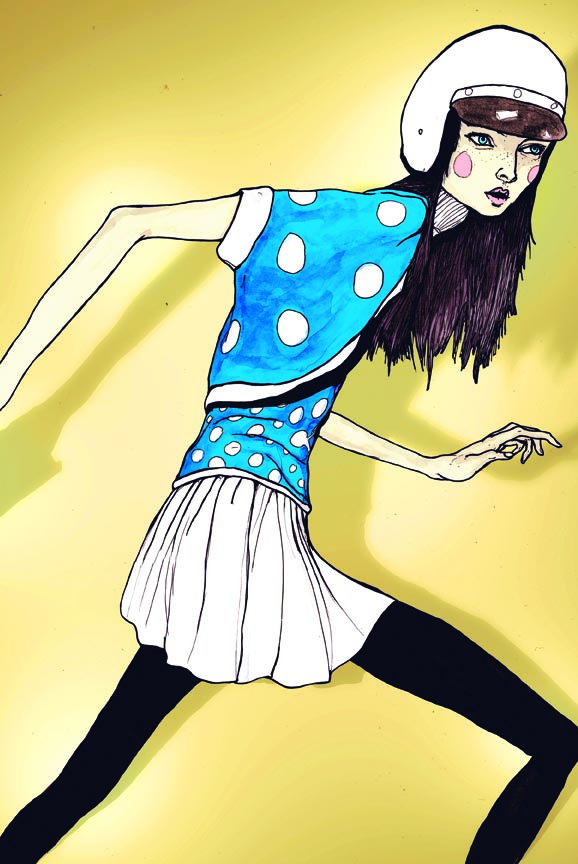 NL: What advantages did you have being an online student?
DR: Online school was the best fit for me. I loved being an online student because it allowed me to learn at my own pace. For me, when I'm interested in something, I immerse myself in the subject matter. I was able to do that with online school. I would print out the full semester and read the all the material in a few days. Since I didn't have to attend class in the traditional sense, I had more time to spend on the class itself. For the most part, it closely resembles my life now. Almost all of my jobs come from the Internet; the process of sending artwork to clients is just like submitting work for classes. In more than one way, online school prepared me for my Fashion Illustration career.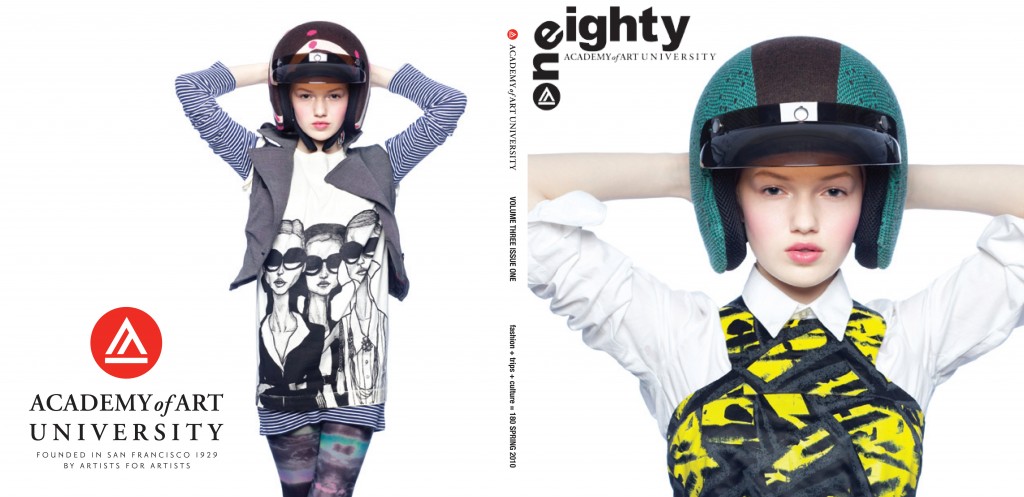 NL: How did your time at the Academy shape your career today?
DR: The Academy of Art University is a remarkable school and without it, I would not have been able to do any of things that I am doing today. This is where I honed my drawing skills, and where I decided to take up Fashion Illustration. My instructors encouraged me to be a Fashion Illustrator, which I had not even considered before I started school at the Academy. Most importantly, not only was the School of Fashion the place where I developed the skills, it's where I found the confidence that I could make a career out of my passions.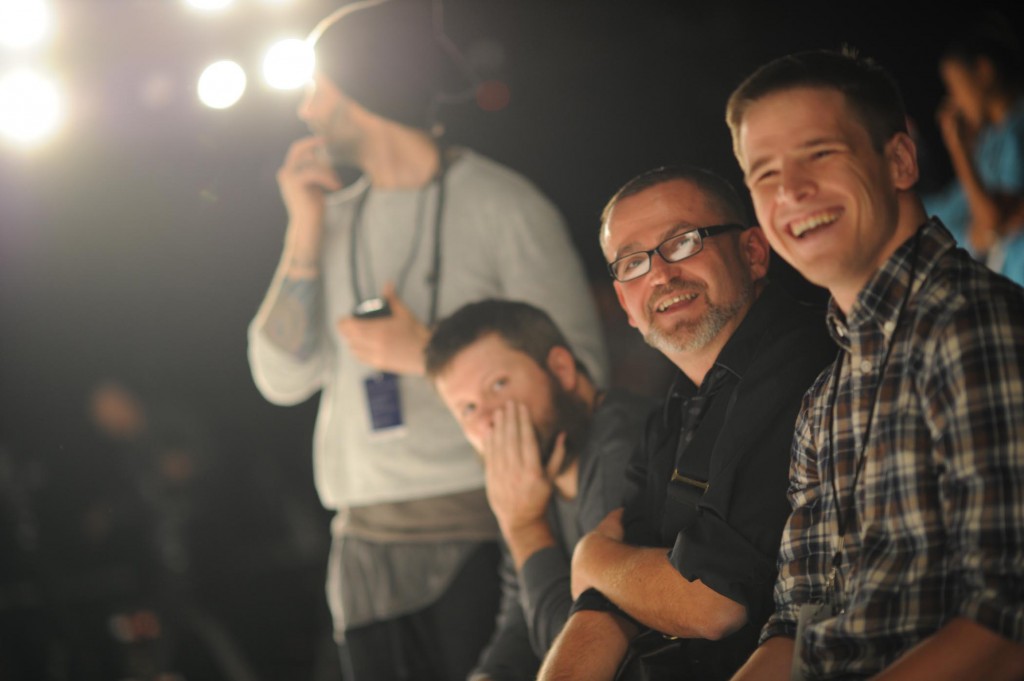 NL: Were there any standout professors or inspirational figures you met during your time in the School of Fashion?
DR: The school is a remarkable place because all my instructors had real world experience that they brought to the classroom. [Executive Director] Simon Ungless was one of the first people to believe in me. He encouraged me and gave me confidence that I could make it in the fashion industry. He also helped get me my first two jobs doing fashion illustration, illustrating the lookbook for the Academy's senior show, and then designing and building the window display for a boutique. He's been a great mentor and friend.
NL: Besides portraits and paintings, what do you do as an illustrator?
DR: It's a huge range, including window displays, signature collections for Harajuku Lovers and Forever 21, IMG Models Show Package, creating 3D layered art… I even illustrated a children's book. Fashion Illustration is one of those careers that your job description is pretty broad and changes with every project. That is what I love about it. I would go crazy if I had to keep doing the same type of work over and over. I mostly work doing specialty projects for different brands, which always gives me a lot of creative freedom.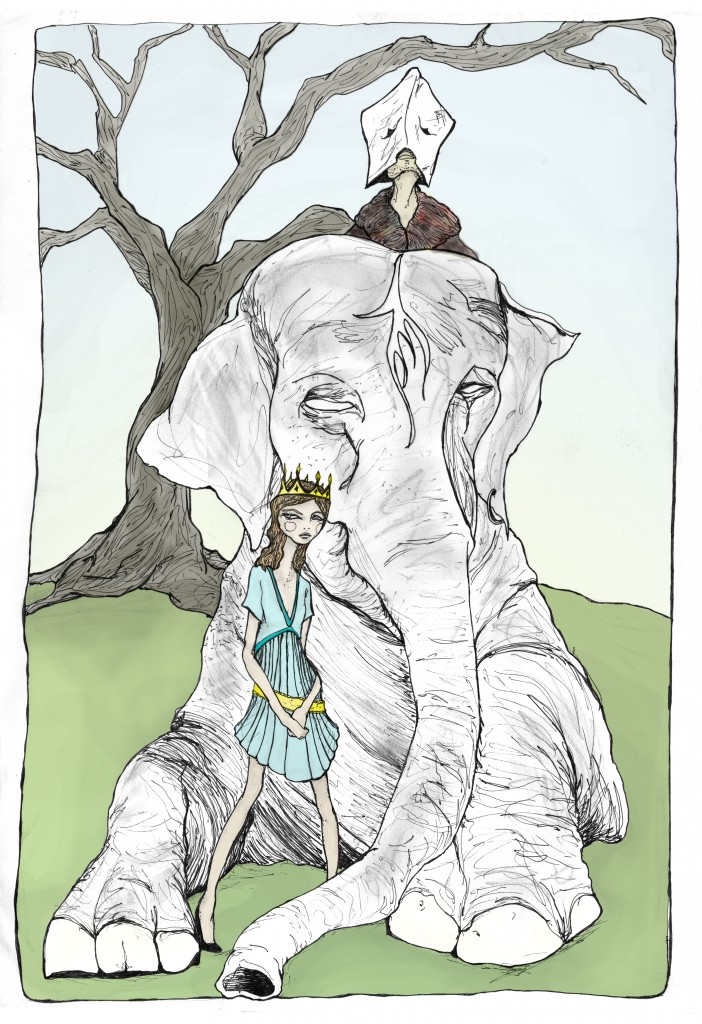 NL: Tell us more about your company, Igor+Andre
DR: My brother David Roberts and I started Igor+Andre in 2008 as a blog where I shared my art – portraits, illustrations, paintings and all things creative. At first, I wasn't sure if I could even make a living from it. I felt like the only way to make it was to try things that people hadn't done before. That's why my brother and I started Igor + Andre initially. The Blog became a platform to show my work and the processes I used creating my work. At that time, Igor + Andre was one of the first fashion illustration blogs, and we were surprised how quickly it grew.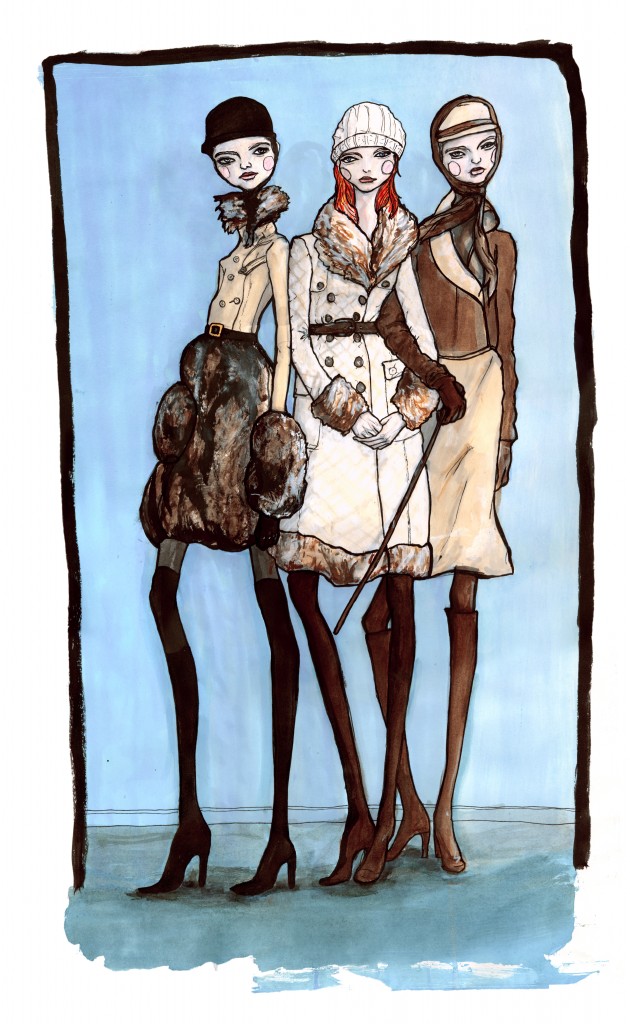 NL: What's next for you and Igor+Andre?
DR: My brother and I have been working on different projects. We are currently finishing up the first book in our fiction book series and I am almost done co-writing a musical soundtrack to the book. Lately, we have been doing a lot of fashion photography and blending it with illustration; it is interesting to experiment with blending these two disciplines.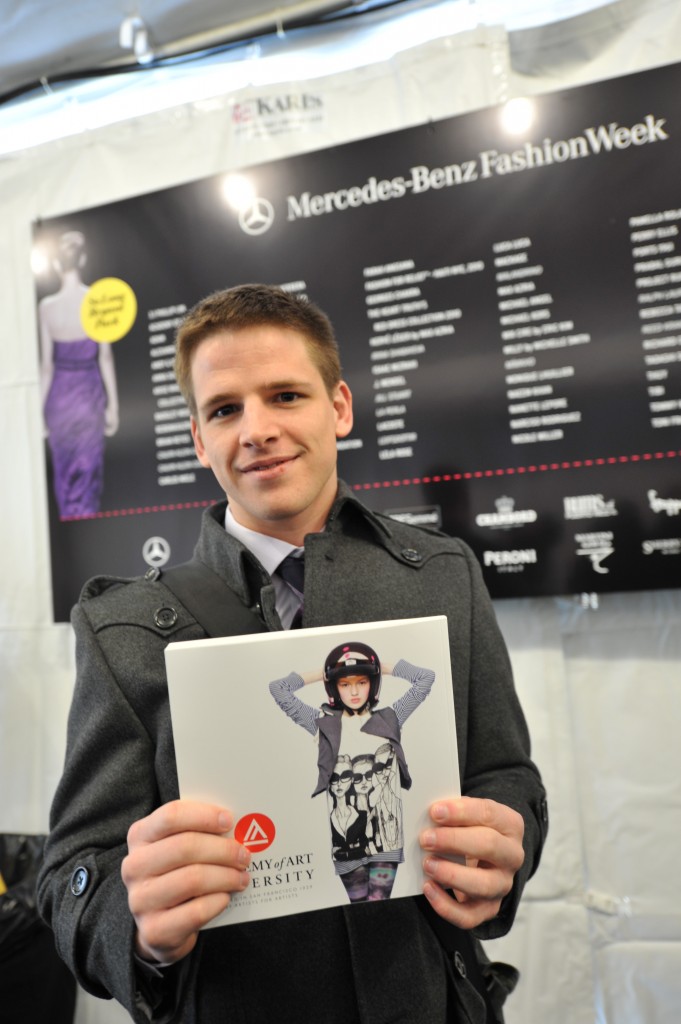 NL: What advice would you give to an aspiring Fashion Illustrator?
DR: Learn how to render garments – it is a really important skill. Most importantly, be true to yourself and enjoy every moment of learning. Let art inspire you. It is easy to look at something you like and copy it and the way to stay unique is by being yourself.
Written by Namrata Loka