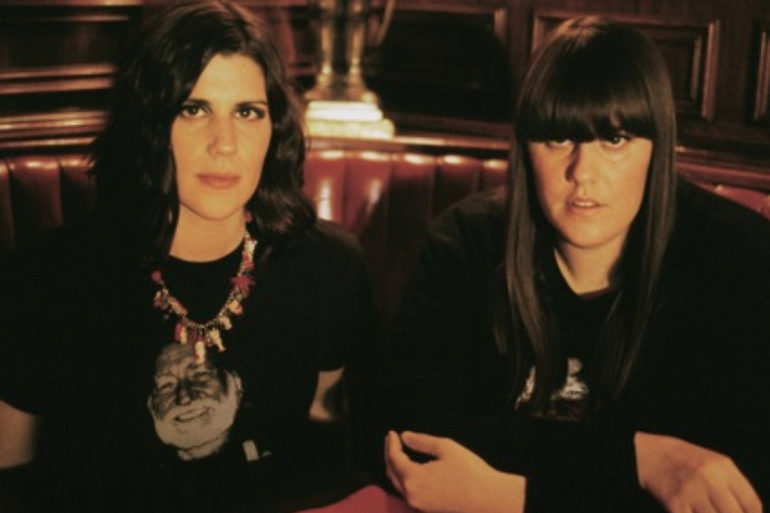 It's finally May which means that the fashion show and the symposiums are right around the corner! Wednesday, May 11th...
Top Row: Diane Von Furstenberg, Angela Ahrendts, and Anna Wintour; Bottom Row: Miuccia Prada, Gisele Bündchen, and Mindy Grossman. Photos...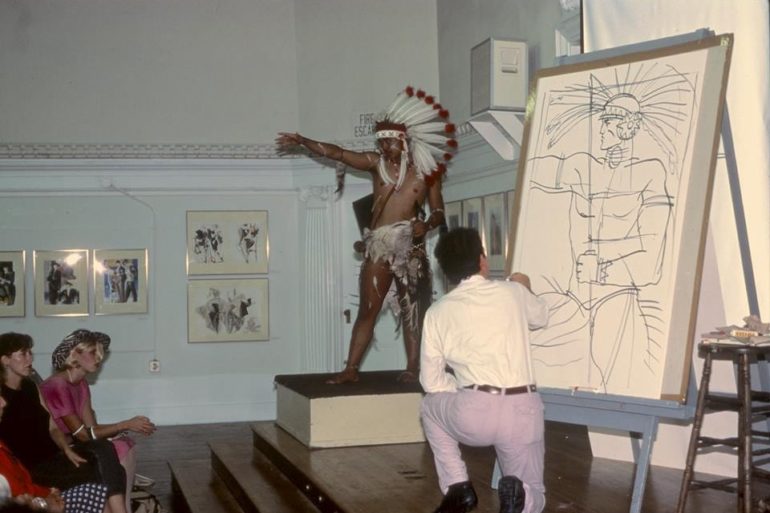 In the 1980s, fashion illustrator Antonio Lopez visited Academy of Art University. His work was featured in major publications such...
Untitled by Gordon Parks. Photo Courtesy of The Gordon Parks Foundation. In today's edition of Monday Morning Photo, we're sharing...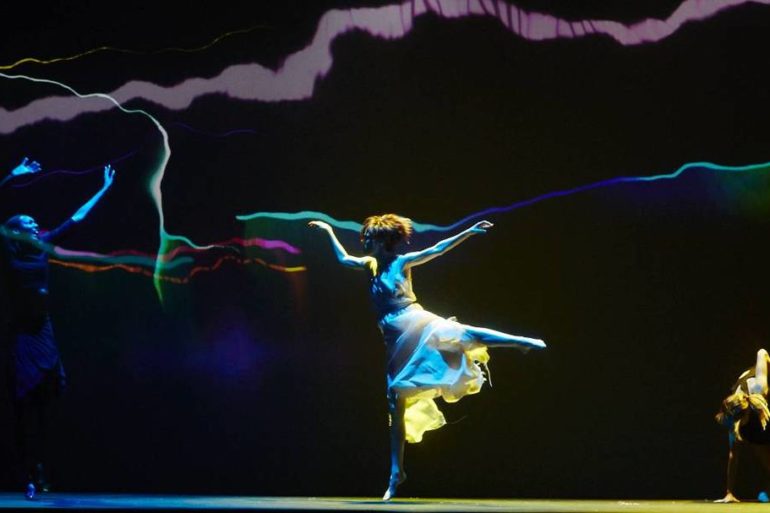 Writing in flats (as our feet recover from running in heels all over New York), Fashion School Daily spent all...
The world is about to have a moment with the fashion icon by the name of Diana Vreeland. Actually, the...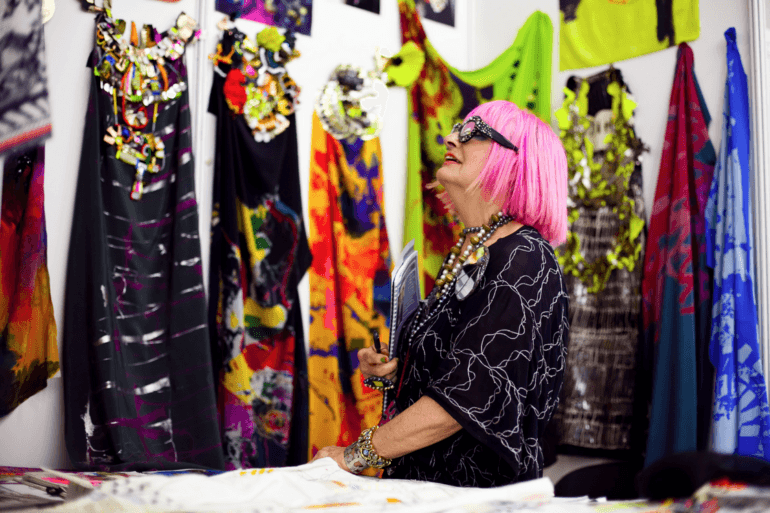 Photo courtesy of James McCauley. In 1970, the September issue of Vogue quoted Zandra Rhodes as saying "I am tired of...
Danny Roberts makes headlines again with his portrait of famed fashion blogger, Bryanboy sitting front row at D&G's spring/summer 2010...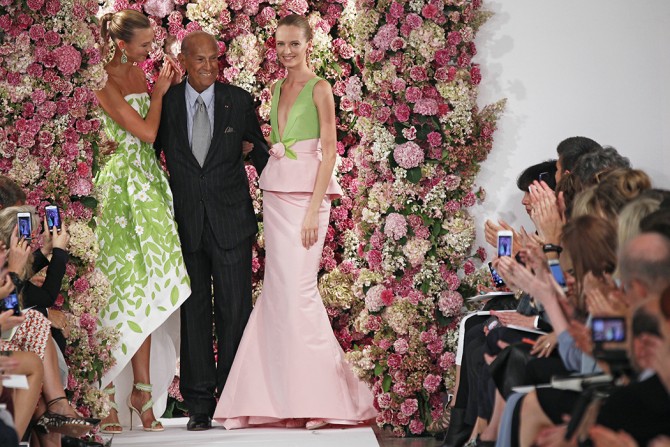 Mark your calendars! The late Oscar de la Renta, 2000 School of Fashion guest of honor, is being honored with a retrospective...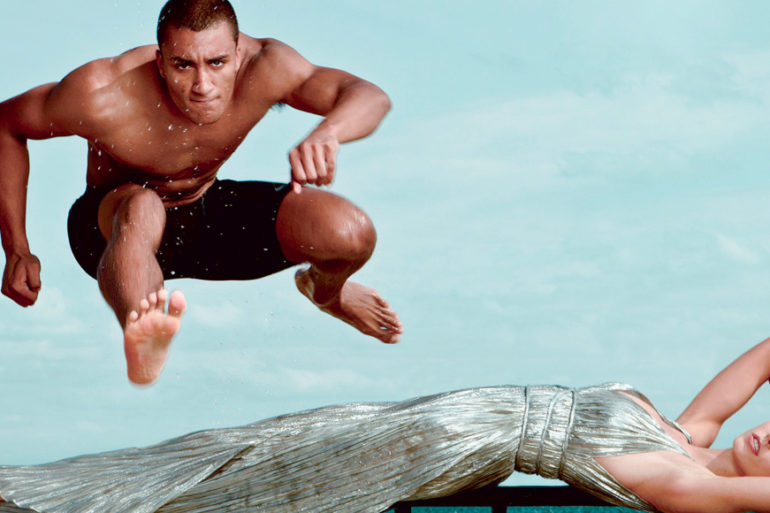 Photo by Annie Liebovitz for Vogue. There's no denying it – we've got Olympics fever. So for today's Monday Morning...
Lady Gaga's highly anticipated September Vogue cover is finally out! The photo features Lady Gaga in a magenta fishtail gown...