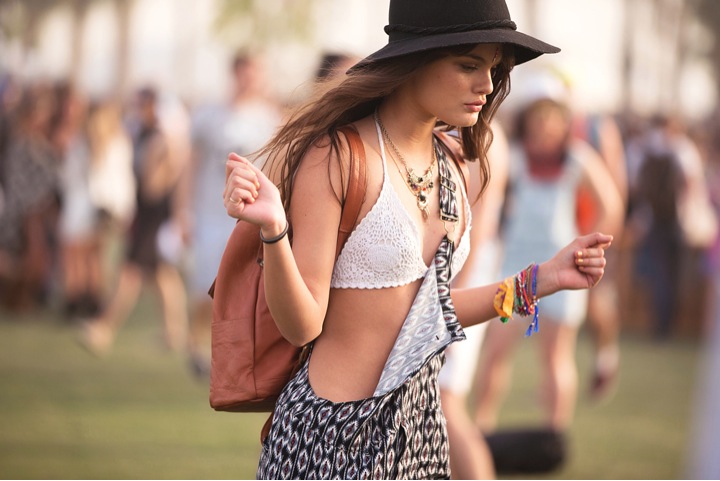 As a fourth year Coachella veteran, I felt fully prepared for what was to come at this years desert music...
Photo Courtesy of Voguepedia. Today is not just any old Monday morning, it's the very last morning of 2012! So...
It looks like print isn't dead — not totally. Magazines haven't been flying off newsstands as of late, but Vogue...
It has been 18 years since Peter Lindbergh last worked for Vogue. In March, we were informed that he would...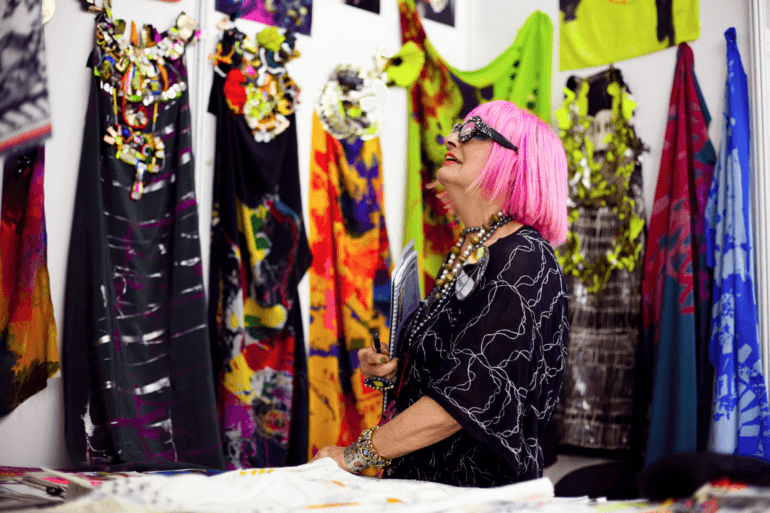 Photo courtesy of James McCauley. In 1970, the September issue of Vogue quoted Zandra Rhodes as saying "I am tired of...
(Photo Credit: FuschiaWoman) Famed Vogue editor Anna Wintour recently landed at No. 69 on the Forbes list of the world's...
In case you didn't know, Vogue's queen bee, Anna Wintour by Late Show with David Letterman to talk about the...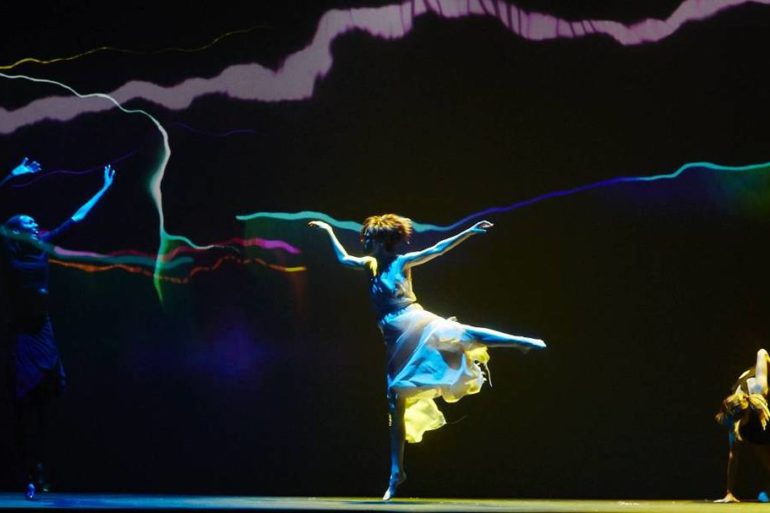 Writing in flats (as our feet recover from running in heels all over New York), Fashion School Daily spent all...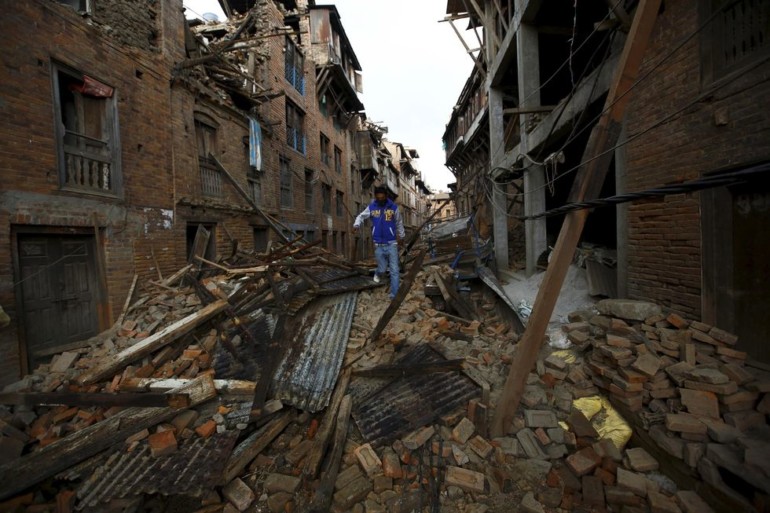 As many of you may already be aware, the industry buzz this week is centered on New York based designer Prabal Gurung and...
For today's Monday Morning Photos, we're switching things up a bit and sharing an awesome piece of art we stumbled...
Vogue editors come together in Tokyo, November 2011. Photo Credit: Frederic Aranda for Vogue via WWD Last week for the...