Each year, the CFDA/Vogue Fashion Fund awards a young designer a cash prize and business mentorship to help them grow...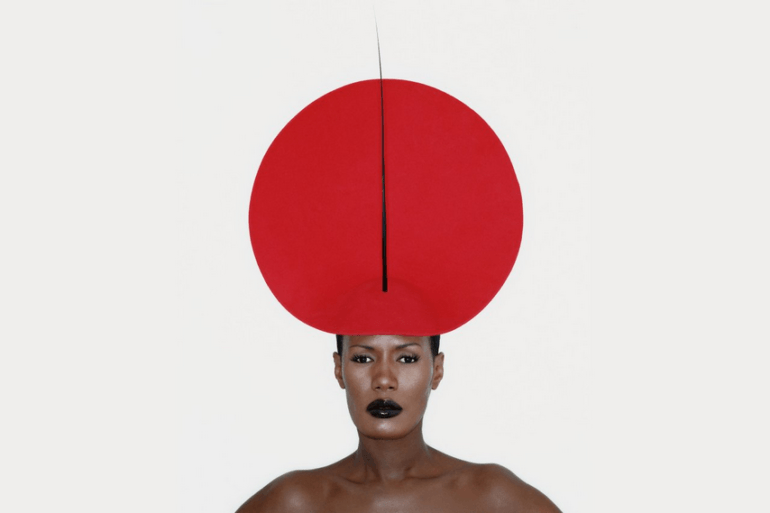 Philip Treacy by Kevin Davies. Photo Courtesy of Kevin Davies. 2012 was quite the year for British milliner, Philip Treacy....
By now you should know there's a documentary coming out about Vogue's phone book-sized September issue called – well –...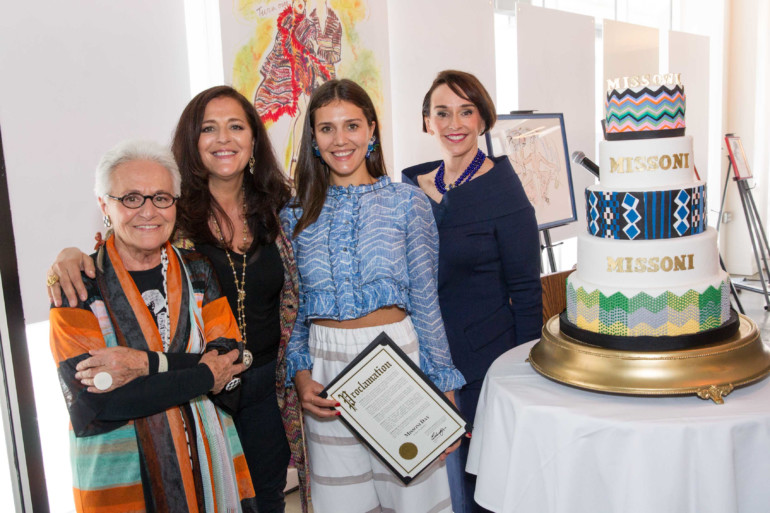 We are still reeling with excitement from last week's fashion events that took place at The School of Fashion. Last...
It has been 18 years since Peter Lindbergh last worked for Vogue. In March, we were informed that he would...
With a knack of vibrant surrealism and politically minded work, Frida Kahlo is probably one of the most engaging artists...
"Come on, Vogue" All Hail the Queen of POP When we think of the halftime show, we expect to be...
Fashion School Daily spotted this week's Student Spotlight, sketching in the front row of  Gladys Perint Palmer's Fashion Illustration workshop in...
Untitled by Gordon Parks. Photo Courtesy of The Gordon Parks Foundation. In today's edition of Monday Morning Photo, we're sharing...
Vogue – June 2012 issue. Vogue has announced that, starting with their June 2012 issue, they are making a conscious effort...
Former student, Danny Roberts is racking up the "press points" with a bunch of glossies – Vogue in particular. This...