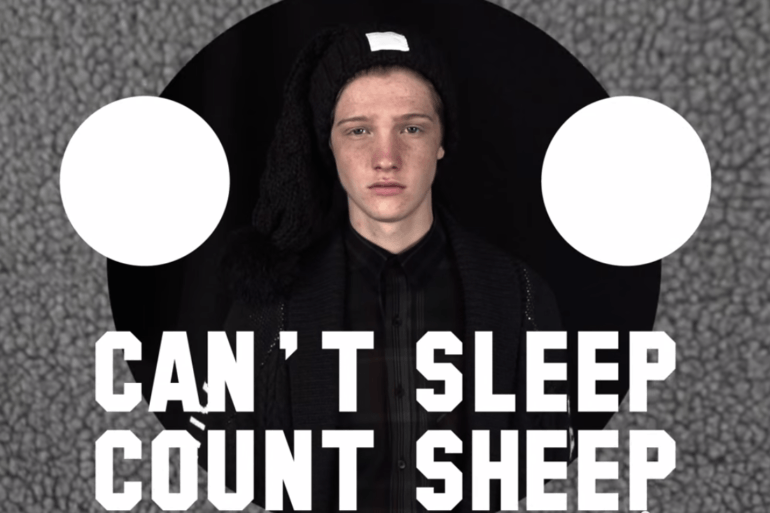 Winners of the 2015/16 International Woolmark Prize Asia regional final were named on Monday, July 20 in London. 2007 School...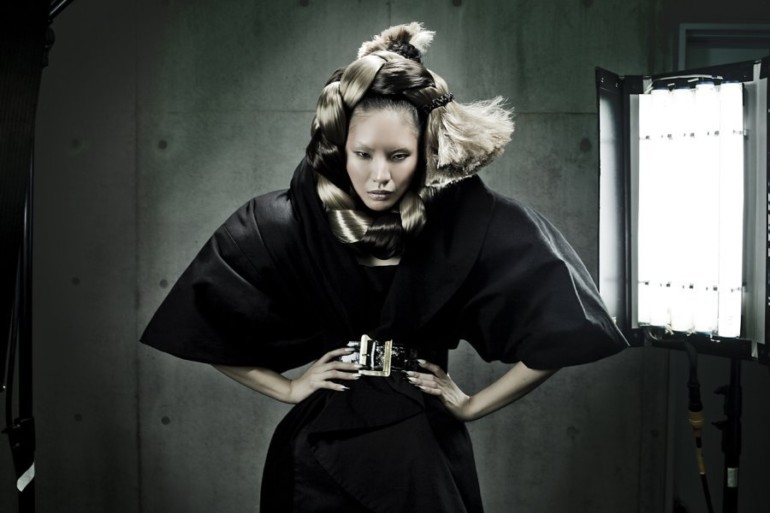 Keanan Duffty talks to Peter Gray, the world-renowned fashion hairstylist widely recognized for his exceptional cutting skills and highly creative...
A few weeks ago we shared the good news that the CFDA/Vogue Fashion Fund winner Altuzarra, and runners-up Pamela Love and Creatures...
Designer Franco Sarto will be at Nordstrom at the San Francisco Centre from 1 to 3 p.m. on Thursday March...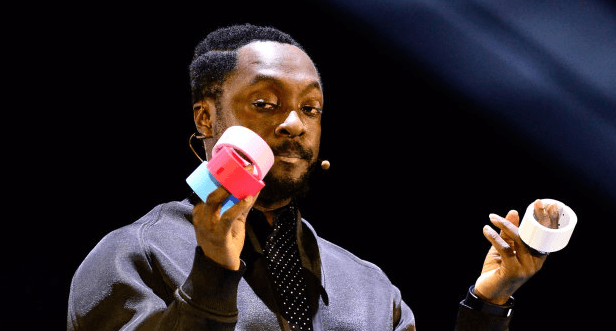 will.i.am, the Hip-Hop artist perhaps most well-known for being a member of the successful group the Black Eyed Peas, has...
The other day I was taking the shuttle bus from Sutter to New Montgomery and saw an interesting picture right...
San Francisco, CA, May 15, 2014 – On Thursday, May 8, 2014, 30 student designers' dreams were realized as they...
Photo Courtesy of Voguepedia. Today is not just any old Monday morning, it's the very last morning of 2012! So...
Vogue – June 2012 issue. Vogue has announced that, starting with their June 2012 issue, they are making a conscious effort...
Each year, the CFDA/Vogue Fashion Fund awards a young designer a cash prize and business mentorship to help them grow...