In case you didn't know, Vogue's queen bee, Anna Wintour by Late Show with David Letterman to talk about the...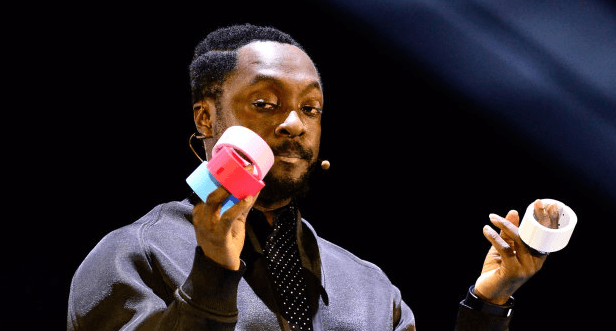 will.i.am, the Hip-Hop artist perhaps most well-known for being a member of the successful group the Black Eyed Peas, has...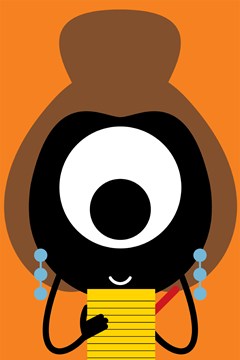 Internationally famous and widely respected style editor Suzy Menkes needs no introduction, and Academy of Art University students should be especially...
Vogue – June 2012 issue. Vogue has announced that, starting with their June 2012 issue, they are making a conscious effort...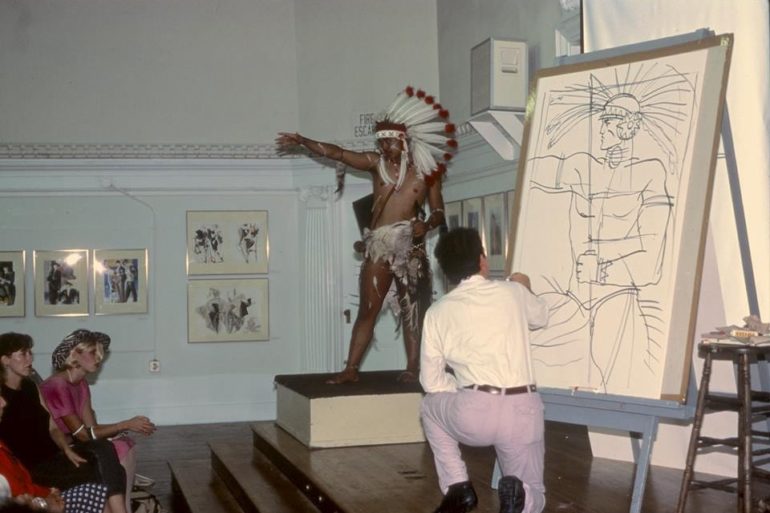 In the 1980s, fashion illustrator Antonio Lopez visited Academy of Art University. His work was featured in major publications such...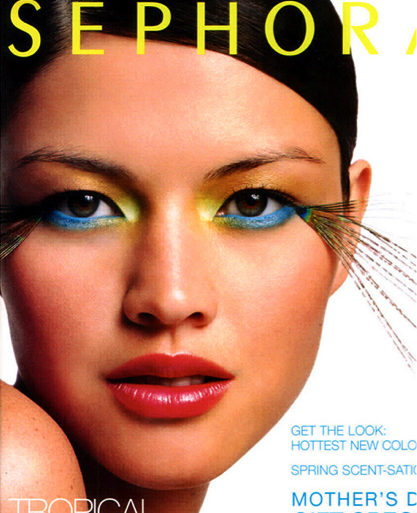 Senior Director of Fashion Merchandising, Keanan Duffty (left), with makeup artist Charlie Green and Hersha Steinbock, Fashion Merchandising Instructor Fashion...
Marcus Wainwright and David Neville in the Rag & Bone design studio. Photo by Victoria Will, Courtesy of Vogue. Touring...
It has been 18 years since Peter Lindbergh last worked for Vogue. In March, we were informed that he would...
The other day I was taking the shuttle bus from Sutter to New Montgomery and saw an interesting picture right...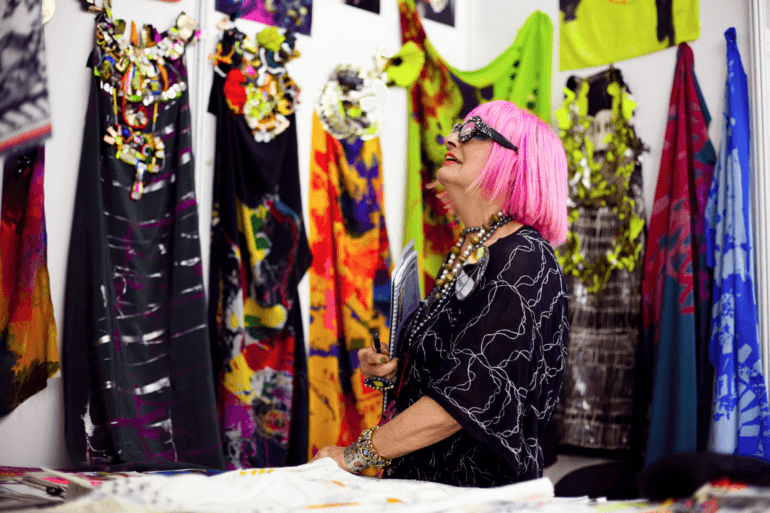 Photo courtesy of James McCauley. In 1970, the September issue of Vogue quoted Zandra Rhodes as saying "I am tired of...
All the September issues have hit the newsstands and considering September is the moment for fashion magazines, we here at...