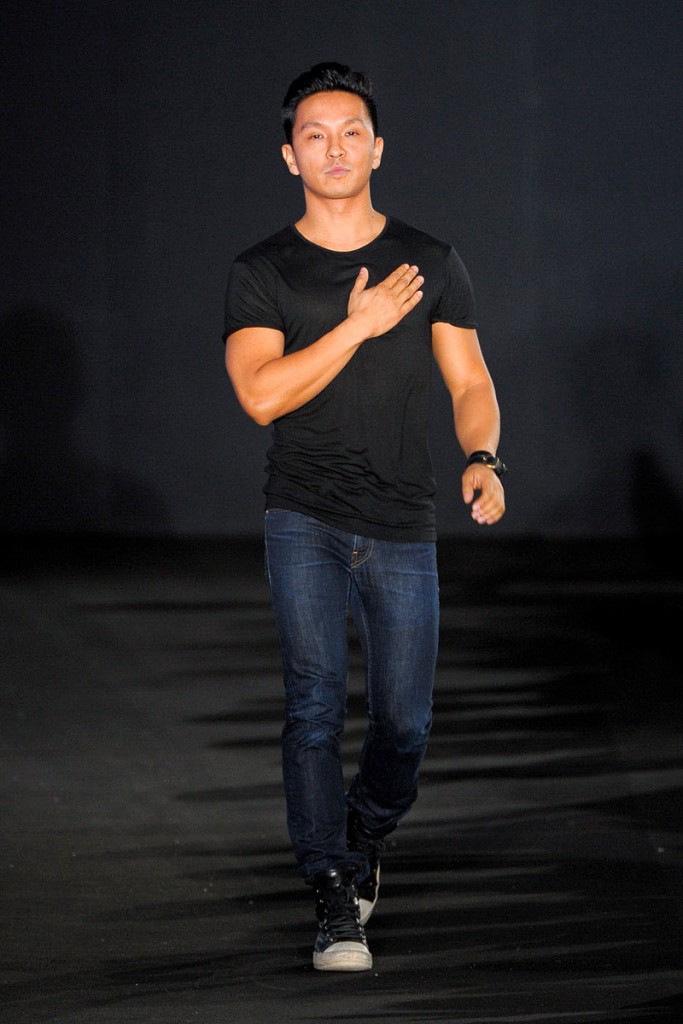 As many of you may already be aware, the industry buzz this week is centered on New York based designer Prabal Gurung and his valiant efforts to raise funds for the shell shocking 7.9 Richter scale earthquake that has crippled his native Nepal. According to CNN, the current death toll has surpassed 4,600 and over 9,000 Nepalese citizens have been injured. A total of eight million residents have been affected by this devastating natural disaster.
In a recent statement to the Business of Fashion, Gurung said,"Nepalese culture is historically rooted in art and artifacts — and that is completely gone. Rebuilding that will take time. I thought whom better to understand the importance of art and culture than the fashion community? I would like to see the fashion industry get involved, not just with immediate funding but for the years and years to come."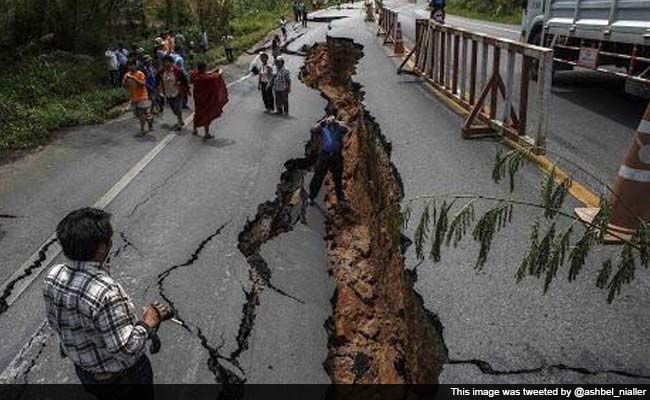 Already having helped raise $351,120 over the last few days through his charity organization, Shikshya Foundation Nepal (via Crowdrise), Gurung continues to encourage support wherever he can get it. His call to action has encouraged industry glossies like Vogue and Elle to spread the word on their websites, and even inspired the CFDA to donate $10,000 to the cause. Further putting his notoriety to good use, on Sunday Gurung attended a vigil in New York City where he allegedly told participants they could get a picture with him if they each donated $20 to Nepal. "Non action is not an option," Gurung told the Huffington Post.
Nepal is close to AAU Fashion's heart, too. AAU Fashion's own Freshman Student Online Coordinator, Bethany Meuleners, lived in Nepal for a time.
"Nepal holds a very special place in my heart. After moving there, I quickly fell in love with the country, its people and its culture. It's absolutely heartbreaking to see the devastation and loss of life the earthquake has caused. I want to be able to help in any way that I can. I think it's wonderful that Prabal Gurung and The Shikshya Foundation have provided a reputable fund that can really make a great impact on the relief efforts. It's inspiring to see so much of the fashion industry joining in to help Nepal," she said.
School of Fashion alumna and recent CFDA/Vogue Fashion Fund runner-up Ryan Roche has close ties to Nepal as well. In addition to supporting American manufacturing, Roche has worked with a women's cooperative in Nepal to produce her cashmere knits for the last decade.
Let's take a page from Prabal Gurung and stand united in our aid for Nepal.
Donate here: https://www.crowdrise.com/nepalearthquakefund
By: Malcolm Thomas