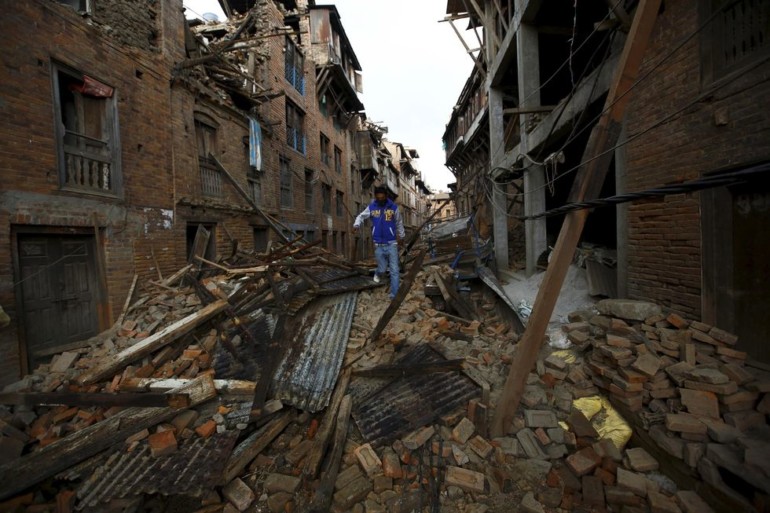 As many of you may already be aware, the industry buzz this week is centered on New York based designer Prabal Gurung and...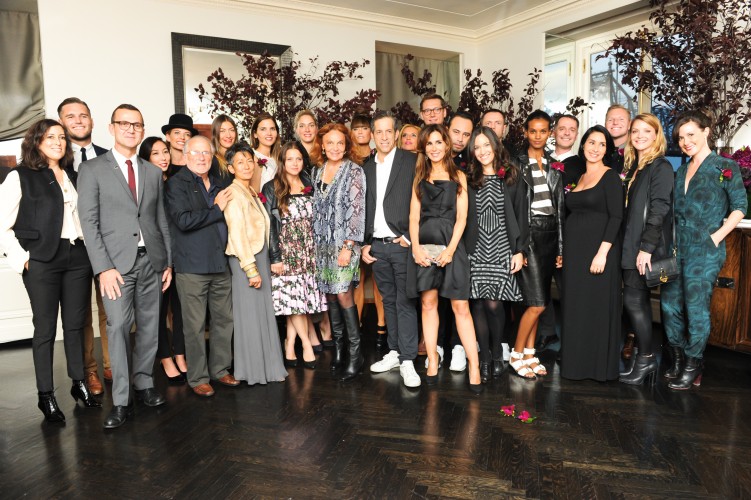 The Council of Fashion Designers of America, better known under the acronym CFDA, received the Outstanding Contribution to the Fashion Industry and Fashion...
Untitled by Gordon Parks. Photo Courtesy of The Gordon Parks Foundation. In today's edition of Monday Morning Photo, we're sharing...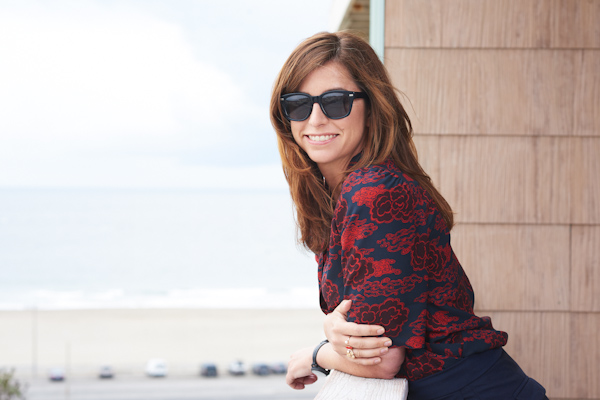 San Francisco is known for many things—tech, fog, bridges, food, counterculture—but of all the things the city is celebrated for,...
By now you should know there's a documentary coming out about Vogue's phone book-sized September issue called – well –...
San Francisco, CA, May 15, 2014 – On Thursday, May 8, 2014, 30 student designers' dreams were realized as they...
Laura Acosta at the Vogue offices in NYC. Another student, another awesome internship! For today's Student Spotlight, we caught up with...
A few weeks ago we shared the good news that the CFDA/Vogue Fashion Fund winner Altuzarra, and runners-up Pamela Love and Creatures...
Vogue – June 2012 issue. Vogue has announced that, starting with their June 2012 issue, they are making a conscious effort...
  Photo Credit: Wist Thorpe In April 2007, Loulou de la Falaise visited the School of Fashion. She spoke to...