With Thanksgiving safely behind us it's time to focus on the more important things in life: exactly what is Santa...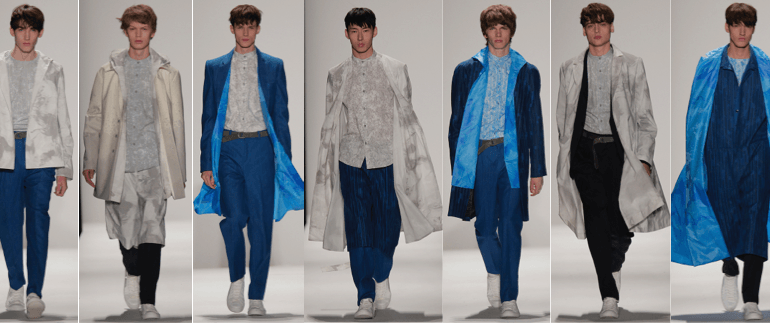 New York, NY, Feb. 17, 2015 — On Saturday, February 14th, 15 M.F.A. designers from the School of Fashion at...
Shooting a fashion editorial is NOT fun. It's hard work. Ask anyone who does it for a living. Those images...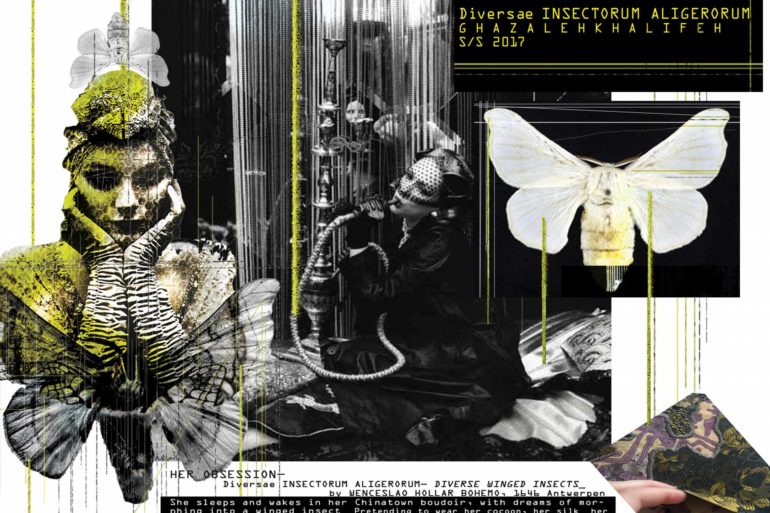 2015 MFA Textile Design alumna Ghazaleh Khalifeh was just in Milan for the annual ARTS THREAD and DESIGNERSBLOCK exhibition. Her collection, "Diversae Insectorum...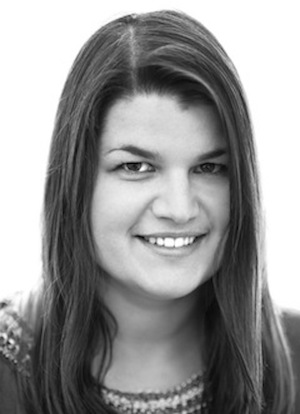 Our latest edition of Instruct/Influence features Flore Morton, the Fashion School's Styling Coordinator whose curriculum has students styling shoots all over...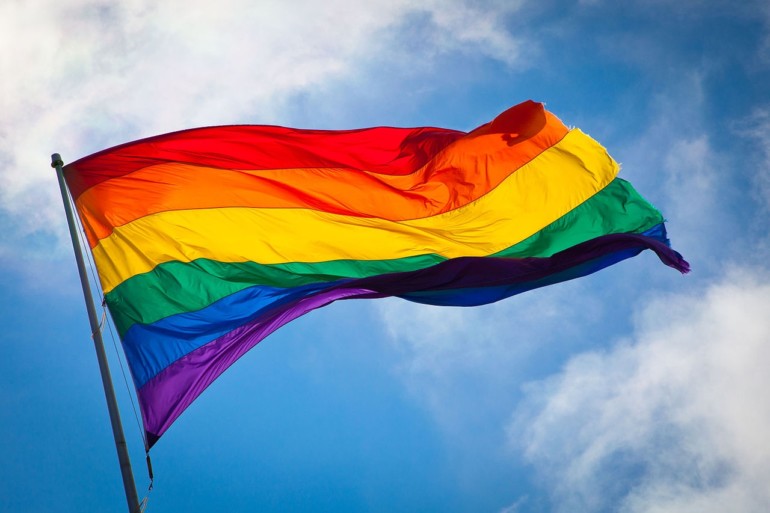 What a historic day! On Friday, June 26, the US Supreme Court ruled by a 5-to-4 vote that the Constitution...
First or second week of October CBS/KPIX Chanel 5 – website and the 10pm, 11pm and 6am newscasts See faculty...
Bored! Bored! Bored! I've now been sick for a week with bronchitis, chronic sinusitis and a deviated septum. The good...
Illustration by Gladys Perint Palmer. We are just one week away from the Graduation Fashion Show and Awards Ceremony –...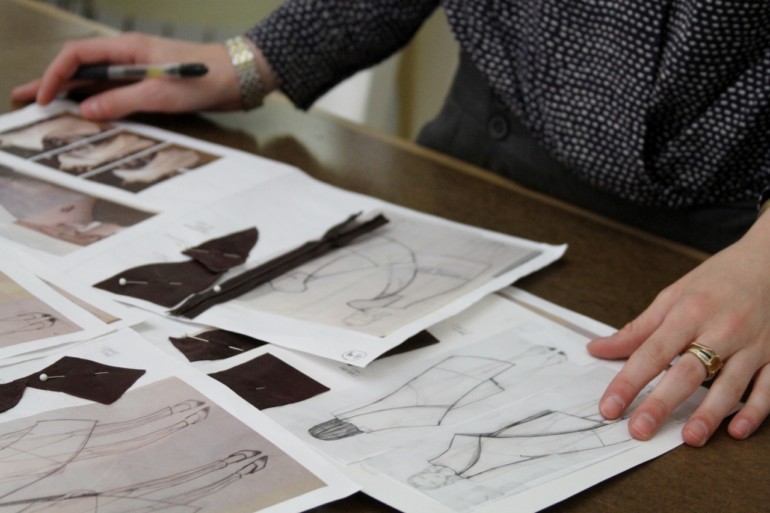 Spend a few minutes with MFA Fashion Design student Madison Detro and you'll walk away with an inkling that she's...