On Monday we asked you who this guy was: As the title of this posts suggests, this is the famous...
Dear Technology, I've been eyeing your recent partnership with the art of visual merchandising — and I love where the...
Paris windows are a riot – of color, of fashion, of humour. Follow the jump for a gallery of Hermès...
Hermès just might be the pinnacle of luxury – those scarves, the über-popular collier de chien cuff, the Birkin! And if there's...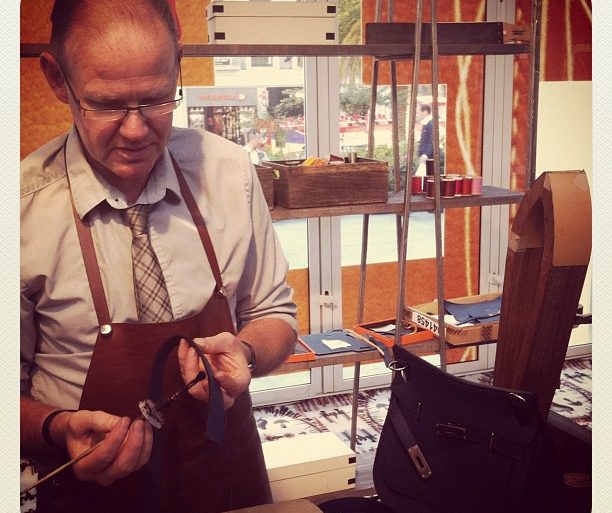 Happy Friday – here are a few of our favorite Instagram snaps from the week. We hope you all have...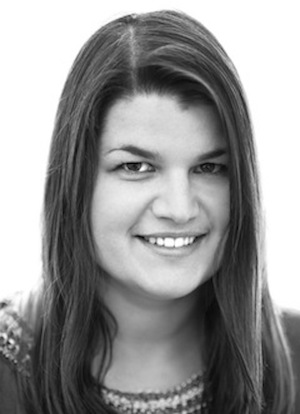 Our latest edition of Instruct/Influence features Flore Morton, the Fashion School's Styling Coordinator whose curriculum has students styling shoots all over...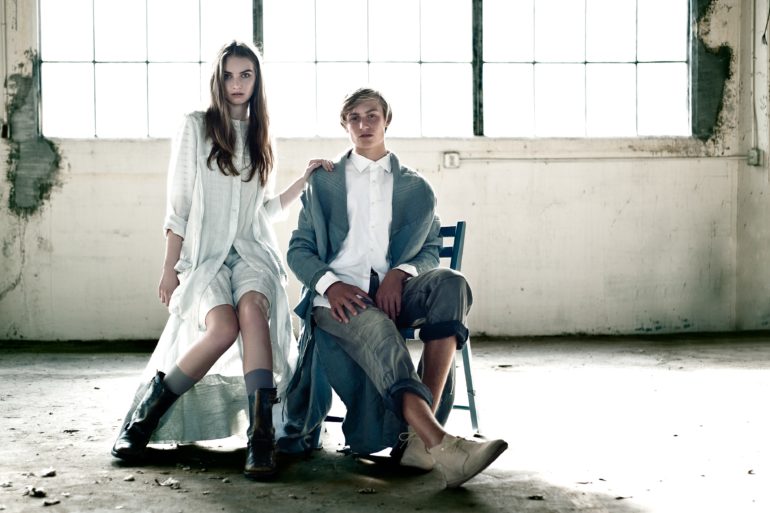 Styled by Natalie Cheung, Photo courtesy of Jen Miyako McGowan, Model: Davis Brown, City Model Management. The School of Fashion is...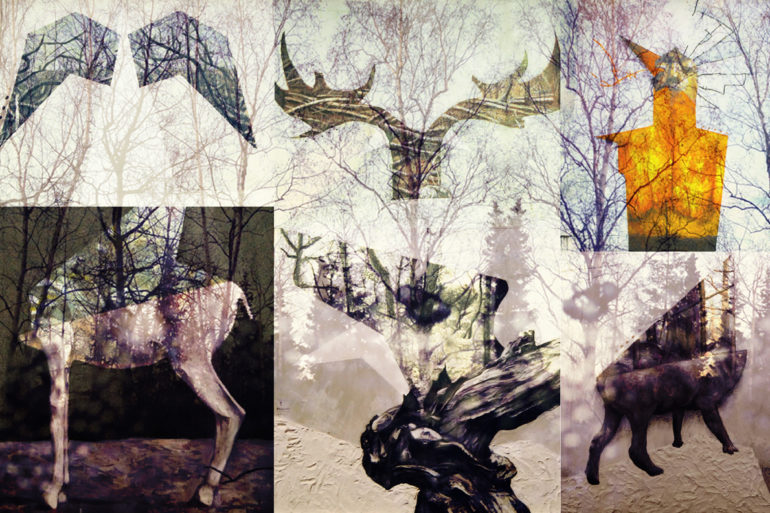 Image courtesy of Rob Curry. Gwen Shihyao Lai, a M.F.A. Fashion Design student, grew up in Taichung, Taiwan and graduated...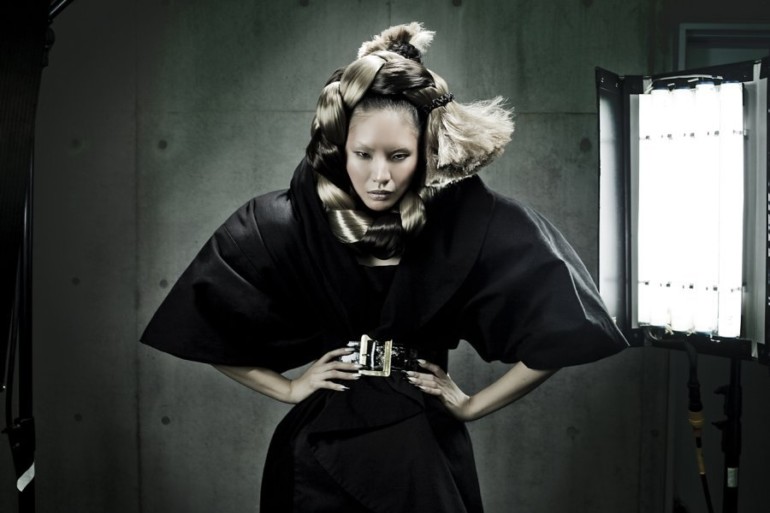 Keanan Duffty talks to Peter Gray, the world-renowned fashion hairstylist widely recognized for his exceptional cutting skills and highly creative...