Happy Friday – here are a few of our favorite Instagram snaps from the week. We hope you all have an amazing weekend!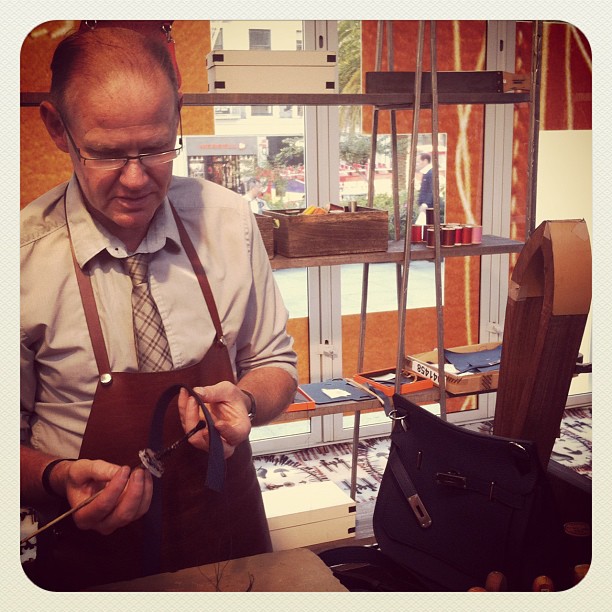 An artisan at the Hèrmes Festival des Metiers puts the finishing touches on a Kelly bag. 
Follow the jump for more photos!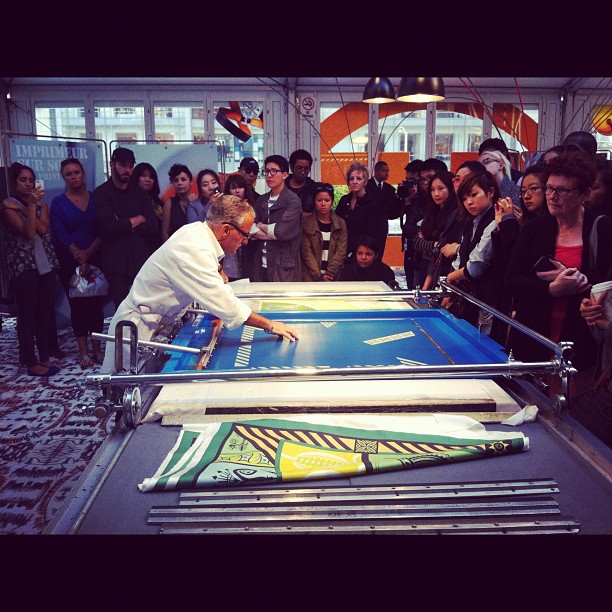 Silk printing demo at the Hèrmes Festival des Métiers – Hénri is a master.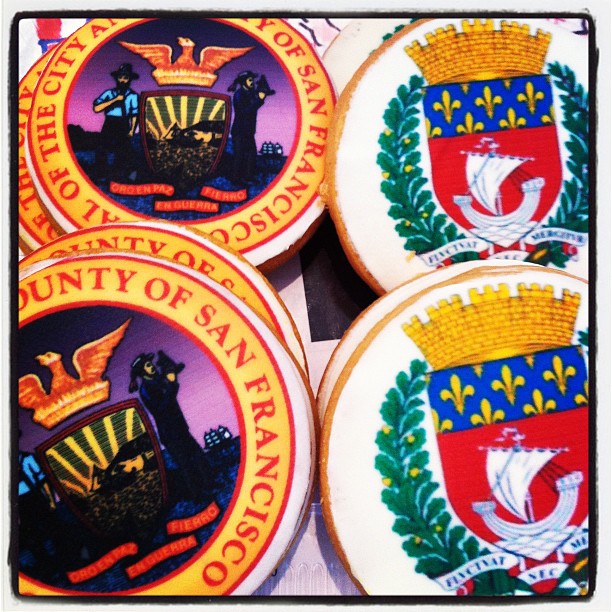 Deliciously decorated cookies from the Paris – San Francisco Sister City reception.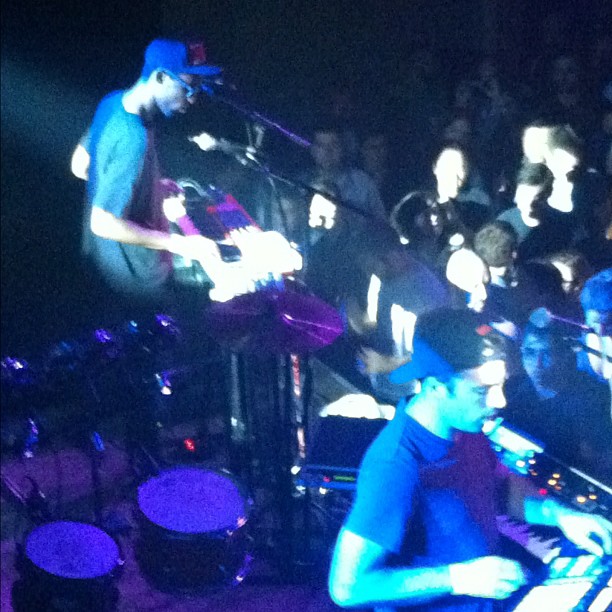 An awesome evening with The Knocks and Dragonette at Mezzanine.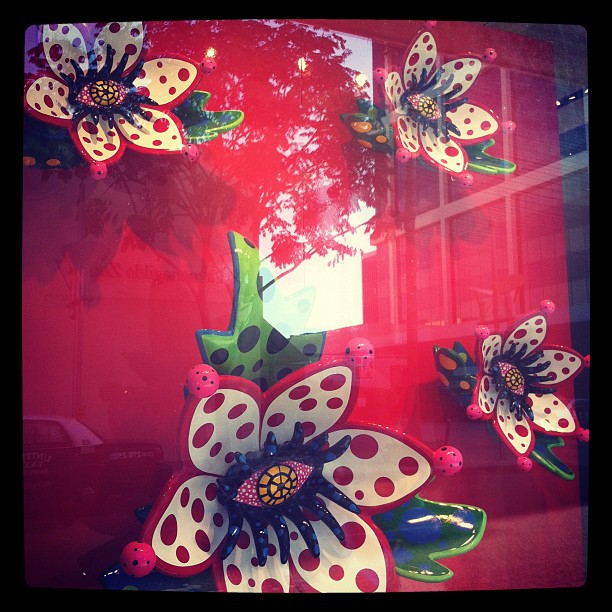 Yayoi Kusama's displays at the Louis Vuitton store on Rodeo Drive.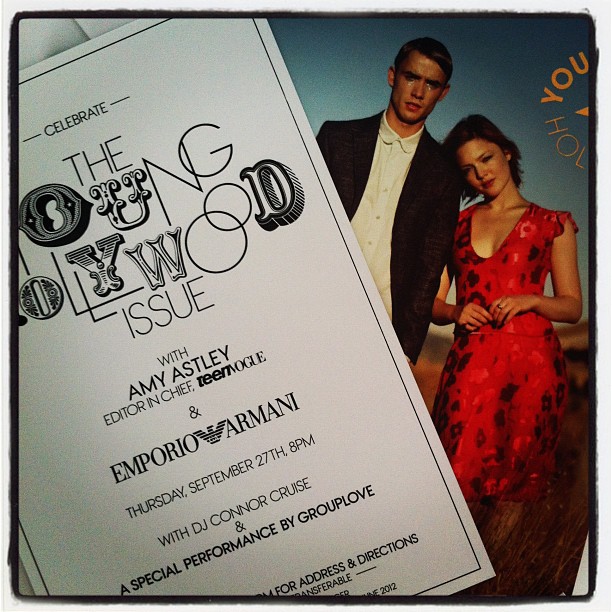 Invites for the Teen Vogue & Emporio Armani Young Hollywood Party – total pinch us moment!