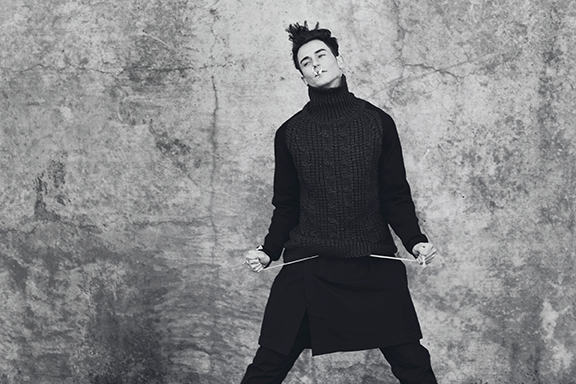 Styled by Natalie Cheung, Photo courtesy of Jen Miyako McGowan, Model: Davis Brown, City Model Management.
The School of Fashion is thrilled to confirm that the fashion curriculum will now offer the first ever accredited Bachelor's degree in Fashion Styling in the U.S. Officially announced in WWD this morning, the styling program will train students to expertly style, produce and art direct for print and online media outlets: magazines, ad campaigns, commercials, catalogs, look books, fashion shows, and videos, as well as work with personal clients. Students will research and develop original concepts, create compelling imagery to communicate brand aesthetics, and produce shoots for fashion editorials.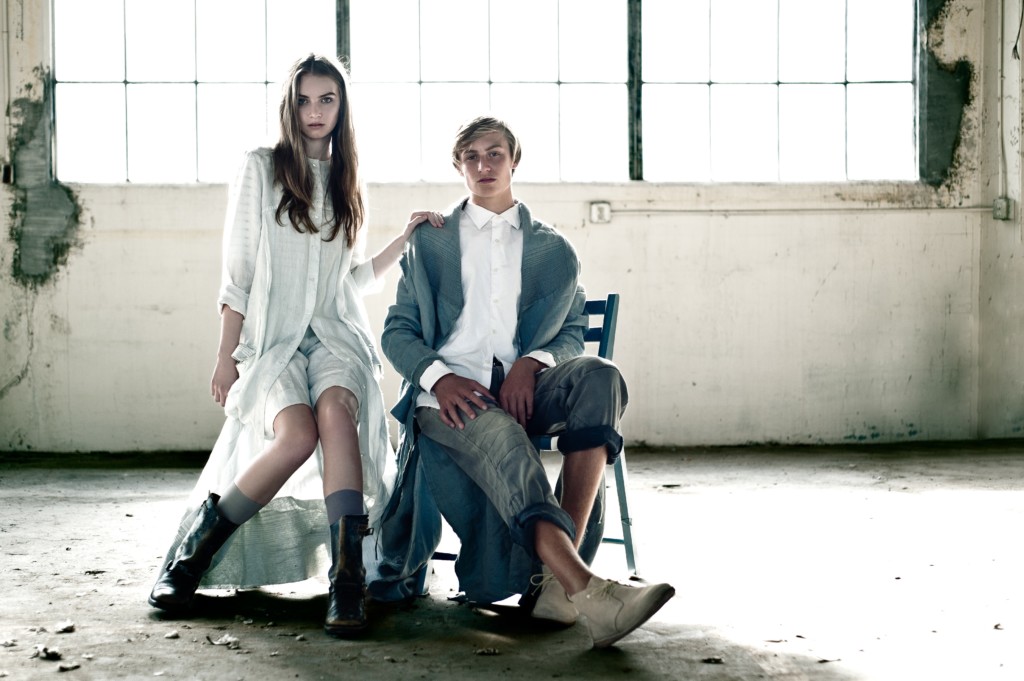 Styled by Noah Shaw, Photo courtesy of Isabella Bejarano, Models: Emily Arnold, Look Model Agency Sean Cohan, Stars Model Management.
The BFA Fashion Styling program will be led by Flore Morton. As you may remember from our Instruct / Influence interview with the Styling Coordinator earlier this year, Flore graduated from the l'École Supérieure d'Arts Appliqués Duperré in Paris. Studying under Pierre Hardy, Flore then designed under Martin Margiela and Jean Paul Gaultier at Hermès to create the looks for both designers' shows. She singularly developed the school's program (in 2012 there were 350 students enrolled in her styling classes!) under the Director of the School of Fashion, Simon Ungless.
Fashion Styling students, be sure to contact Flore Morton, fmorton@academyart.edu, to learn more about the new major, available for Fall 2013.