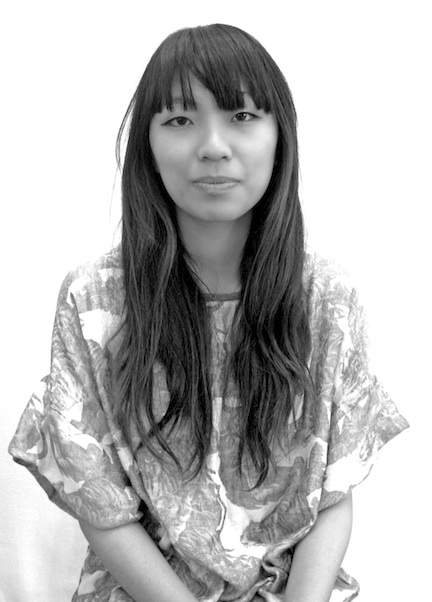 Image courtesy of Rob Curry.
Gwen Shihyao Lai, a M.F.A. Fashion Design student, grew up in Taichung, Taiwan and graduated from the Tainan University of Technology where she received the "Most Original and Creative" Student Design Award for her undergraduate fashion collection. Gwen was recently selected to participate in the Fall 2012 Inspirare Design Competition. Her Spring 2014 collection was inspired by the paintings of Filipino artist, Thaddeus Ochoa Pagaduan. The pleating of the collection's cotton, linen, silk, and ikat fabrics was inspired by the artist's use of tree bark. The collection's bleaching represents the sunlight and fire from nature.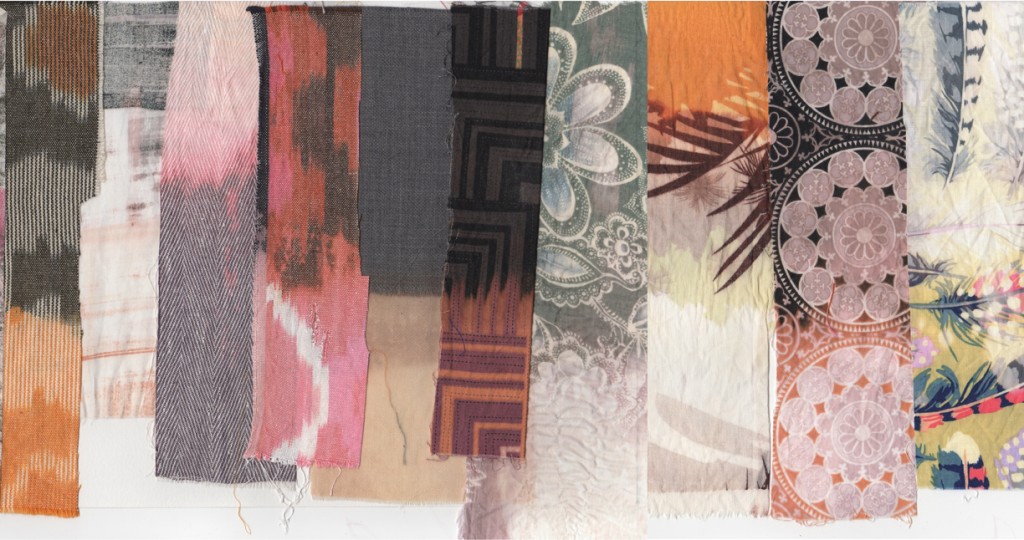 Bleached fabric samples from Gwen's Spring 2014 collection.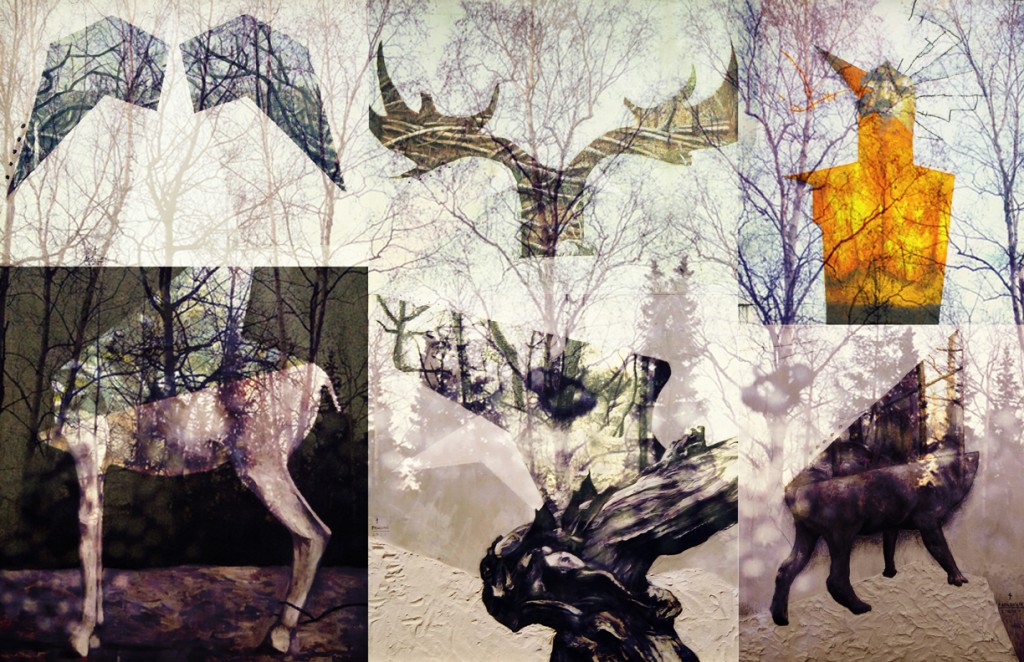 Moodboard for Gwen's Spring 2014 collection.
If you could come back as [a fashion icon], who would it be?
What [item of clothing] is the greatest love of your life?
My first Helmut Lang denim vest.
What is your current state of mind?
Perfect is boring.
Which [items in your closet] do you most use?
Black leggings.
What is your most treasured possession?
An Hermès watch that was a gift from my mom.
Who are your favorite [fashion] heroes in real life?