Paris windows are a riot – of color, of fashion, of humour.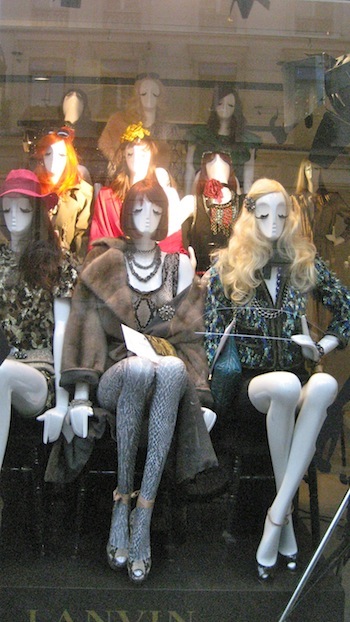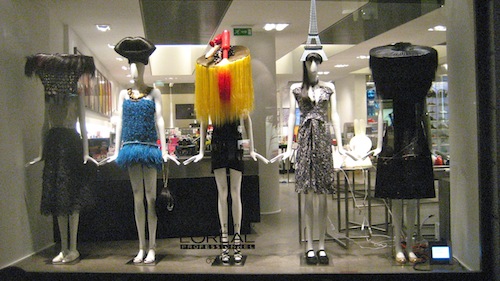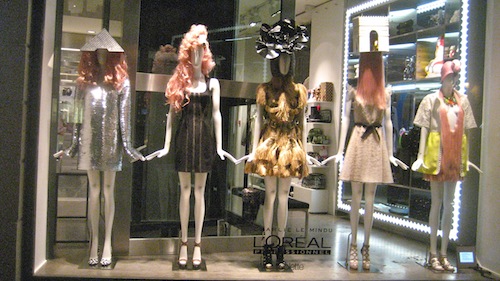 Follow the jump for a gallery of Hermès windows.

Written by: Gladys Perint Palmer
Click here to read more of "Picture This" by GPP. For more on her coverage of the Paris Haute Couture 2011 shows, click here.