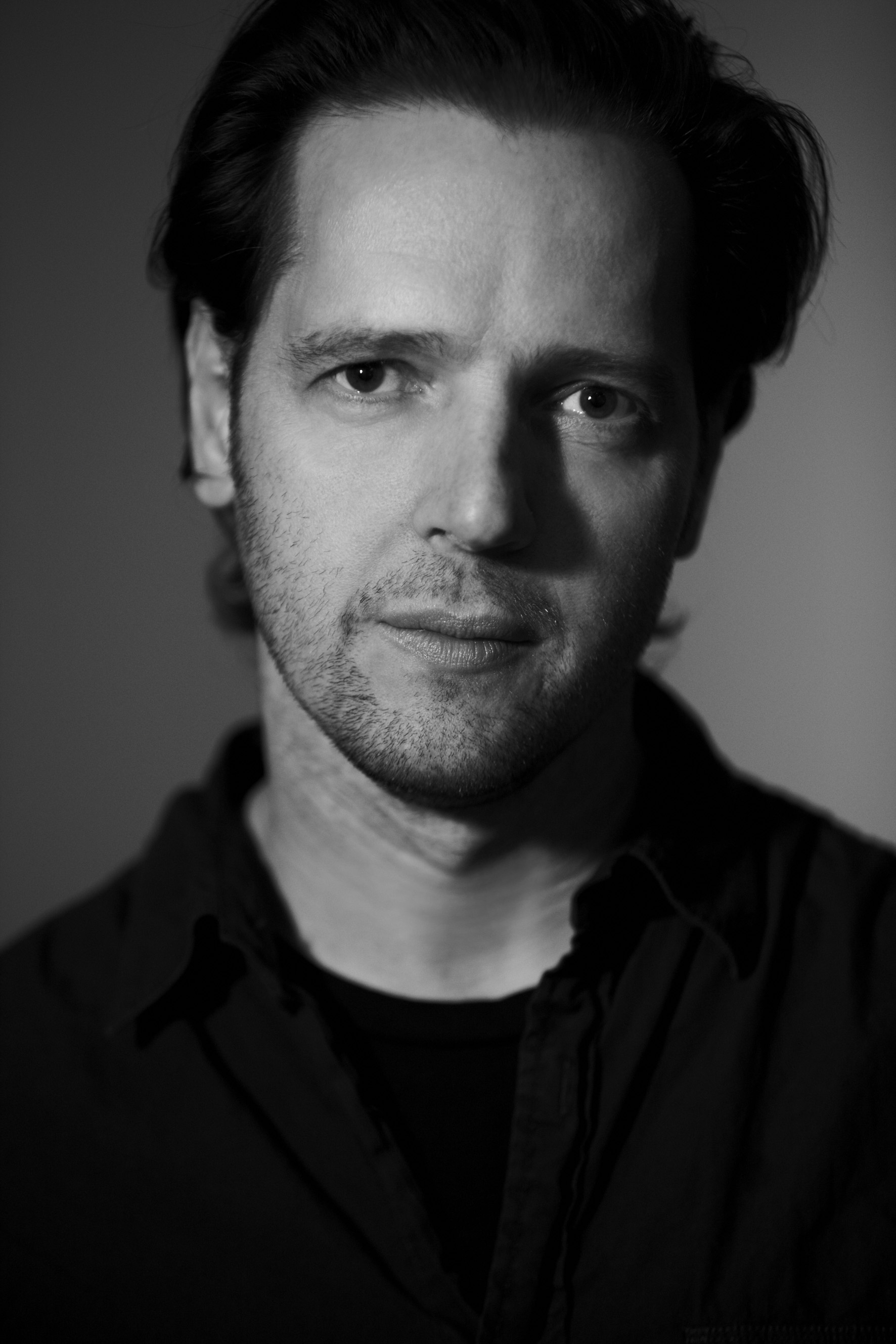 Keanan Duffty talks to Peter Gray, the world-renowned fashion hairstylist widely recognized for his exceptional cutting skills and highly creative techniques. Gray established himself in the 1990s while working with photographers Solve Sundsbo, Miles Aldridge and Richard Burbridge amongst others. He has creative directed the hair for the runway shows of Martin Margiela, Junya Watanabe, Vivienne Westwood, Badgely Mishka and Hermes. He has worked with nearly every international Vogue publication as well as Harper's Bazaar, Numero and too many others to mention.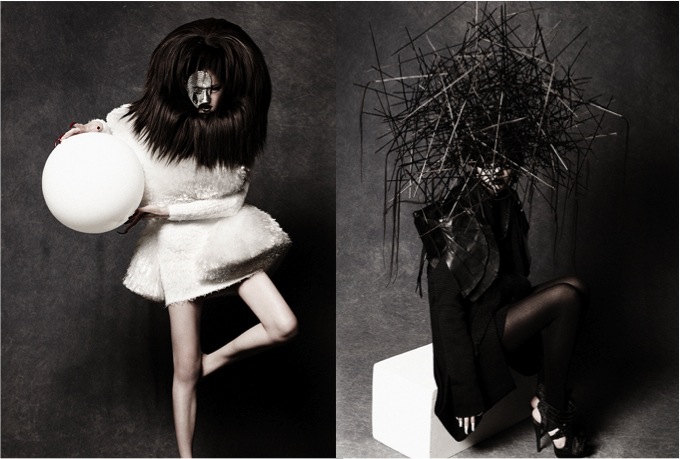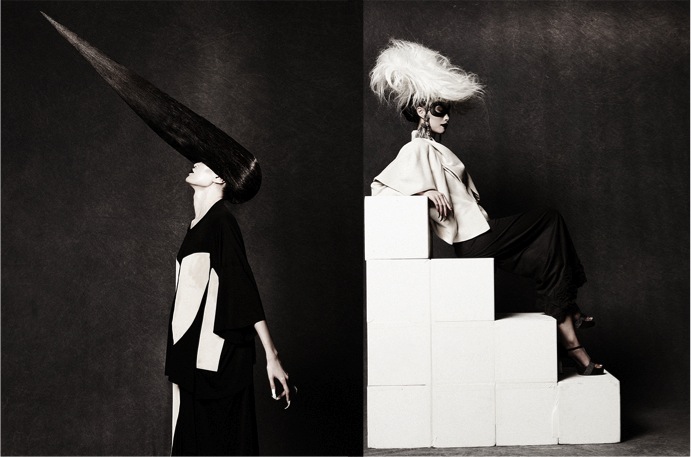 Keanan Duffty: How did you get into fashion hairstyling?
Peter Gray: I worked for a salon in London that allowed a number of editorial artists to utilize their space for clients and prep, drawn to their passion and dedication. Living with a number of musicians who became successful while I worked on their music videos and tours, I was able to build name slowly but surely, gathering clients along the way.
A friend saw some of my work and recommended me to a photo agent who tested me with a couple of her fashion photographers and we gelled creatively. The rest is lost in a haze of sleep deprivation, travel and hairspray…
 KD: You've been quoted as saying "I DONT WANT TO SEPARATE HAIR and FASHION, I WANT THE HAIR, MAKE UP AND FASHION TO FUSE TOGETHER!" How important is the total look and what would you say were some of your most successful creations?
PG: The total look is EVERYTHING!!! How a great pair of heels makes a woman feel can affect the outcome of a close up beauty shot! I hope that my most successful creations are still to come!
KD:  When you work with a designer to create looks for runways shows or with photographers on editorial, what are the main criteria?
PG: I always consider the client's or the team's expectations, and then try to exceed or surprise them. Always remember that you are a part of a team! Vision and creativity are only valid if they contribute positively to the overall image.
KD: As well as creating hair looks you are also a prolific creative director and film maker, and recently created a new short fashion film for Nick Knight's SHOWstudio site. How important has film become to presenting fashion ideas?
PG: My career as a hairdresser has given me the opportunity to collaborate with amazingly talented creative film people most of whom have lent their talents to fashion in the form of commercials or music videos where traditionally one had to contend with huge expenses and limited outlets.
The Internet and digital video has opened the door to innovation and distribution of the moving image on a huge scale opening the doors to a whole new vocabulary of fashion film.
KD: What advise would you give to students who are looking for a career in styling and runway show production?
 PG: Be persistent and consistent. When you get the opportunity listen, learn and savor it!
http://www.homeagency.com/artists/peter-gray/first#0
http://showstudio.com
Interview conducted by Keanan Duffty