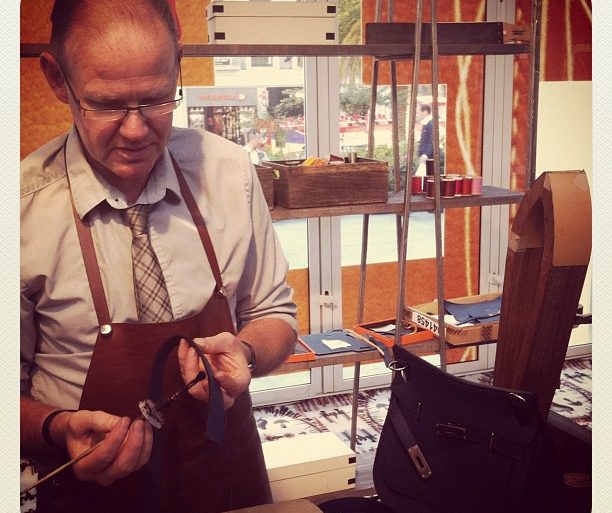 Happy Friday – here are a few of our favorite Instagram snaps from the week. We hope you all have...
Hermès just might be the pinnacle of luxury – those scarves, the über-popular collier de chien cuff, the Birkin! And if there's...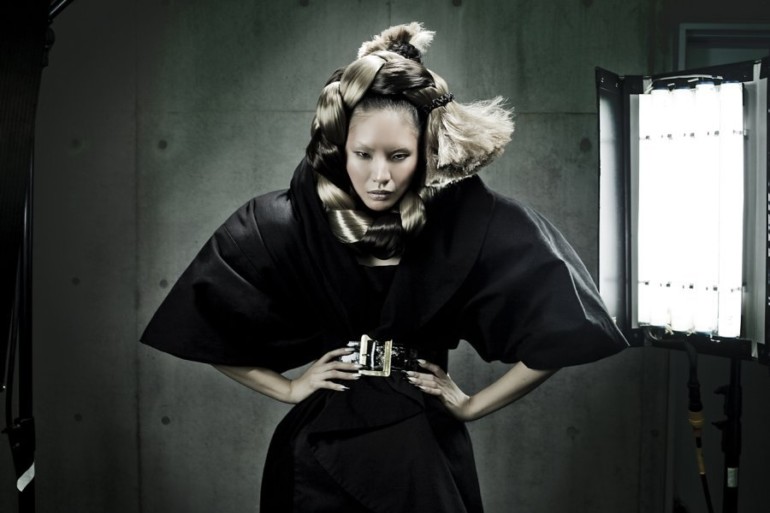 Keanan Duffty talks to Peter Gray, the world-renowned fashion hairstylist widely recognized for his exceptional cutting skills and highly creative...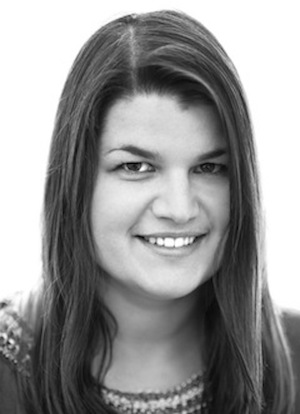 Our latest edition of Instruct/Influence features Flore Morton, the Fashion School's Styling Coordinator whose curriculum has students styling shoots all over...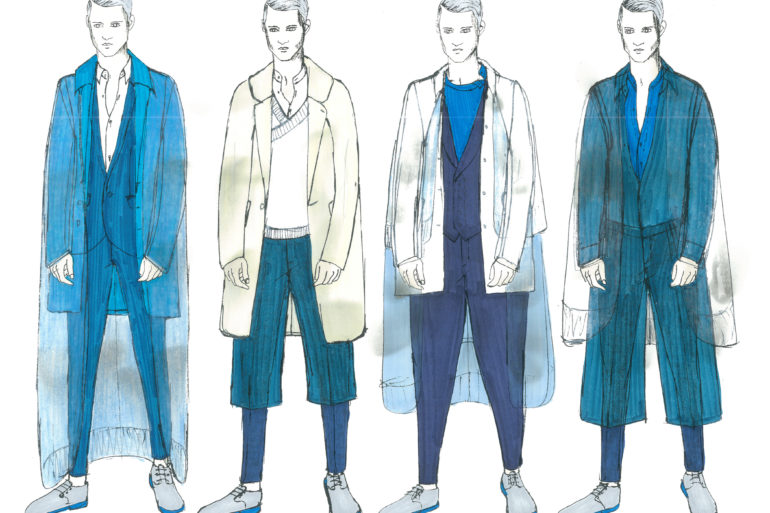 Kevin C. Smith, MFA Menswear Design, and Andrea Nyberg, MFA Textile Design, are putting the final preparations together for their collaborative...
Dear Technology, I've been eyeing your recent partnership with the art of visual merchandising — and I love where the...
Paris windows are a riot – of color, of fashion, of humour. Follow the jump for a gallery of Hermès...
Jean-Louis Dumas, the chairman of the orange-stamped luxury brand, Hermès died on Saturday at the age of 72. French Culture...
On Monday we asked you who this guy was: As the title of this posts suggests, this is the famous...