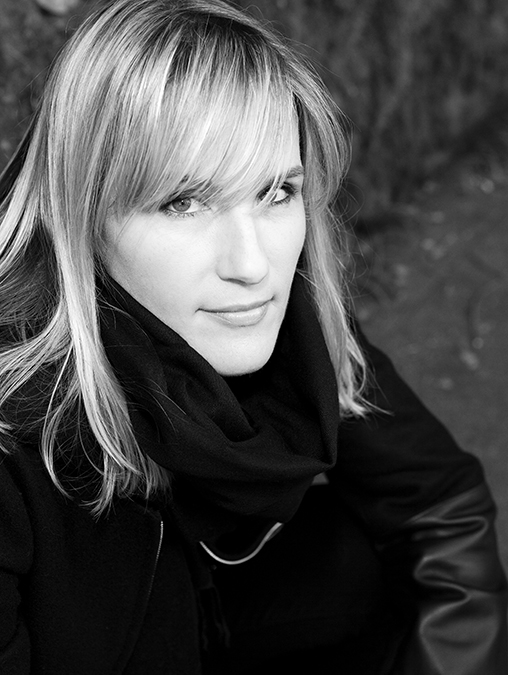 When did you launch your eponymous collection?
February 2011 in Seattle, WA
Tell us about collection.
I design a collection of modern minimal outerwear that is designed and manufactured within 50 miles from my Mill Valley Studio. The collection focuses on fit, tailoring and luxurious fabrics that evoke modern elegance and glamour.
The collection for Fall/Winter 2015 combines woodland wildflowers with military precision. A range of forest green to gunmetal grey color a vision of whimsy, structure and texture.
The J'Amy Tarr Outerwear collections have been spotlighted in the press including the Cover of the San Francisco Chronicle Style section, Racked SF, New York Post, Refinery29, Southern Living, Marin Magazine, Fashion Times, SF Gate, and Rue Magazine.
Where do you retail?
My website
Dress – SF
Blanc – SF
Two Birds – SF
7 on Locust – Mill Valley
Koze – Tiburon
Blanc – San Anselmo
Haven – Larkspur
Manaz – Los Gatos
What inspires you?
When I was young, my grandparents traveled to Japan and were inspired by the peaceful Bonsai gardens of the people they stayed with. Back in Los Feliz, Los Angeles, my grandfather began his own Bonsai garden in their side yard. A green thumb turned a single miniature juniper tree into bonsai landscape and a place of meditation in his urban world. I loved watching him manicure the trees into their simple yet powerful shapes. These observations as a child have impacted my aesthetic as a designer today. Creating designs that are quiet yet strong, like the bonsai tree, are what I consider beautiful.
What is next for you in 2015?
This Fall is super-charged. I will be finishing production, delivering to stores, attending trunk shows at stores/yacht clubs/galleries/charity events and continue to connect with my customer.
What's the funniest thing that's happened recently in your business?
I received a package via Fedex recently that was addressed to me, but it should have been shipped to a PR firm in Nashville TN. I called the national fashion magazine who shipped it to me to ask how they wanted me to reroute it. While speaking with them, I had an opportunity to pitch my outerwear line. Before I knew it, I was put in touch with their Fashion Editor.
By doing a good deed, I was able to show my Fall 2015 collection to one of the most sought after magazines in the US! Sometimes you connect with people in unusual ways!
Any favorite memories from your time at the School of Fashion?
During my junior year in the School of Fashion, I was chosen to be interviewed by Evening Magazine, a locally produced magazine program on TV. They followed me around for an entire day video taping me sew, draw, drape while asking me about my experiences and dreams to become a designer. When I saw the segment on TV, it was an incredible feeling. That initial fashion PR experience taught me about speaking on camera about my designs.
On a whim, I entered an International Design Competition during my senior year. With the help of technical pattern extraordinaire, Gonbee Tanaka [a former instructor in the School of Fashion], I realized my ambitious design. I ended up becoming a finalist and was flown to Korea for the show. I remember having to present my designs to the panel before the fashion show. It was an exciting experience, especially when I won an award in the finals!
And after graduating?
After earning double MFA degrees with honors, I worked on a dress for Beyoncé that made the cover of InStyle magazine while interning at Michael Kors.
What was the hardest fashion lesson you've learned?
Production can be one of the most difficult parts of the business. On the outside, customers have no idea what goes into making garments. Outerwear is extra challenging because there are several components involved when constructing the pieces. I have learned that working with a factory, in person, is worth a thousand words. Meeting with the workers personally saves many hours of miscommunication and challenges. Plus, I enjoying showing them the press the collection receives, and thanking them for being a part of it. I couldn't do it without them!
Any professional tips that would who give fashion students today?
Social media numbers are often totally bogus. Several small businesses buy followers to inflate the appearance of their business. The bulk of my customer isn't on Instagram, so I am not spending hours on that type of media like many other designers. For me, it is about meeting my customer face-to-face as much as possible. That is what drives real sales and ultimately repeat sales. Don't forget to connect with your customer in more ways than through your Instagram account!
What advice would you give to students?
There are many paths to success in the fashion industry. What might work for one person may not be right for you. The fashion industry is always looking for new perspectives so stay true to yourself and stay unique.
Check out more of J'Amy Tarr's collection on her website, Facebook, Instagram, Twitter, and Pinterest.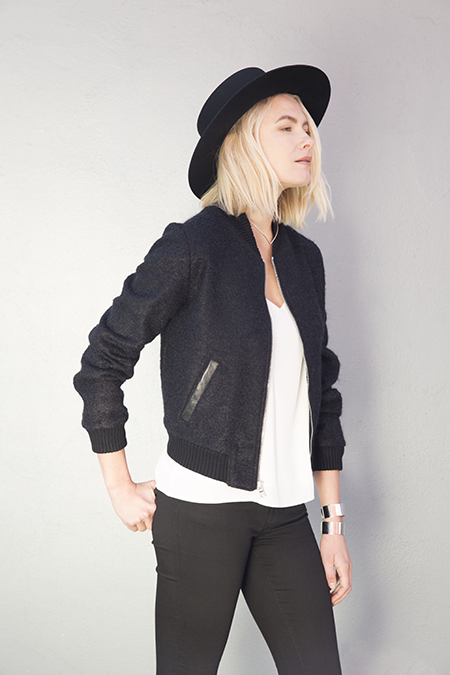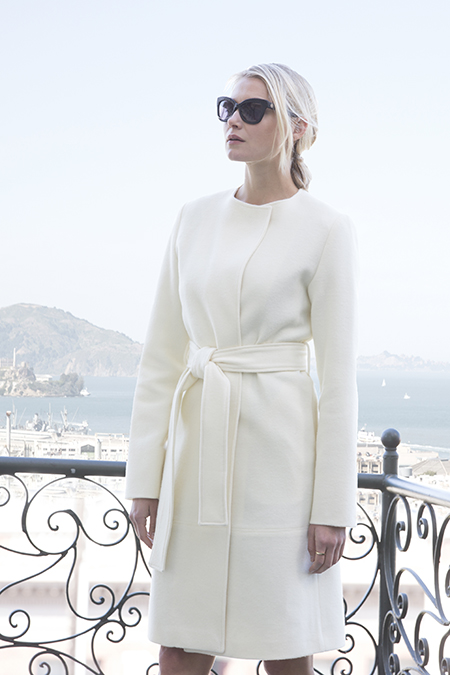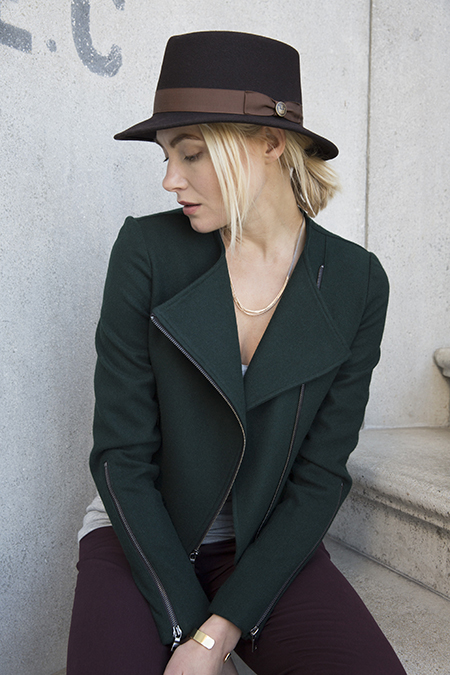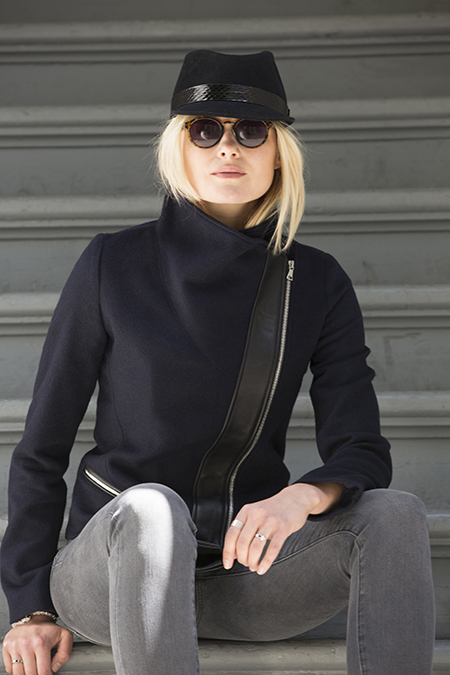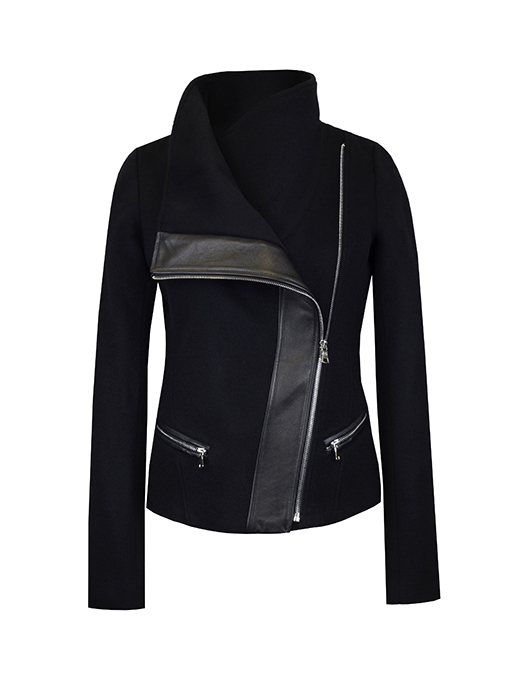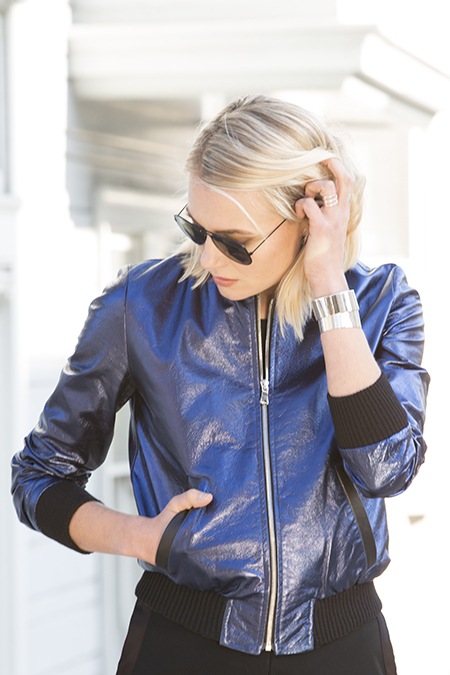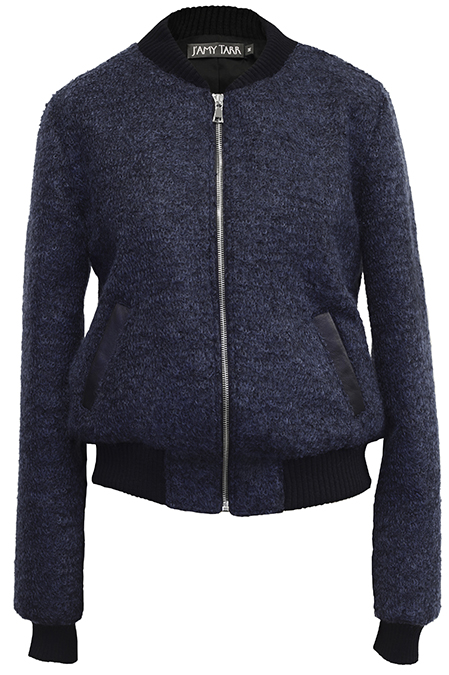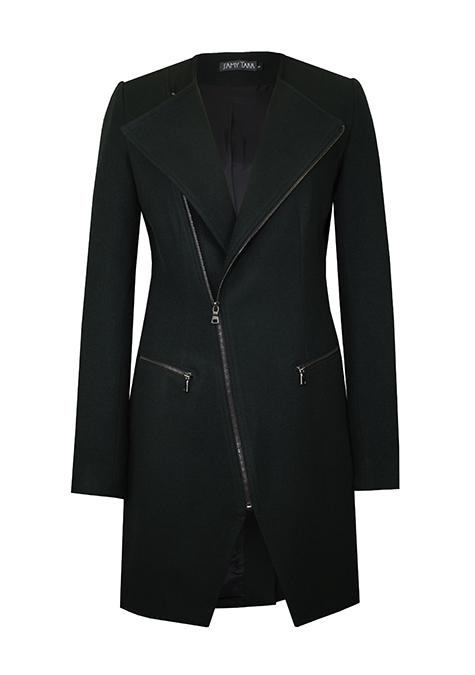 Photos courtesy of J'Amy Tarr.