Gavin Gao was interested in the spatial relationships of three-dimensional formats when he was young. "Architecture, Landscape Architecture, and Interior design are all close to our daily life, so I decided to study architecture when I first entered college," he said. He likes drawing, having studied drawing for more than 20 years. He is also interested in traveling. In his spare time, he travels to different places with his pen and sketchbook to see different kinds of scenery, to talk to different people and listen to different kinds of stories. He likes to document these stories for inspiration; because he thinks good design projects always come from personal experience and everyday life.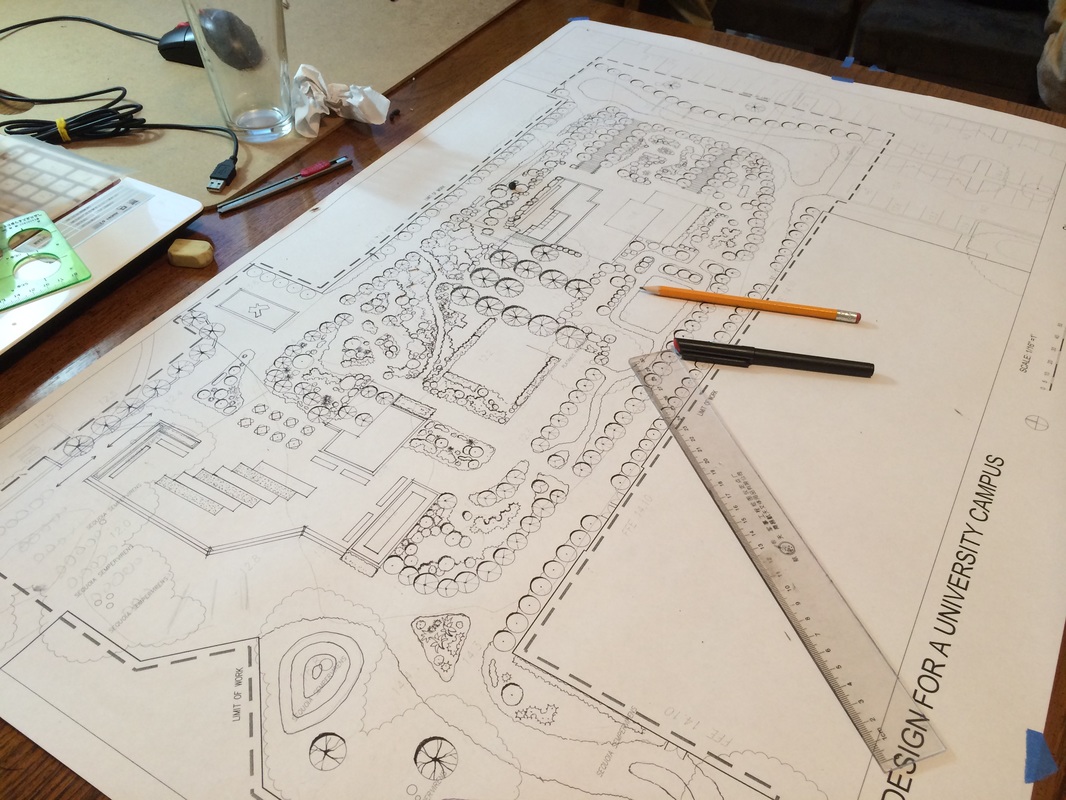 When I asked him advice on how to get inspired, he said, "By not only just focusing on the major field but also pay attention to the details of life and finding their connections. Keep drawing sketches and developing the idea and you will find the inspiration."
Gao has tried a lot of different design styles such as classic, modern, future, and natural, but he does not have a favorite yet. When he feels pressure, drawing helps him calm down. Gao also likes to go to some places alone, such as the countryside or seaside without any disturbance.
"Being good at observing life, at summing up the data and experience, and also, participating in the practice instead of fantasizing, are important skills and characteristics for an interior designer to be successful."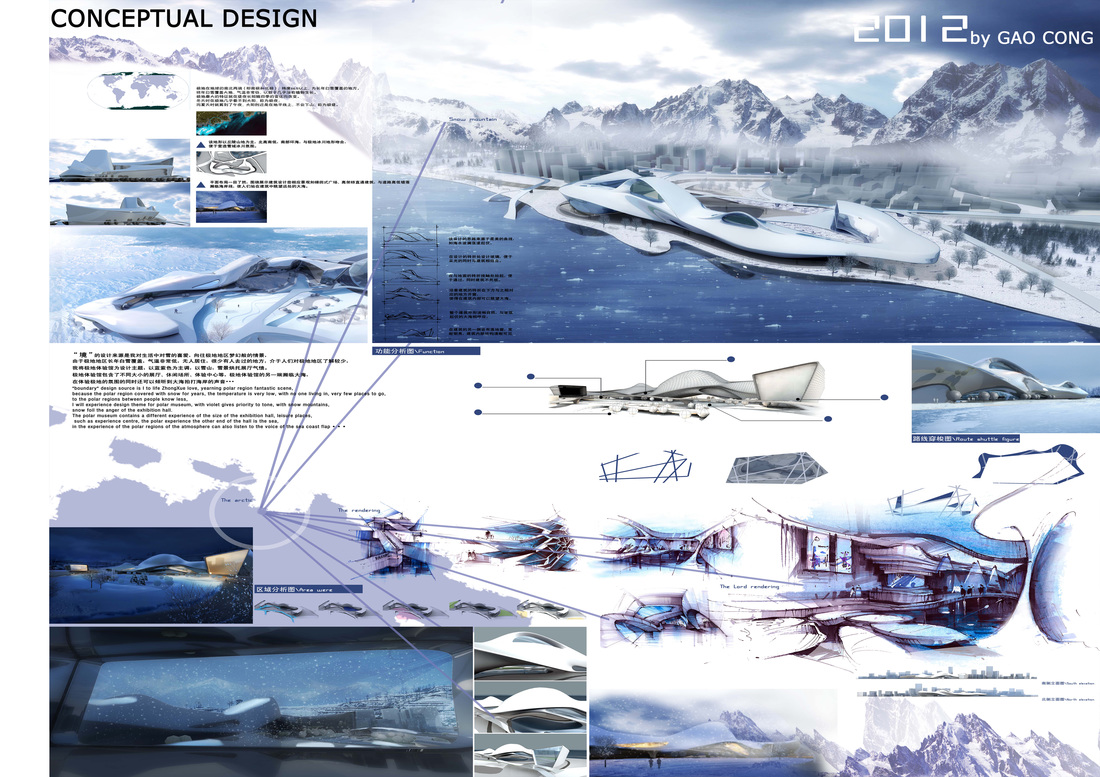 "Architecture, interior design, especially landscape architecture, do not satisfy the basic demand for people. They need to solve some problems for all human beings, such as reducing the urban heat island effect, being more energy-efficient, improving environment quality by using new technology, materials, and design techniques," he said.

Drawing is not only a hobby for him, but also a significant rendering technique in design. Although nowadays, even though the computer is becoming a common tool in design he still adheres to using free hand drawing to express his design idea.  In his opinion, drawing is full of more personality and emotions than digital programs.

His current project is to re-design Buchanan Street in Japantown, San Francisco. He is trying to create a new, modern, safe neighborhood for citizens to participate in, relax and enjoy.
Gao thinks there are a variety of connections between interior and fashion design. Different environments have different atmospheres, and a different atmosphere conveys different feelings and emotions.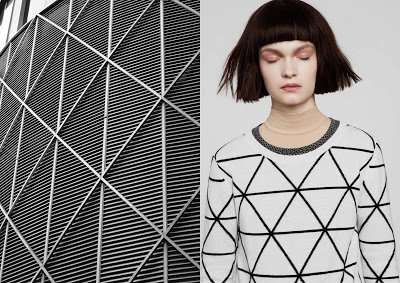 "For fashion design, or any other art, in different conditions you get different effects," Gao said. " Our job is to create the special, unique and unparalleled space for fashion, combining architecture and fashion as a whole."
Written by Ginger Qian, MA Fashion Journalism; originally posted on Architecture in Fashion.
This content was produced by Academy of Art University MA Fashion Journalism students as part of their Fashion Journalism coursework.