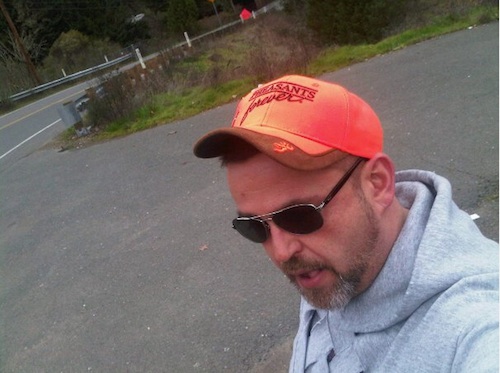 Shooting a fashion editorial is NOT fun. It's hard work. Ask anyone who does it for a living. Those images you see in the glossies may look effortless but rest assured — the work behind producing them is not.
Last Wednesday and Thursday, a great team shot a story for 180 Magazine on location in Sonoma County. (Exact details are not available, as we don't want to spoil the story before the issue drops in February).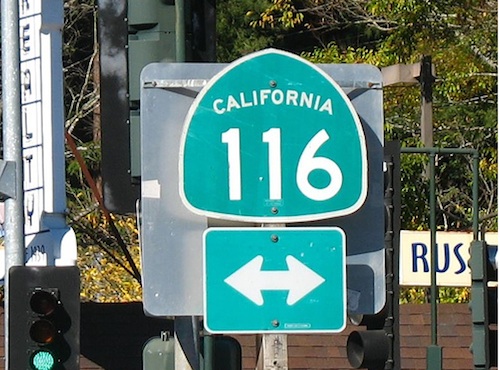 From location scouting, model casting, pulling clothes and building looks to the production of travel and accommodation, it all takes work (and lots of it) before shooting even starts.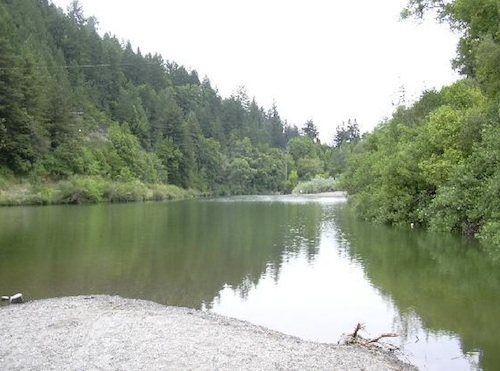 Once on set, (our first two shots were by the river, the third was in it), we had to negotiate a group of drunk fisherman. They wanted in on the action. One in particular did not get the message while he supped on his 40 oz. I whispered in his ear that the president of the chamber of commerce was on my speed dial and was set to call the cops if he didn't behave.
Follow the jump to read more.
Next came trying to keep our model, Veronika warm and happy. Shooting a summer story in the middle of winter is no joke. Hand and feet warmers were activated and the clothes started to pile on just to keep her from turning blue. The shoot went from summer to fall to winter with the more layers that went on. Oh well, shooting seasonally was so last season.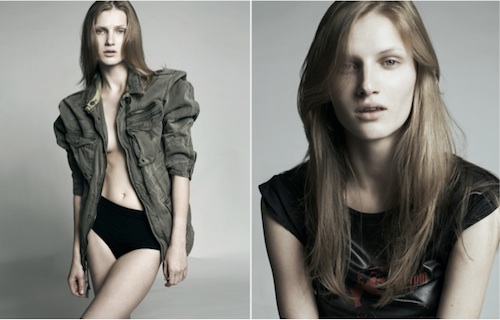 Then we went off to the redwoods. The forest floor hasn't seen the sun since the dinosaurs walked the earth and it was freezing. The only extra layer left was my sweatshirt and I happily took it off to give to Veronika. Four more shots and it was the end of day one. Dinner was from the taco stand and bed was in a warm wooden cabin.
The promised rains didn't start until the second to last look on day two and then it was only drizzle. We wrapped a couple of hours earlier than expected and headed south to drop Veronika at SFO for her redeye to New York.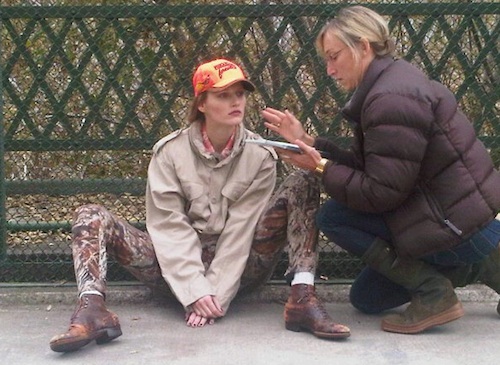 Veronika was such a good sport. She flew in from Vienna — or was it Munich? or maybe Frankfurt? Nonetheless, the poor girl was rerouted so many times due to snowstorms that it took 25 hours to get to San Francisco. She was excited as it was her first time visiting. She saw Alcatraz and the Golden Gate Bridge at a high speed as I drove her out of the city with a promise that next time she would see more.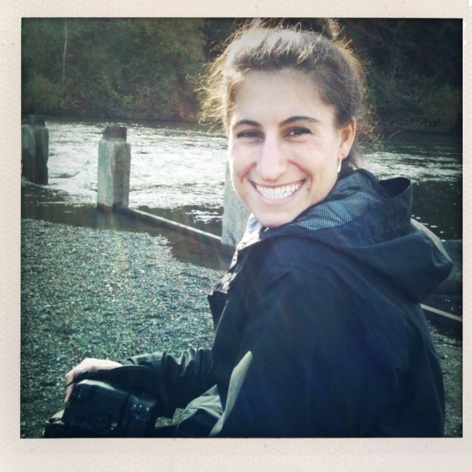 Anyway, I have now seen the film and my hat is off to our photographer Lisa Wiseman. Lisa graduated from the university a few years ago and has been working steadily ever since. This is her third story for 180 Magazine. When you see the images you will agree she has surpassed herself again.
Tomorrow starts the task of laying out the story. If you happen to drop by my office don't be surprised if you don't get the warmest of welcomes.
And just in case you wanted to know, the team for this shoot consisted of…Photographer: Lisa Wiseman, Hair and Makeup by: Racine Christensen, Photo Assistants: Sonya Yruel and Erich Valo, Styling Assistant: Annie Wehby, Art Director and Stylist: Yours Truly, and our model was Veronika with New York Models and the casting was done by the amazing Clare Rhodes from Casting by Us.
Written by: Simon Ungless
Click here to read more of "Simon Says"