Couture? Ready to Wear? Resort? Pre-Fall? HELL NO!
It's time to add yet another delivery date to your closet calendar. Those wicked designers have finally discovered the most important American season of the year: Halloween.
Move over Walmart.
Say goodbye to Goodwill.
No more hours spent toiling over a hot glue gun.
And while you're at it, hang up those pumpkin earrings
Gareth Pugh and Ann Demeulemeester have always given us women on the verge of a Halloween breakdown — but Pucci? Chalayan? Givenchy?
Here are my top ten looks for celebrating the dark half of the year.
Alexander McQueen: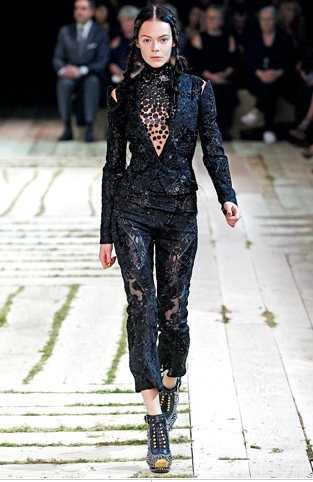 Alexandre Herchcovitch: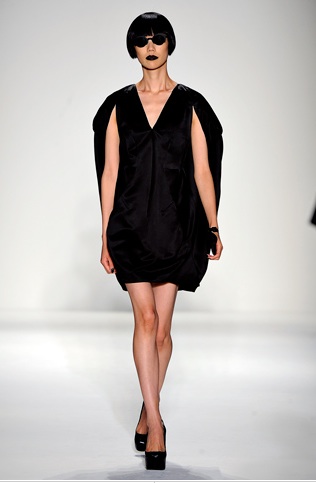 Follow the jump to read the rest of the list.

Ann Demeulemeester: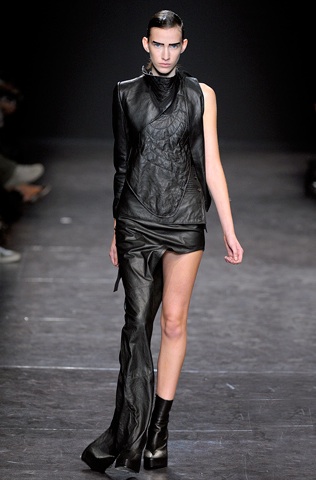 Comme des Garçons: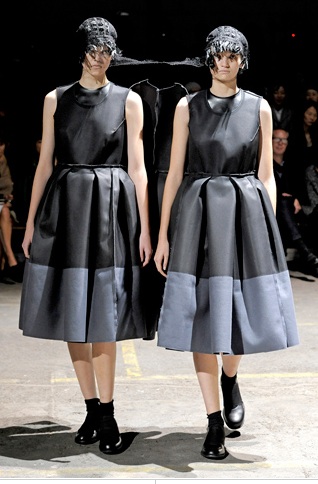 Corrie Nielsen: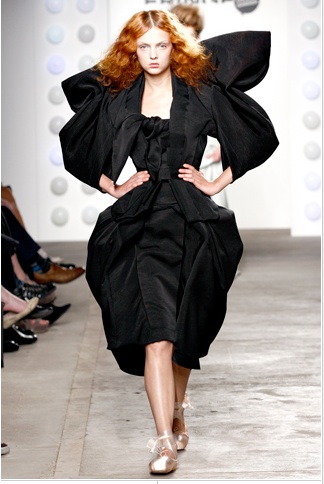 Emilio Pucci: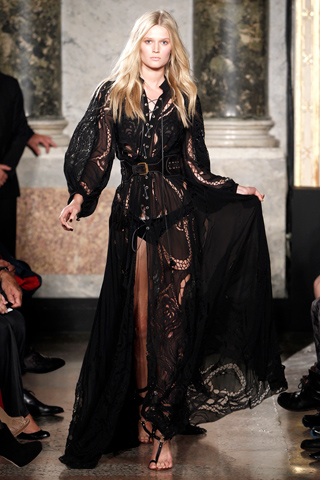 Gareth Pugh: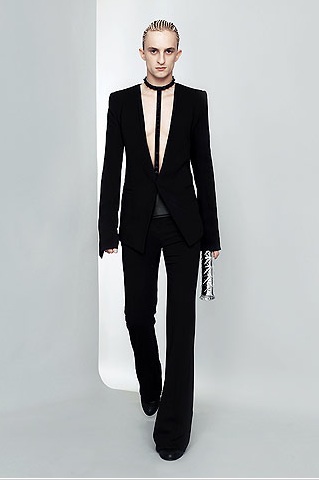 Givenchy: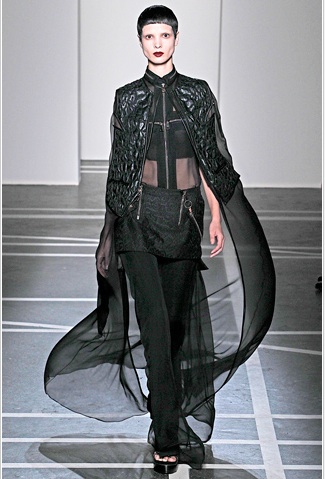 Hussein Chalayan: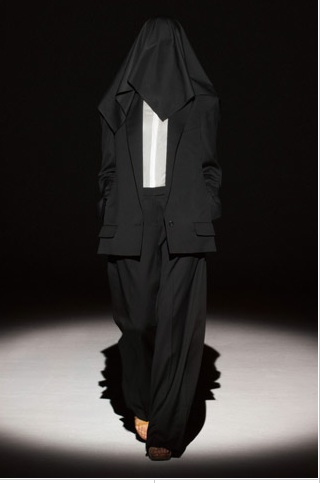 Yohji Yamamoto: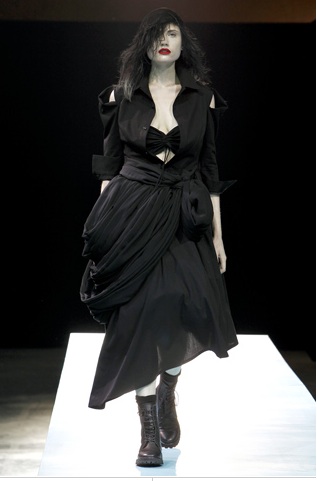 Which All Saint will you be wearing on October 31st?
Written by: Simon Ungless

Click here to read more of "Simon Says"