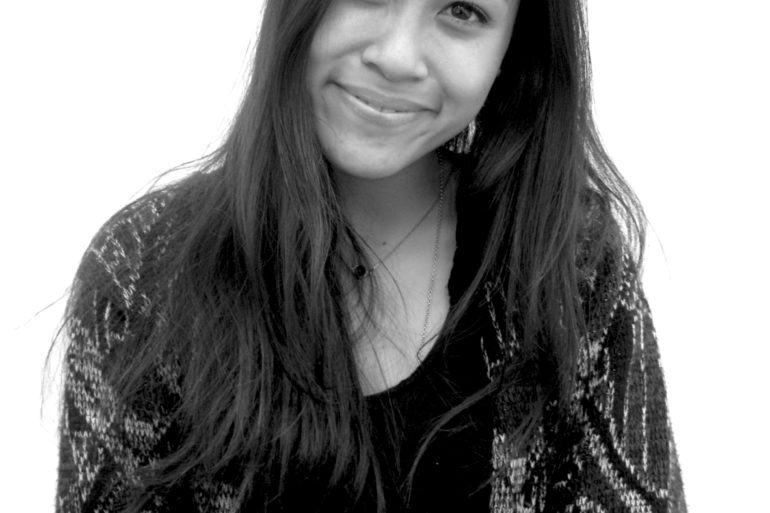 Pipatchara Kaojinda was born in Bangkok Thailand and graduated from the Chitralada School. A former intern for Ralph Lauren, and...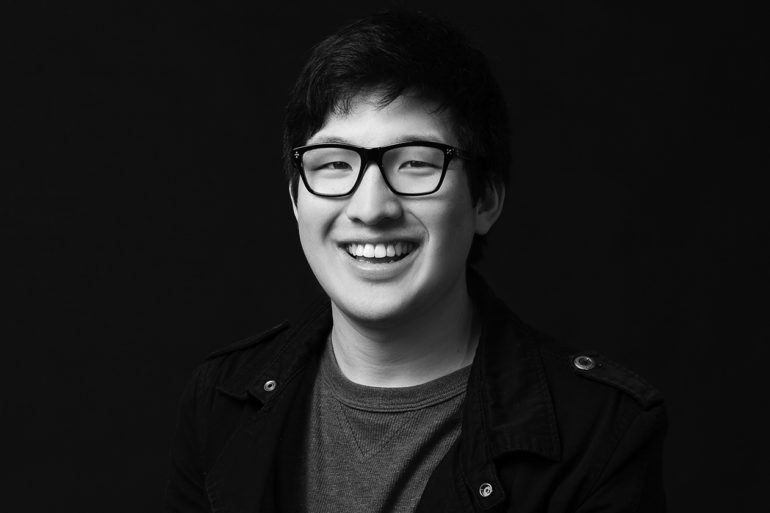 Photo by Aldo Carrera. James Thai is another Bay Area local who grew up in Danville, California. He attended the...
Catching Up with the former Burberry Intern and current Product Associate for Sweaters at Polo Ralph Lauren What was your...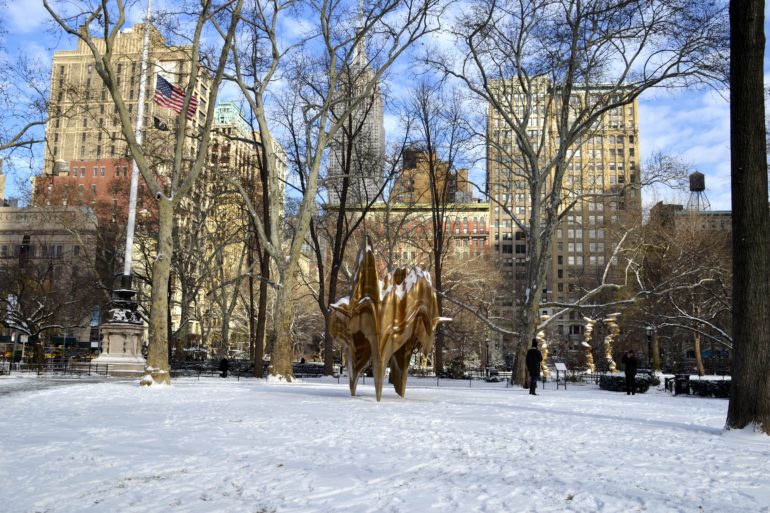 Thursday, January 8th: Bright and early—7 AM— Busara and I got up and out of our very comfortable, warm beds...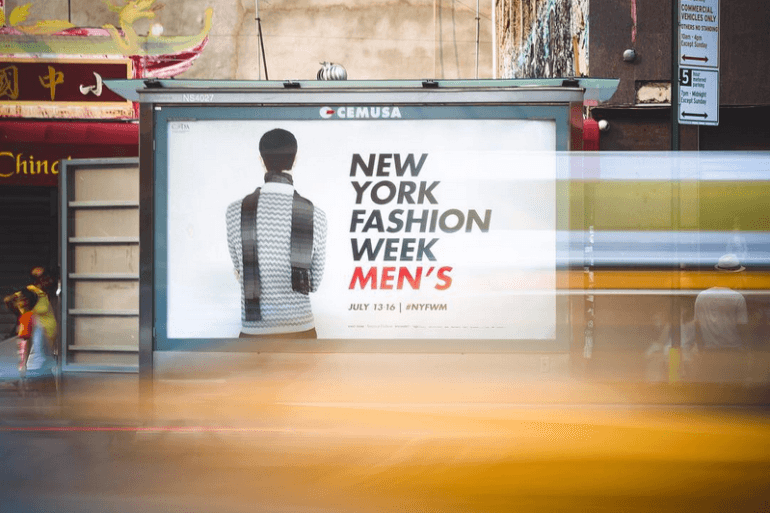 The Council of Fashion Designers of America (The CFDA) launched New York Fashion Week: Men's (NYFWM), last week at the...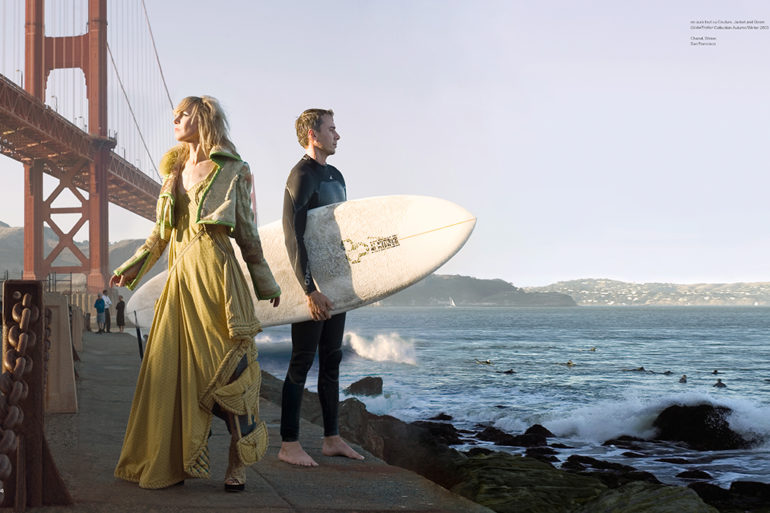 On Friday, November 6, 2015 at 7:15 PM in the Koret Auditorium at the de Young Museum, Christine Suppes and...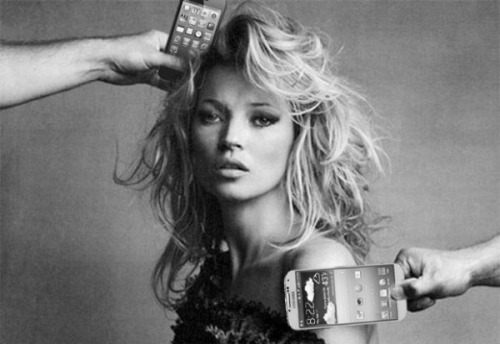 Tech-savvy fashionistas, rejoice! Your two greatest loves are joining forces to deliver some seriously gush-worthy designs, events, and applications right...
Women's Wear Daily asked a few designers to share their original sketches from the Spring 2012 Collections. It's truly fascinating...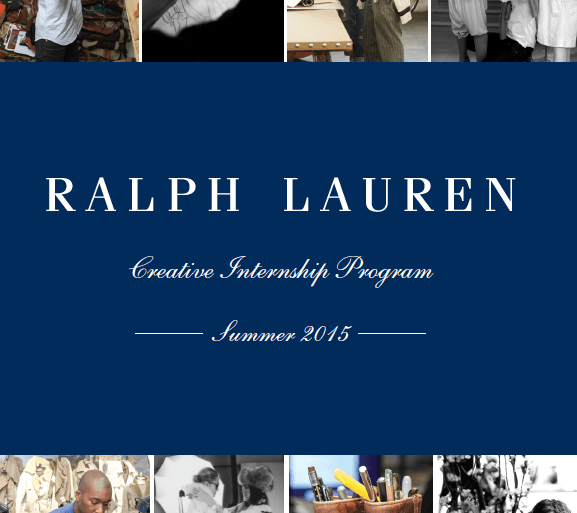 Ralph Lauren is now accepting applications for the Summer 2015 Creative Internship Program! Read on for details on the internship...
Olympic Rings by Zevs. The day has finally come – the 2012 Summer Olympics! Tune into the Opening Ceremony this...