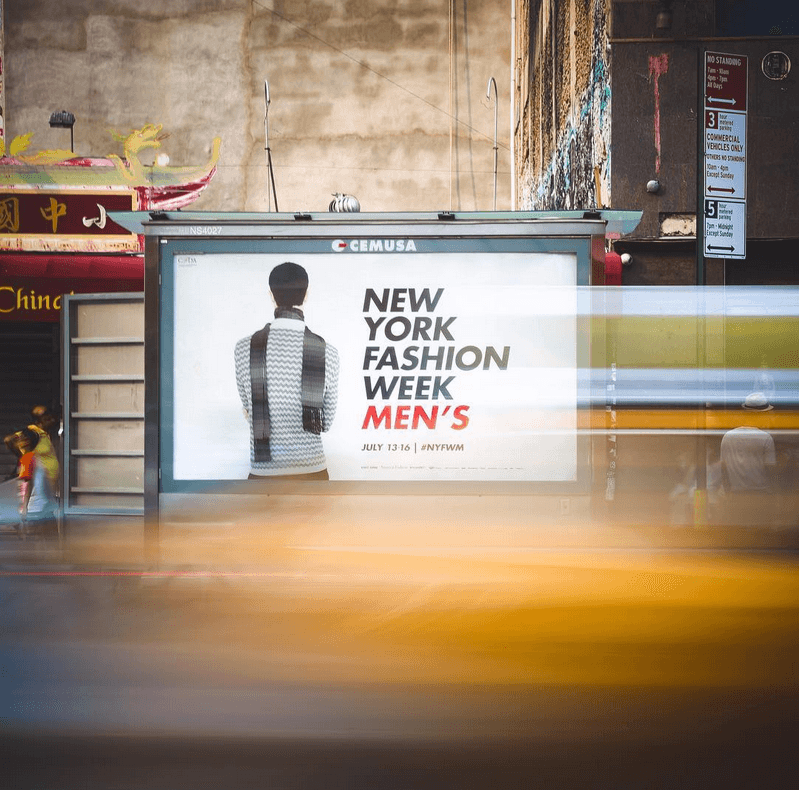 The Council of Fashion Designers of America (The CFDA) launched New York Fashion Week: Men's (NYFWM), last week at the Skylight Clarkson Square in SOHO. Being the first stand-alone fashion week for men in New York, many talented American designers showed their Spring/Summer 2016 collections, including Academy of Art University alumni Kenneth Ning, Sergio Davila and Erik Nelson, along with well-known brands David Hart, Duckie Brown, John Elliot + Co, Coach, Michael Kors, and Polo Ralph Lauren. NYFWM supporters included Amazon fashion sites, DreamWorks Animation, AXE and more. But what finally influenced a fashion week for men in NYC?
Men's fashion has become a major impact on the industry. Time Magazine reports that since 2014 there has been an increase in the $440 billion menswear sales by 4.5%. Now that New York has their own fashion week for men, the industry is proving that the influence of social media is what is helping draw the most attention. Through social networks like Instagram, Twitter and fashion blogs, men can easily access styles right at their fingertips—literally—on their phones, tablets or laptops. Using social media to create a digital message for men has helped to reinforce lifestyle and adapt to the way men shop and look at fashion.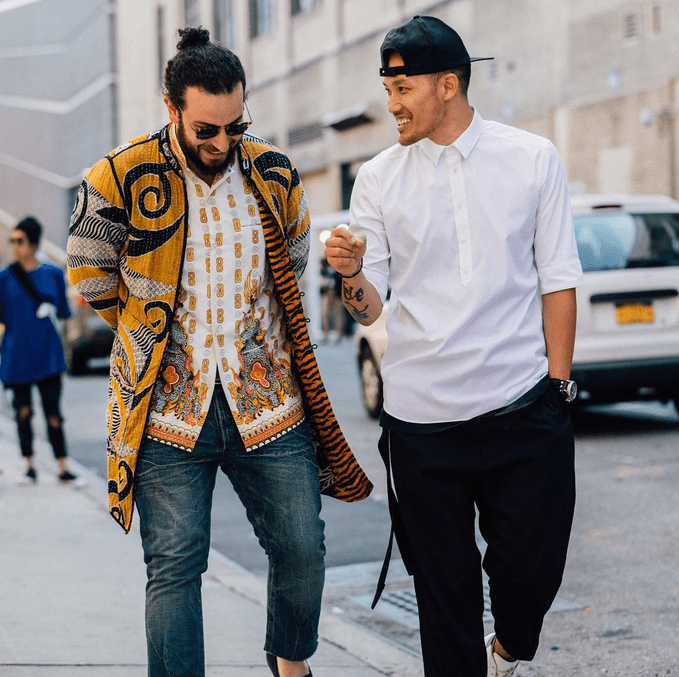 Fashion blogs have ameliorated the industry in exposing men to fashion. The Sartorialist, heralded as the first fashion blog to ever incorporate men into their site, gained notoriety by showing that men's fashion is stimulating and not boring. Now some of fashion's top bloggers are men, including BryanBoy, Tommy Lei and Sean Santiago. Men's fashion blogs find success because they make fashion relatable and accessible for men. Steven Kolb, CEO of the CFDA, said, "I think the ability to shop easily through e-commerce and mobile commerce has made it more within reach of the guy who wants to shop."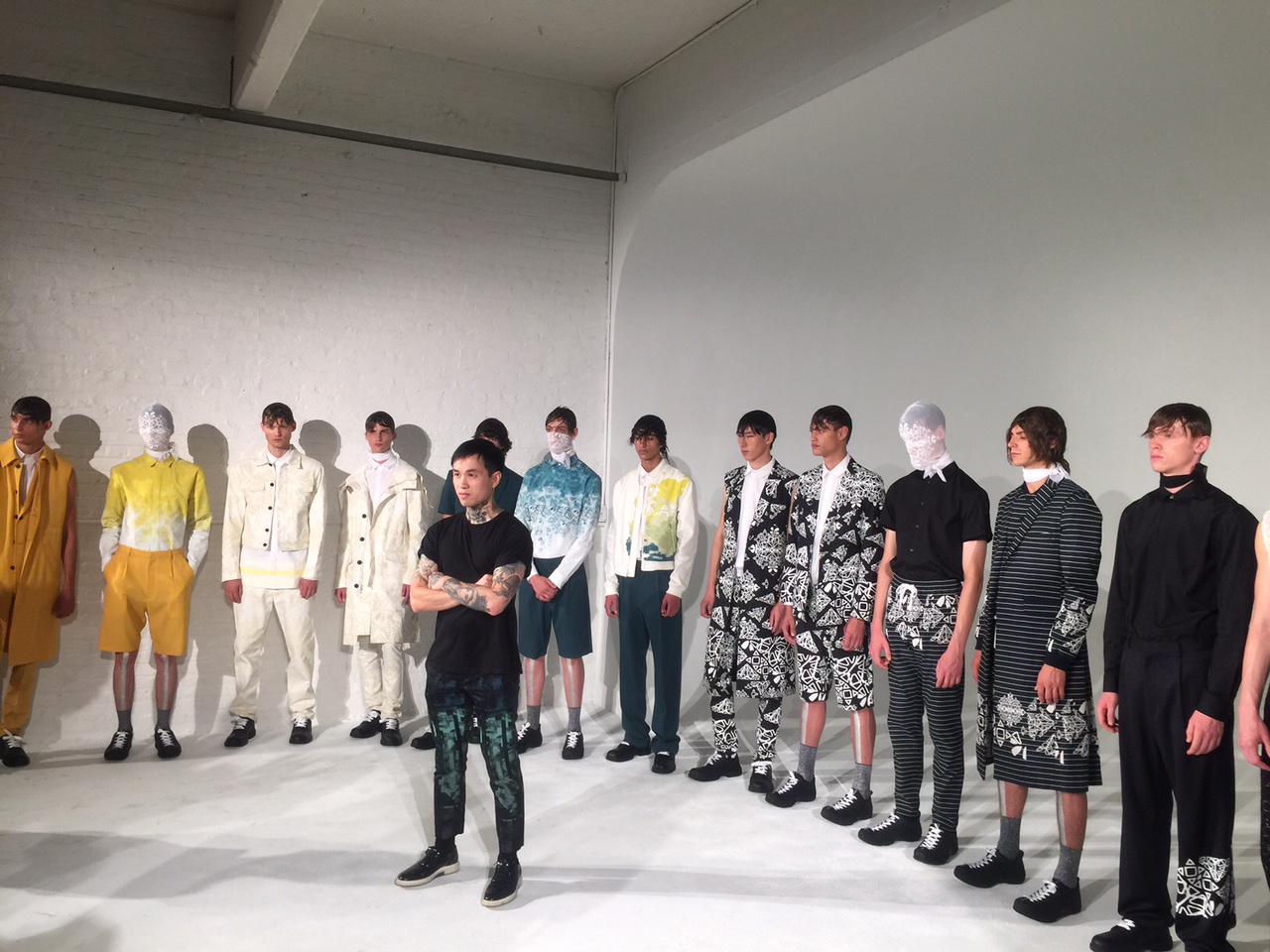 New York Fashion Week: Men's may be just what menswear needs to measure up with womenswear. For years in the US womenswear received the lion's share of attention, but with the emergence of NYFWM it's clear that menswear has a place in American fashion. Men's fashion isn't just that classic suit or jeans and t-shirt look anymore, and in some ways it looks as though the men's industry is overtaking the women's. In a Bain Luxury Goods Worldwide Market report in 2014, men's luxury accessories are in higher demand than women's and have been since 2009, increasing up to 13% per year. Men who previously weren't tapped in to fashion are beginning to be influenced by the abundance of men's fashion on social media, forming their own personal styles and in some cases embracing fashion so much that they start their own blogs.
NYFWM is bringing menswear to the forefront in the US, and in turn casting a spotlight on the way that social media has impacted men's fashion. The influence of men's fashion is an ongoing circle of influence: bloggers and social media inspire street fashion, which in turn influences what inspires collections and street wear, which turns around and re-inspires bloggers and content on social networks. NYFWM will be good for the industry, for America, and will bring much-deserved attention to American menswear designers.
Written by Jenna Garlock, MA Fashion Journalism