Women's Wear Daily asked a few designers to share their original sketches from the Spring 2012 Collections. It's truly fascinating...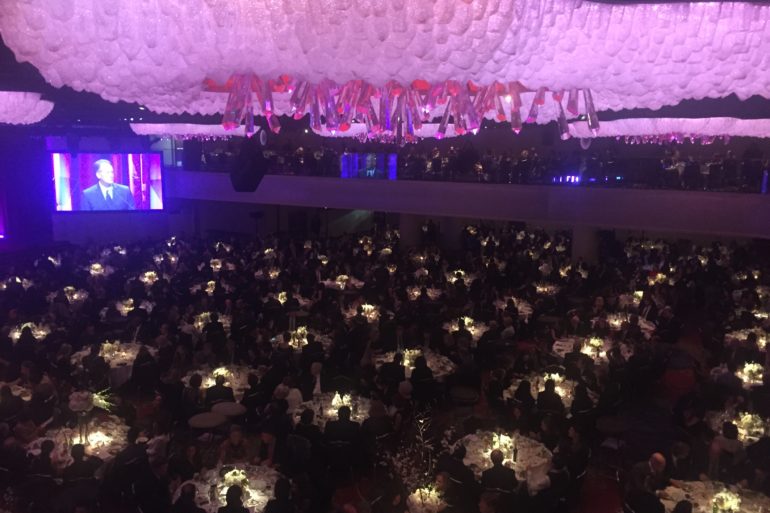 In spite of stiff competition this year, the YMA Fashion Scholarship Fund (FSF) was pleased to announce seven winners from Academy of...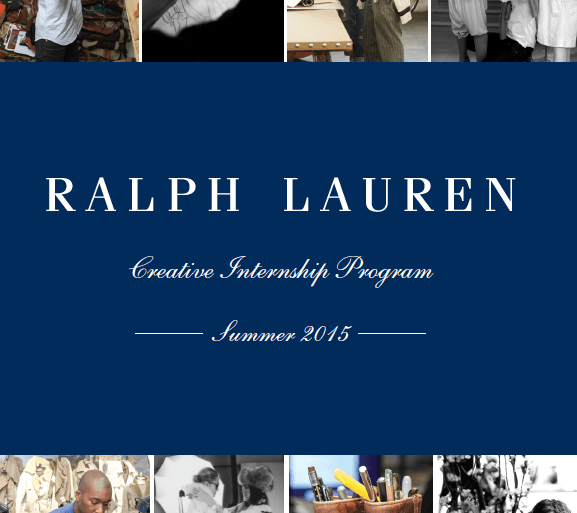 Ralph Lauren is now accepting applications for the Summer 2015 Creative Internship Program! Read on for details on the internship...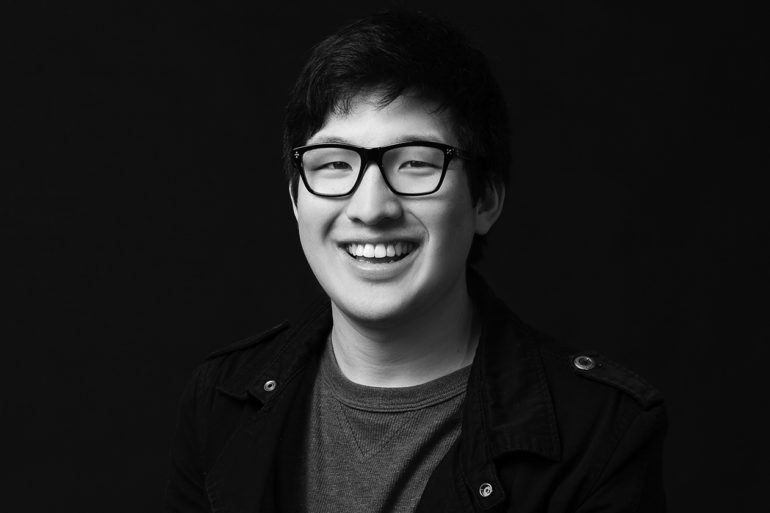 Photo by Aldo Carrera. James Thai is another Bay Area local who grew up in Danville, California. He attended the...
Ralph Lauren Summer Design Internship Major: Fashion (BFA) Job Title: Summer '12 Design Internship Posting Job Description: Ralph Lauren offers...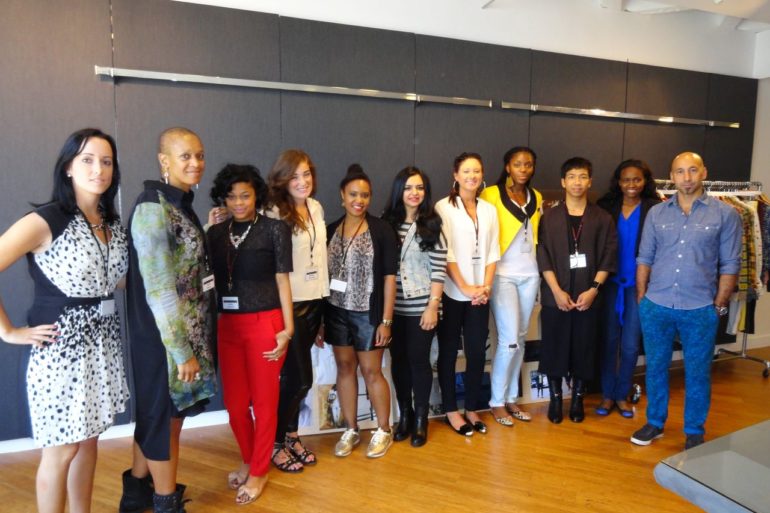 Fall 2013 men's textile patterns for LF USA. The day before the School of Fashion debuted its Spring 2014 Collections...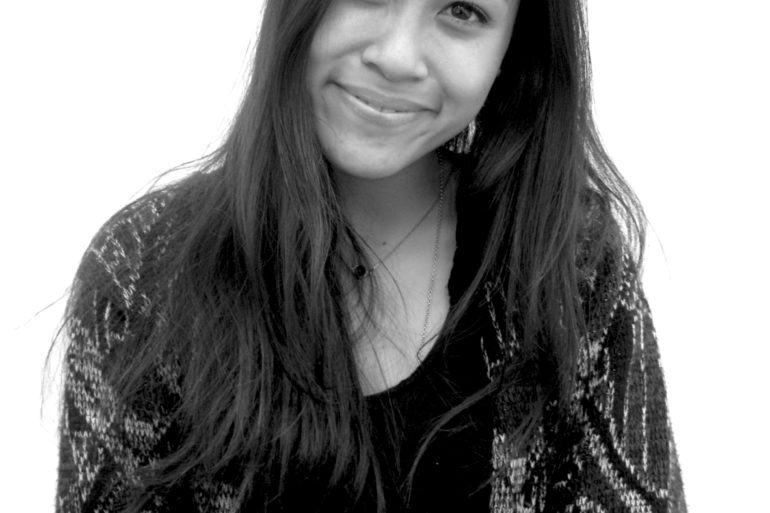 Pipatchara Kaojinda was born in Bangkok Thailand and graduated from the Chitralada School. A former intern for Ralph Lauren, and...
The Met Gala Red Carpet. Photo Courtesy of Kevin Tachman/Vogue. Each year we look forward to The Met Gala for...
Catching Up with the former Burberry Intern and current Product Associate for Sweaters at Polo Ralph Lauren What was your...
On Sunday September 26th, Simon Ungless and I trawled through New York, London, Milan S/S 2011. The conversation was not...