Dear Technology, I've been eyeing your recent partnership with the art of visual merchandising — and I love where the...
Catching Up with the former Burberry Intern and current Product Associate for Sweaters at Polo Ralph Lauren What was your...
Women's Wear Daily asked a few designers to share their original sketches from the Spring 2012 Collections. It's truly fascinating...
Ralph Lauren Summer Design Internship Major: Fashion (BFA) Job Title: Summer '12 Design Internship Posting Job Description: Ralph Lauren offers...
Wearing Calvin Klein at the 2011 Oscars. With The Hunger Games hitting theaters tonight, the Jennifer Lawrence craze is at...
Photo Courtesy of Philip Treacy/Kevin Davies. Philip Treacy was born in County Galway in the West of Ireland, and grew...
The Met Gala Red Carpet. Photo Courtesy of Kevin Tachman/Vogue. Each year we look forward to The Met Gala for...
Olympic Rings by Zevs. The day has finally come – the 2012 Summer Olympics! Tune into the Opening Ceremony this...
The U.S. Women's Gymnastics team. Photo Courtesy of Reuters.  Olympics mania has yet to subside. We are still hopelessly glued...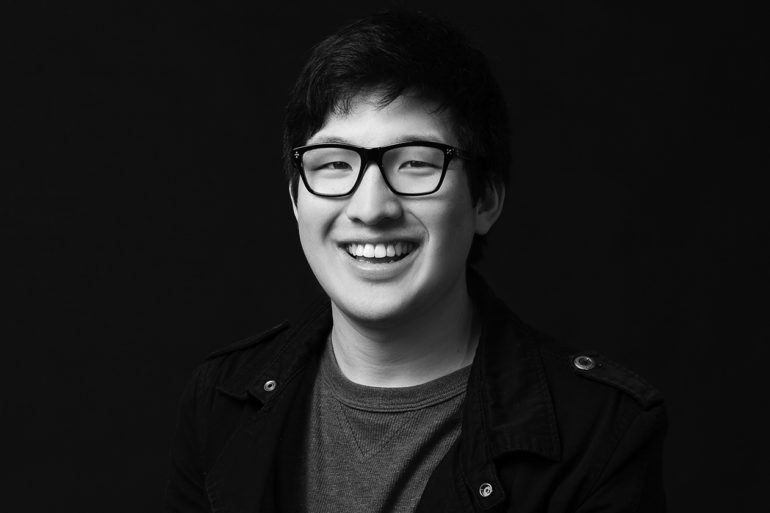 Photo by Aldo Carrera. James Thai is another Bay Area local who grew up in Danville, California. He attended the...