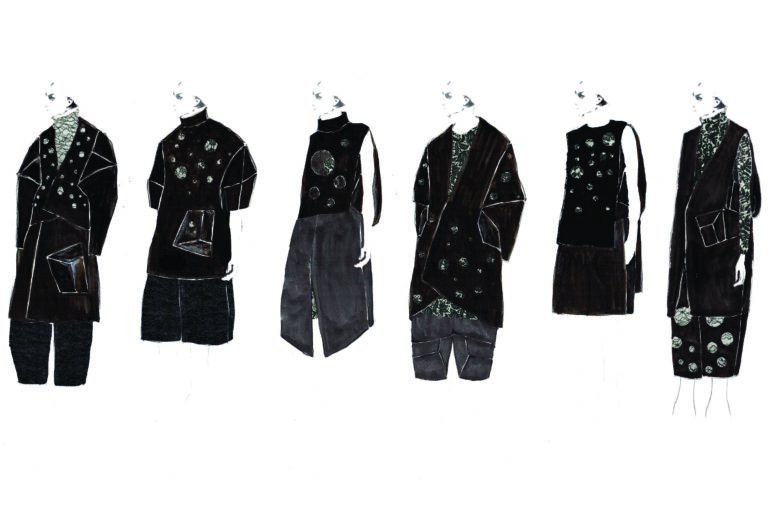 BFA Fashion Design student Ye Kuang was born and raised in Shanghai, China. Kuang was a former design intern at...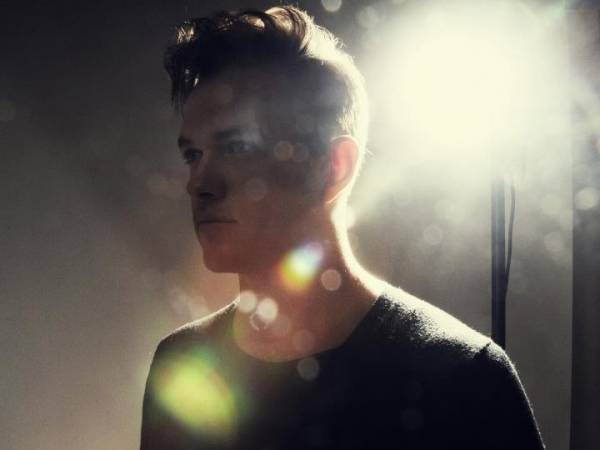 Photo Courtesy of St. Lucia. 2013 will be here in a matter of days, which means its time to celebrate...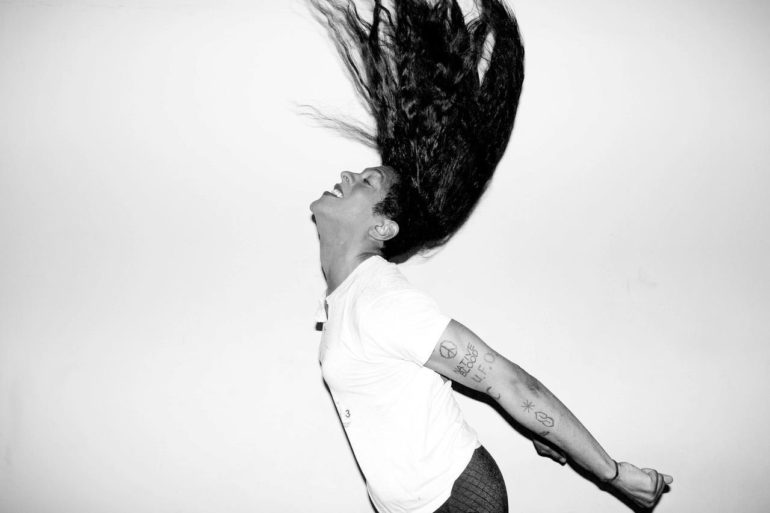 As a millennial consumer of fresh, "new" music, I find it all too easy to get lost in the shuffle...
Fashion School Daily caught up with Andrew Wedge and Amelia Statler, two 2010 B.F.A. Fashion Design Graduates trying to stay...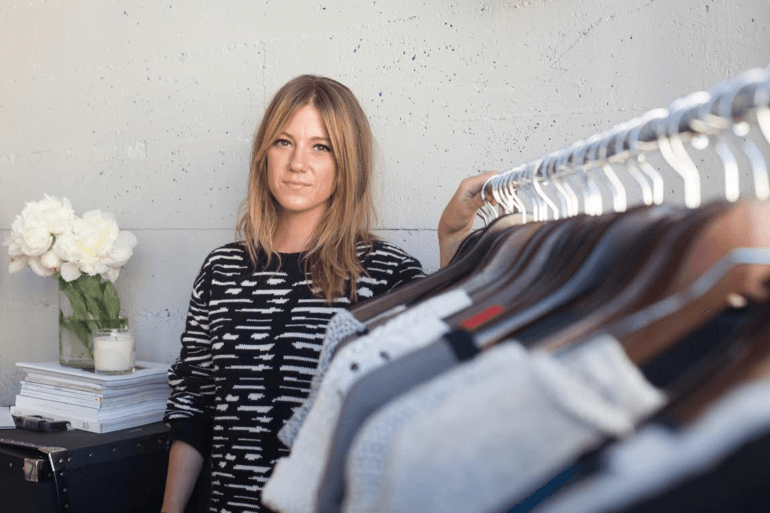 Kathryn McCarron Alumni Update Kathryn McCarron, MFA in Fashion Design graduated in 2006. She went by her maiden name back...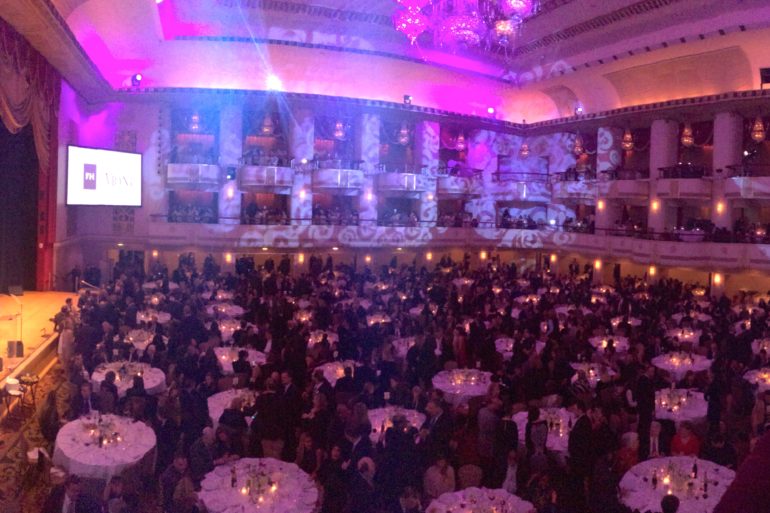 Wednesday, January 7th: 9 AM Busara and I arrived (okay, we got lost taking the subway and arrived a few...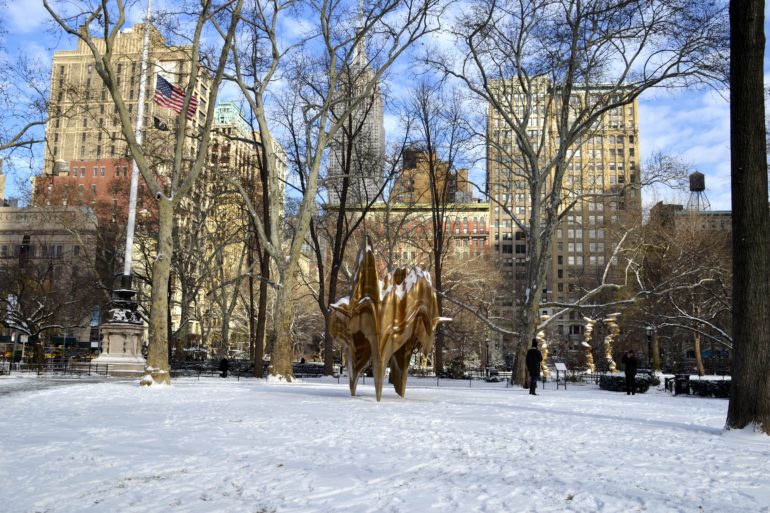 Thursday, January 8th: Bright and early—7 AM— Busara and I got up and out of our very comfortable, warm beds...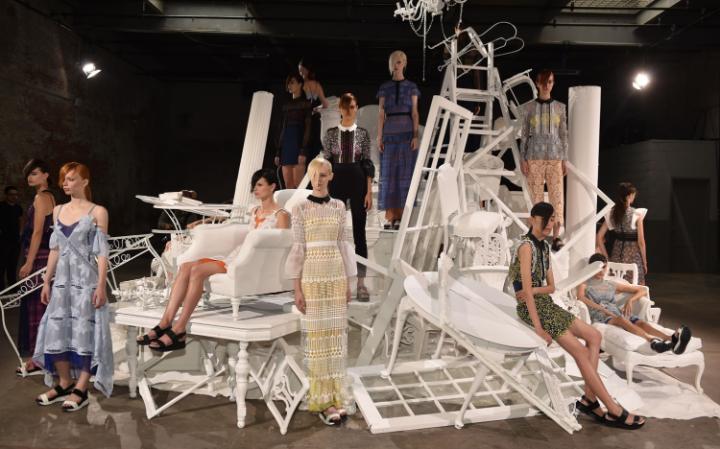 Emerging womenswear designer and creative director and founder of Self-Portrait, Han Chong, showed the brand's collection at New York Fashion...
Since last year's Fashion's Night Out was such a success, the fashion Gods (and by that I mean the important...
Fashion designer Yigal Azrouël is on the lookout for an intern – and you can be that intern. A look...