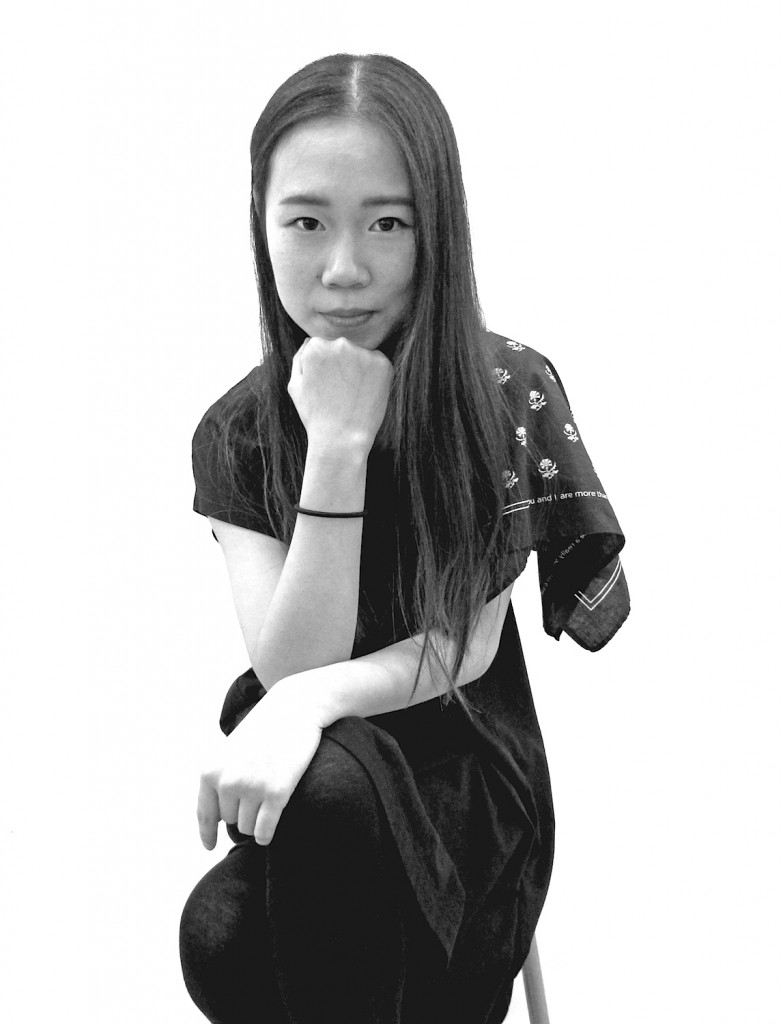 BFA Fashion Design student Ye Kuang was born and raised in Shanghai, China. Kuang was a former design intern at the storied And Re Walker design studio in New York City, where she helped the designer source fabrics and trims and assisted in pattern making and garment construction.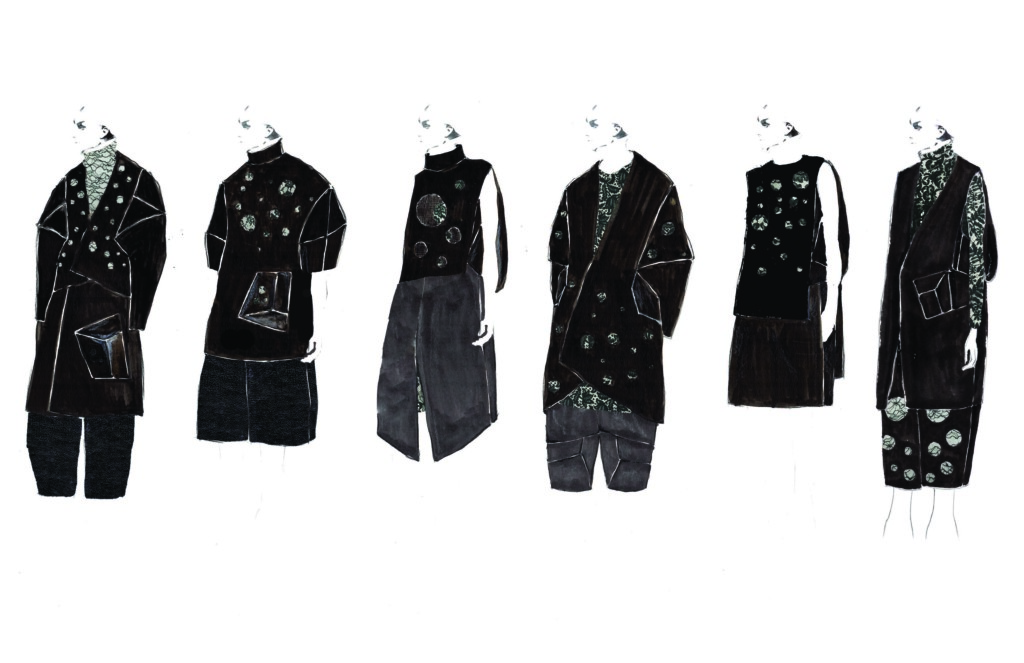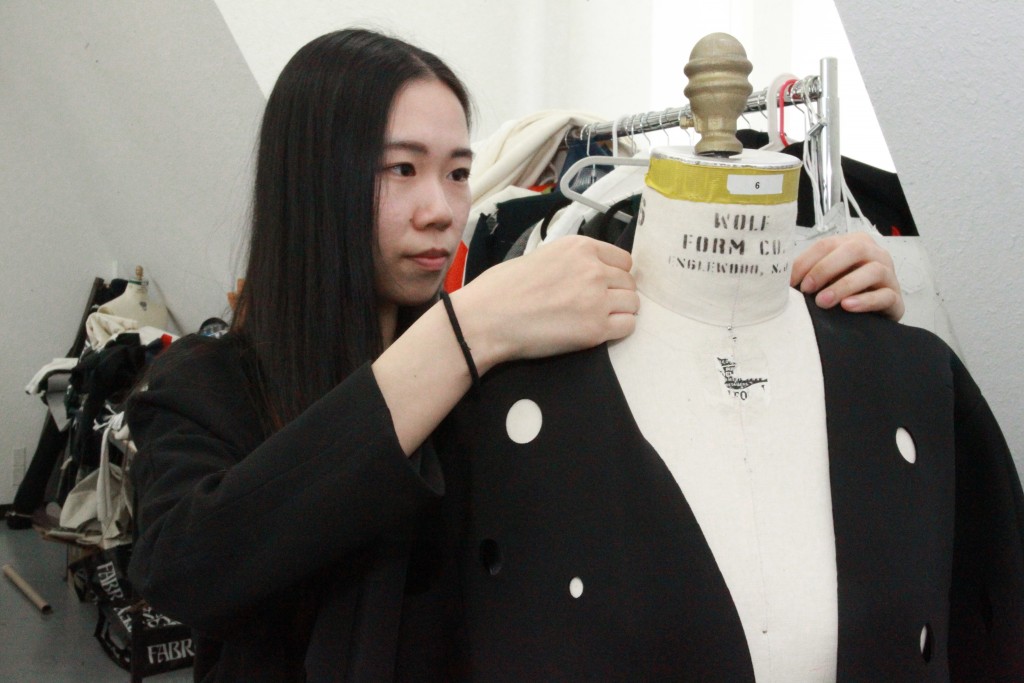 Using neoprene, imitation leather and lace as her medium, Kuang took inspiration from sculpture, Dutch architect Erick van Egeraat's "Incineration Line in Roskilde" to be exact, for her collection. Looks like the short sleeve high collar neoprene top with 3D pop-in detail and laser-cut holes paired with leather shorts have a sculptural quality reminiscent of her inspiration.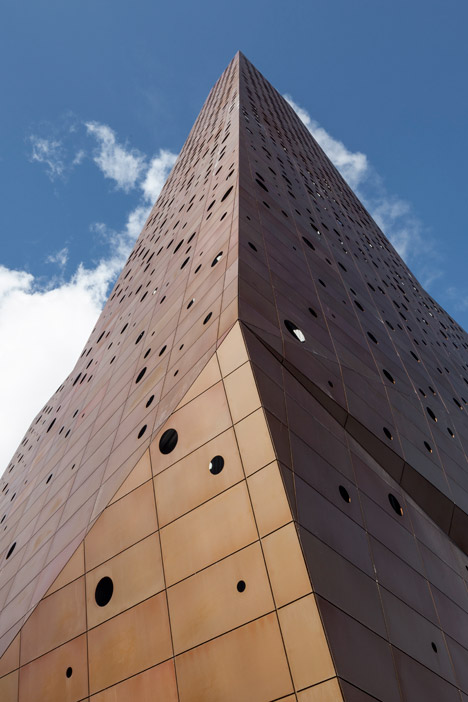 What is your favorite memory of being in the School of Fashion?
Ye Kuang: Working with all my friends and classmates in our last year, and struggling together almost everyday in school until it closed.
Which talent would you most like to have?
YK: Endless inspiration.
Who are your favorite fashion icons and why?
YK: Issey Miyake. He's very good at transforming the sculpture into garments, which is also my design style. His technology-driven clothing designs make him a master in the fashion field.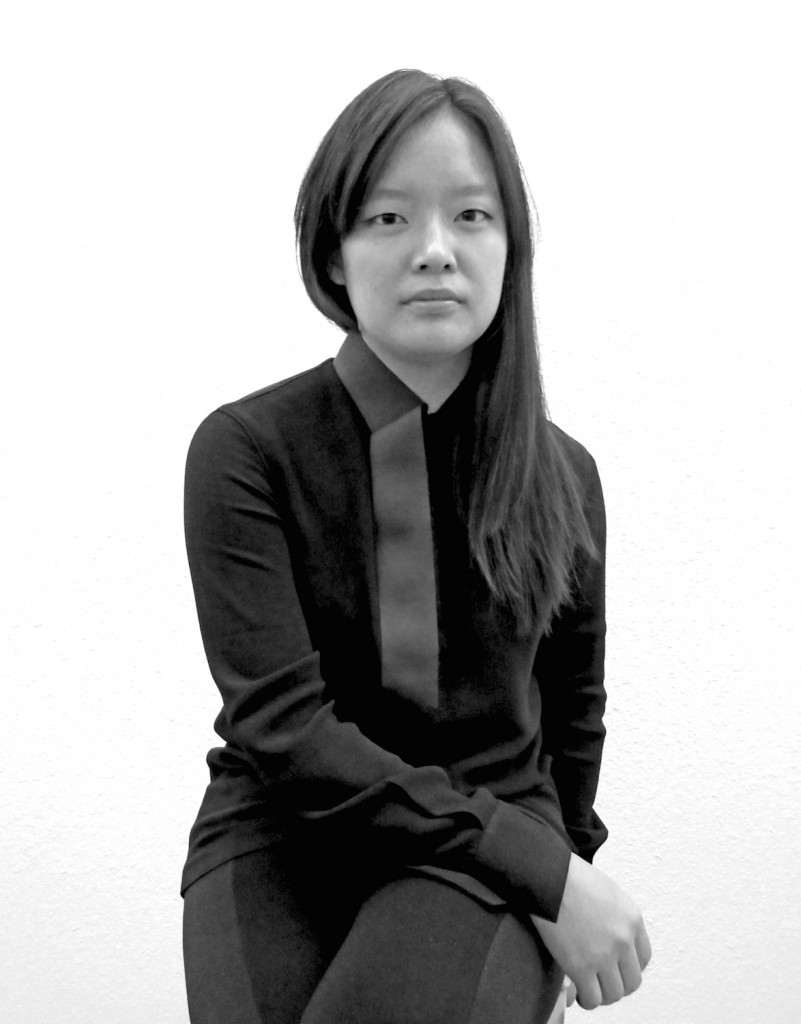 Kuang collaborated with MFA Jewelry Design student Candy Hsinyu Chu for the jewelry portion of the collection. Chu was born and raised in Taipei, Taiwan, and earned her BFA in Fashion Design from the Academy in 2014 before undertaking master's courses in jewelry design. She's held assistant internship positions at San Francisco based retailers Harputs and Margaret O'Leary, and was the 2014 MFA Director's Choice as well as the MFA Student Choice award winner at the Academy of Art University Spring Show.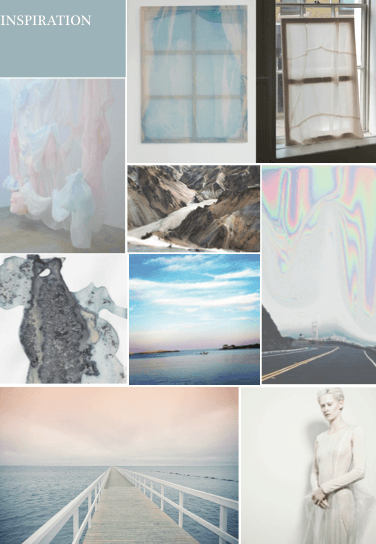 Inspired by "an acrylic series of Scandinavian interiors, furniture and architecture," the color palette of Chu's jewelry is reminiscent of "Nordic summers, rocky coastlines and pristine, untouched beaches." Expertly crafted, each piece is strung together on vinyl tubing that's designed to sit beautifully on the curves of the body.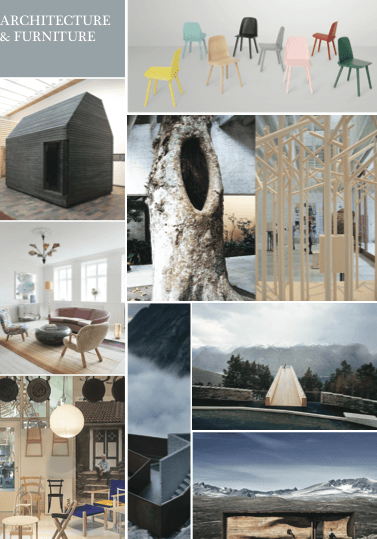 What is the best advice you have ever received?
Candy Hsinyu Chu: Dutch based [jeweler], Peter Hoogeboom[once said], "Take a workshop in a completely different design field or art technique. I think the most interesting works are to be found or made in overlapping areas." 
What is your favorite memory of being in the School of Fashion?
CHC: Working on a collection with design partners. We learned from each other.
What is your style motto?
CHC: Elegant and simple.
By: Malcolm Thomas